Few situations are as scary as feeling like you're not in full control of your vehicle when you're driving. So you may naturally panic when you feel as if your vehicle is drifting to one side or the other while you're out on the road. 
But what does it mean when it seems like your vehicle is going in a direction that's different from the direction of your steering wheel. The following are a few possible explanations.
 
Your Subaru needs an alignment
When your wheels aren't aligned, it means your tires aren't pointing in the same direction as your steering wheel. So when your steering wheel is pointing straight, your tires may be pointing slightly to the left, causing your vehicle to drift to the left as well. Some of the reasons why your wheels may be out of alignment include driving over a speed bump too quickly, driving through a pothole, driving into a curb, or getting into an accident. 
While these are just some examples of what could cause your wheels to be out of alignment, they're the most common reasons this occurs.
 
The pressure in your Subaru's tires is low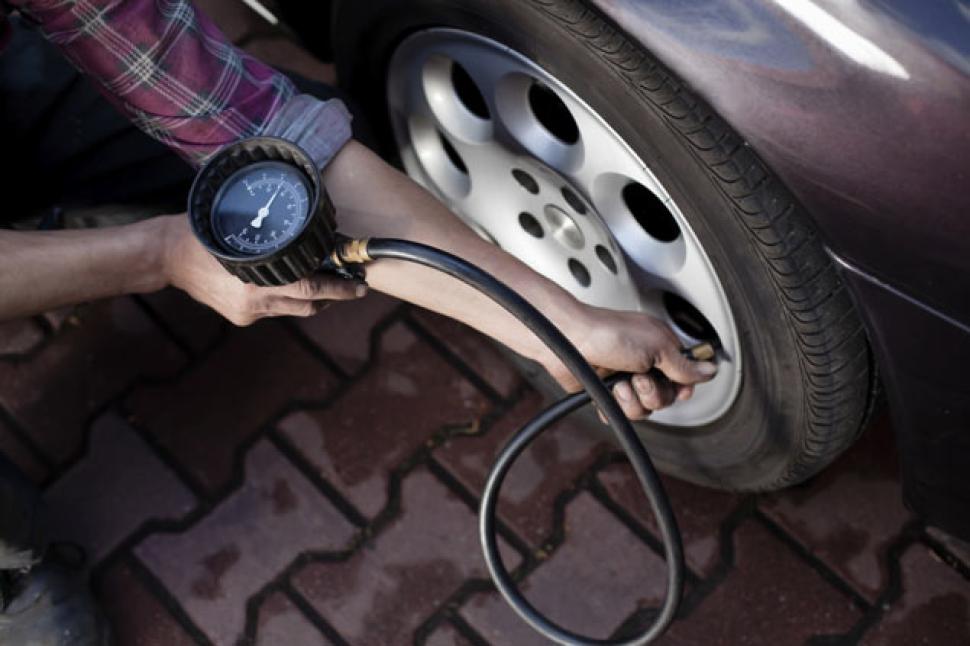 When the air pressure in a tire is low, there's more tire surface area touching the ground. This causes the tire to have a slightly slower rotations because of the increased traction. As an example of this, consider how much more difficult it is to ride a bicycle with low tire pressure than a bike with perfectly inflated tires. When one of your four tires has low pressure, that tire ends up temporarily pulling your vehicle out of alignment. 
Driving on tires that don't have the correct tire pressure can also cause uneven tire wear, which can further exacerbate your Subaru's drifting problem. An increased amount of uneven wear on your tires will cause an increase in uneven weight distribution, which leads to your vehicle drifting even more. This can easily be remedied at your local New Jersey tire service center.
You need to get your Subaru's brakes checked
When you engage the brake pedal, you send brake fluid to your brakes so they know how hard to stop. To do this, the brake pads squeeze against the rotors to make them spin more slowly or come to a stop altogether.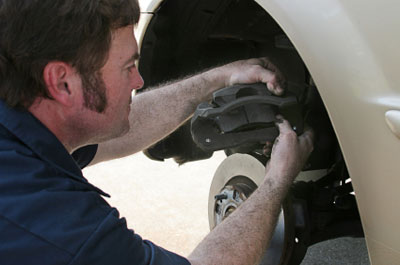 If your brake pads or rotors are worn out, they won't necessarily have the same amount of braking power as they once did. And often our brake pads and rotors don't wear evenly, which can cause an uneven distribution of braking power and drifting and pulling while breaking. This can be remedied by getting your brake pads and rotors checked out at your local Subaru service center. 
When your Subaru needs tire service, brake service, or wheel alignment, trust the professionals at Lynnes Subaru. We're a full-service Subaru service department that will make your regular maintenance easy and convenient. Give us a call at 888-876-4032 or schedule a service appointment online now.