At Lynnes Subaru, we're always focused on bringing a wide range of vehicles to drivers near Bloomfield, NJ. From our brand-new models to our pre-owned vehicles, there's always plenty to choose from here at our Subaru dealership.
But for those drivers who don't always need that new car smell, the pre-owned cars on our lot offer reliability, durability, and the chance to fit into your budget more conveniently. We've put together this used car checklist for Bloomfield, NJ, drivers, explaining what you should be looking for when buying pre-owned.
Buying a Pre-Owned Vehicle: A Checklist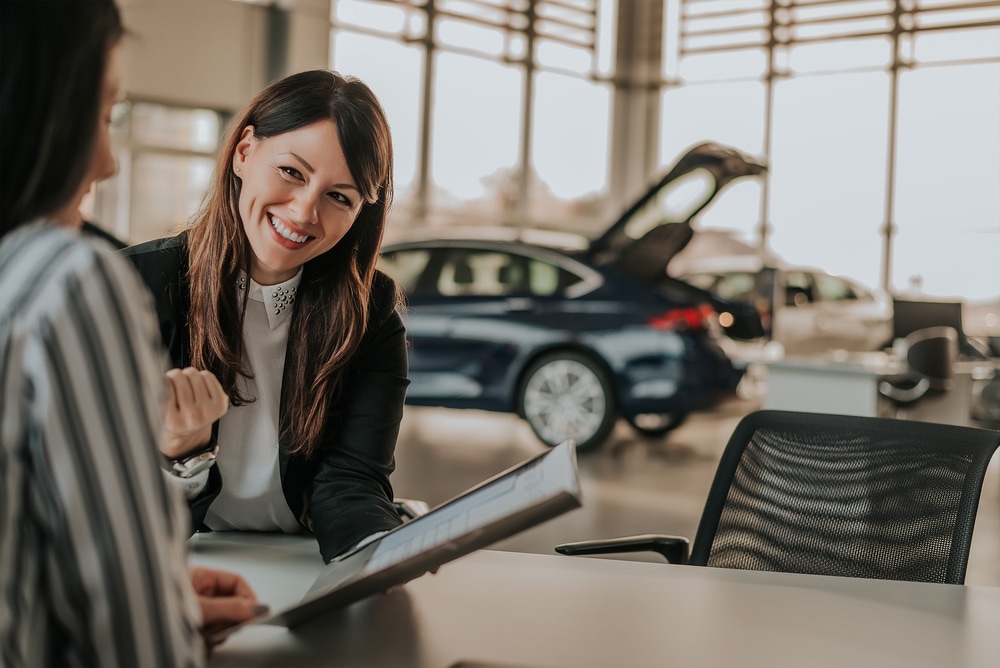 There are a few things to keep in mind as you search for your next car. We've put together this used car checklist, so you have an idea of what to do when looking at a dealer's pre-owned options.
1. Research: Before visiting the dealership and looking at cars, do some research online to educate yourself about options. Keep in mind what kind of car will best fit your lifestyle. While a sedan might be great for now, you may have a family soon and require a larger vehicle. Think about everything from the exterior color to interior amenities to vehicle performance.
2. Ask Questions: When looking at the inventory, get information about the car. Good questions to ask might be, How many previous owners have there been? What condition is the car in? Has the car been involved in an accident?
3. Take a Test Drive: This is a must. You have to get behind the wheel to see how the car handles. Drive it around the corners of the dealership lot and at higher speeds on the highway. This gives you the opportunity to get a feel for the brakes, air conditioning or heating, headlights, and infotainment set-up.
4. Get a Vehicle History Report: Get the CARFAX Vehicle History Report™. With this report, you'll know whether the car has been in an accident, where it's been serviced in the past, and how often it was driven. This gives an in-depth look at any pre-owned car.
Our Pre-Owned Inventory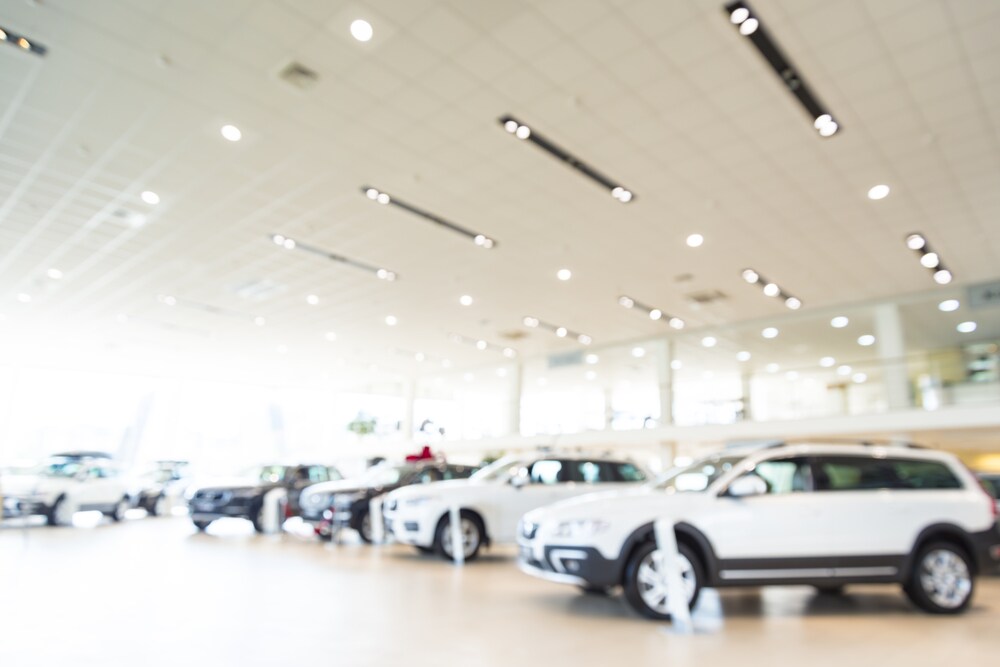 Our pre-owned inventory is always available online, 24 hours a day. Narrow down your search by model year, make, body style, and mileage to get a better feel for the cars that may interest you. While we do have a large selection of pre-owned Subaru cars on our lot, there are also cars from different manufacturers, too.
Subaru certified pre-owned is another way to enjoy a Subaru. These cars go through a 152-point safety inspection, which checks everything from the engine to brake pads to tire tread depth. With 24/7 roadside assistance and 7-year/100,000-mile powertrain coverage, you're protected. Don't forget to view our used car checklist and keep those important items in mind when going through the car buying process.
Shop Our Inventory and Visit Our Showroom
At Lynnes Subaru, we look forward to helping you find your next car. We hope our used car checklist for drivers near Bloomfield, NJ, is informative and helpful. Visit our showroom today to see the available pre-owned models in our always-evolving inventory!