Subaru is proud to build quality vehicles you love. Since the 1950s, Subaru has stood by their commitment to build vehicles that created new benchmarks in performance, style and safety. Subaru's statement is Confidence in Motion, and they use this as the guiding principle for their business. This means they don't rest on their current success. Instead, they use it to work harder to make you an even better vehicle. Simply, when you buy a Subaru, you are getting their best work each time. The performance, style and durability of your Subaru will attest to this.
Subaru vs. the Competition
Shopping for a new vehicle can be time consuming when you factor in the myriad of ways you can do research. Here at Lynnes Subaru, we want to make the process simple for you by giving you the tools you need right on our website; this way you find all the information you need in one spot thereby expediting your research process.
One of the best ways we accomplish this is with our Subaru comparison articles. Since we know that many of our customers like to comparison shop, we offer these articles to help them see how Subaru models stack up to their competition.
When you read these in-depth Subaru comparison articles, you'll learn more about each model's engine performance, fuel efficiency, safety performance, entertainment options, styling and price. Armed with this information, it can help you determine which model is right for you.
Subaru Comparisons by Model
Subaru Ascent
2019 Subaru Ascent vs. Honda Pilot
Subaru BRZ vs. Chevy Camaro
Subaru BRZ vs. Scion FR-S
Subaru WRX
Subaru Comparisons
We offer you tools like our Subaru comparison articles because we want you to have the information you need to make the best decision possible for you. It's our commitment to giving you the best service that has had residents of Nutley, Kearny and Bellville come to us for over 50 years!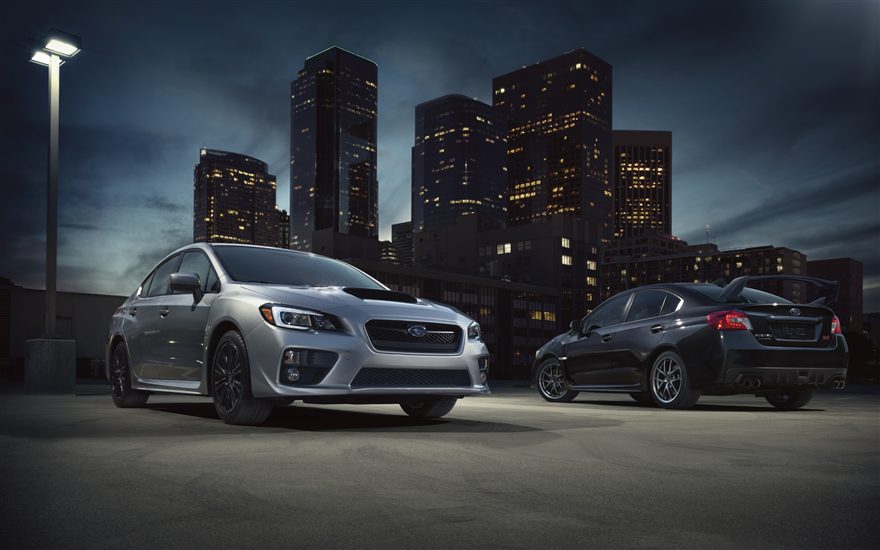 Why Lynnes Subaru is Your Subaru NJ Dealer
Whether you live in Montclair or Bloomfield, we want to be your New Jersey Subaru dealer of choice. Along with our unique website tools, we have a great location on 379 Bloomfield Avenue in Bloomfield that makes getting to us easy
In addition, we are proud to have a diverse inventory of new and pre-owned models. Whether you are looking for a stylish SUV like the  Subaru Forester 2.0XT Touring, or the sporty performance of the  Subaru BRZ Limited, you'll find what you want here.
More importantly, you'll receive exceptional service from our staff that makes it their primary focus to make sure you receive the professional service you deserve. Our staff will work hard to learn more about you that way we can help you find the right Subaru that is budget friendly and fits your needs well.
It's our commitment to delivering this service that has made us the dealership of choice for many New Jersey residents. If you are ready to experience our difference, come to us today!
We'll be honored to meet you! We have great hours to fit even the busiest schedules. We are open from Monday through Friday from 9:00 am until 9:00 pm. On Saturdays, we are open from 9:00 am until 7:00 pm; we are closed on Sundays. Ultimately, we here at Lynnes Subaru want to be your Subaru dealership of choice. If you are ready to view our huge new vehicle inventory, and experience our attentive Lynnes Staff, be sure to visit our showroom today!