When anyone buys a vehicle, they do so with the intention that it will last 
for many years
. However, the only way to ensure that your car rea
ches 100,000 miles and beyond is by sticking with the recommended manufacturer's maintenance schedule. Adhering to this schedule, which was specifically designed to give your car a long life
span, will 
ensure
that 
you can rely on your vehicle
 well
 into the future. 
Since every car has its own particular maintenance schedule, it's important that you have a general idea of what yours may be. Read on to learn the service schedule for the 2016 Subaru Impreza and find out how residents of Bloomfield, Clifton, and Montclair can get regular maintenance at Lynnes Subaru.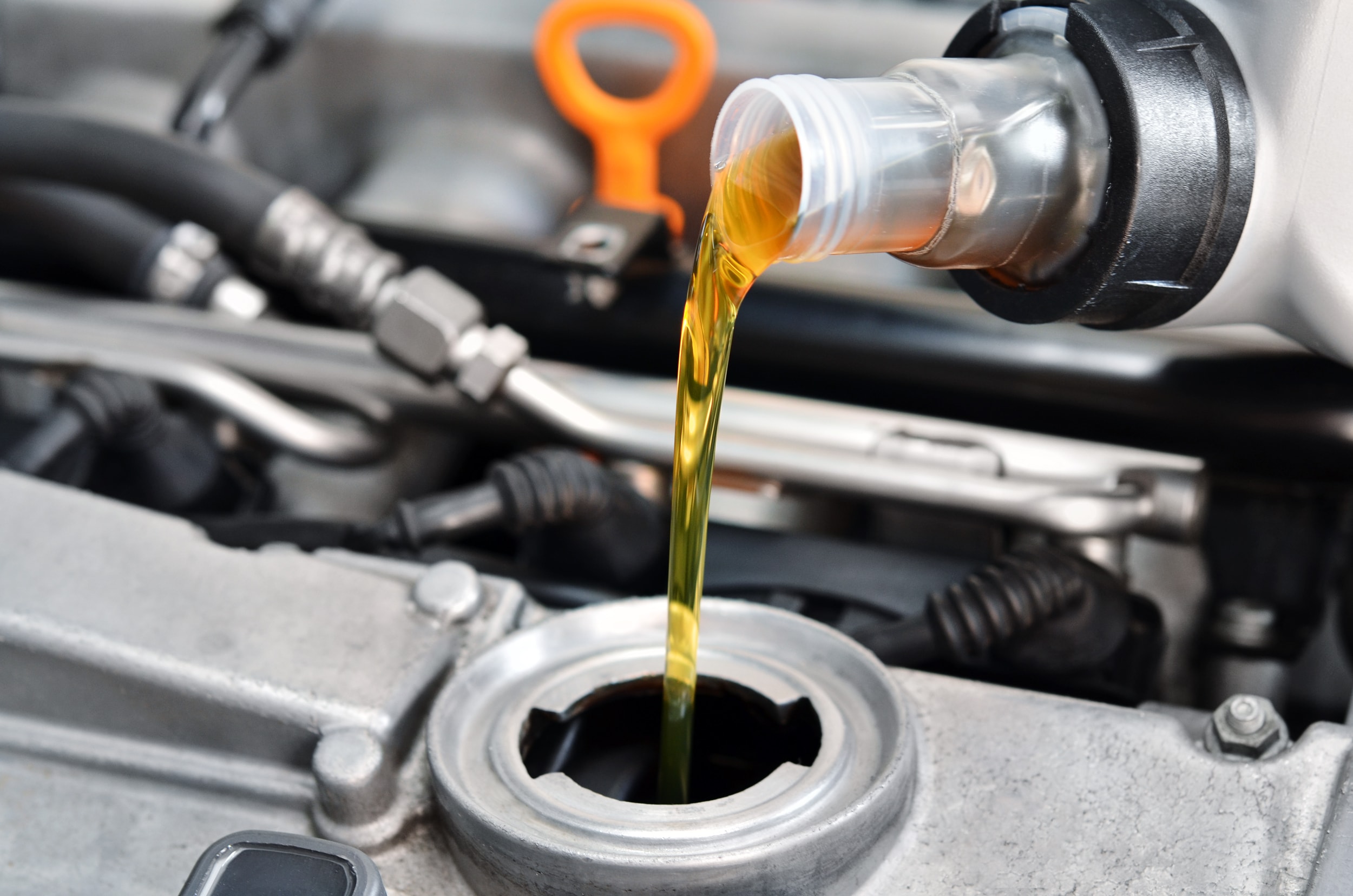 Your Impreza's first maintenance check will be the simplest one, covering the items that people normally associate with a general tune-up. Once your Impreza reaches 6,000 miles (or six months), it will need its first oil change along with a tire rotation. This process will repeat every 6,000 miles for the life of your vehicle. 
Depending on how often you drive your Impreza, you may want to get the oil changed and tires rotated more often, but the six-month or 6,000-mile check should be a good baseline for most drivers. 
After your 2016 Subaru Impreza has been on the road for 12,000 miles (or a year), you'll need to take it to a licensed Subaru dealer for its first major checkup in addition to the standard oil change and tire rotation.  
Your entire braking system will be checked for wear and tear, with any possible issues being addressed. During the same maintenance check your clutch, steering, and suspension will be examined, and your cabin air filter for your Subaru's HVAC system will be replaced.  
This maintenance check will be repeated every additional 12,000 miles or one-year period, whichever comes first. 
At the 30,000-mile or 30-month mark for your Impreza, several systems should be examined, with some items needing to be replaced. The items to be inspected at this maintenance check include your drive belt, fuel system, and cooling system. Your engine's air filter and brake fluid will be replaced, as will your transmission and clutch fluid, should your Impreza be a manual model.  
Every additional 30 months or 30,000 miles, your Subaru will undergo this maintenance check. 
Once the odometer hits the 60,000-mile mark or you've owned it for five years, you'll bring it in for the most comprehensive check.  
This scheduled maintenance event will cover every task from the previous three maintenance items along with two new service items: a replacement for your vehicle's spark plugs and an inspection of your front and rear wheel bearings.  
This maintenance event will be repeated at the 120,000-mile or 10-year mark.
Lynnes Subaru Service Department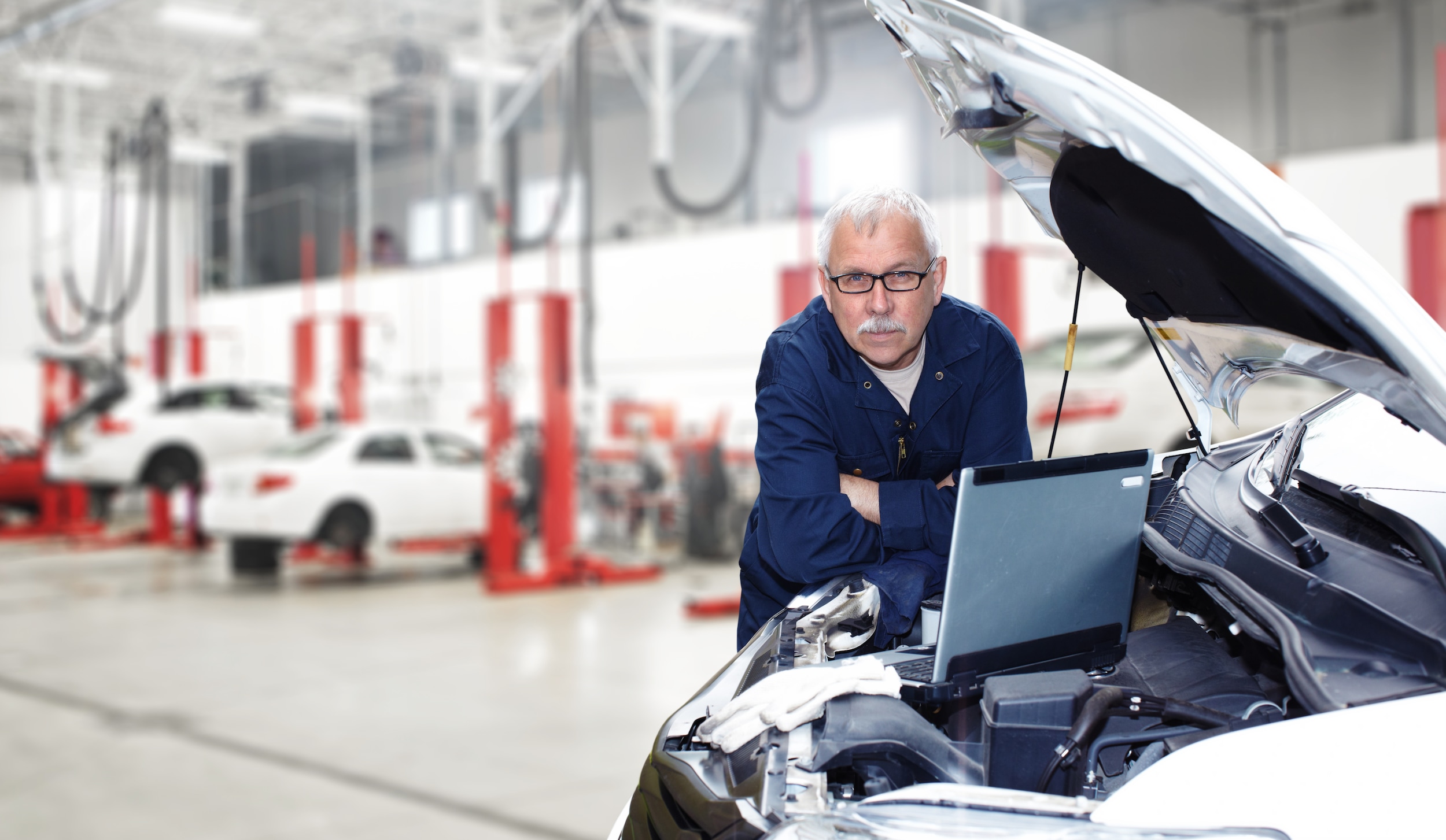 Staying close with your Subaru's manufacturer maintenance schedule will help your Impreza to run smoothly for many years, cutting down on costly repairs and the uncertainty that comes with a malfunctioning vehicle.  
If you're a resident of Bloomfield, Montclair, or Clifton who needs maintenance for their 2016 Subaru Impreza, you should take it to Lynnes Subaru. Our expert service department will give your Impreza the maintenance it needs so you can get back on the road in safety and comfort. Schedule an appointment with us today!