The Subaru Impreza is a car that's all about versatility. It's compact yet spacious, and capable yet efficient. It also comes with the features you need to make your trips around the Bloomfield area easier, safer, and more entertaining.
If you're thinking about getting behind the wheel of an Impreza, consider leasing! Not only will it give you the opportunity to drive home in a great and versatile new car, but it can also make upgrading and owning this vehicle a bit easier.
Learn more about how you can get a Subaru Impreza lease in Bloomfield, NJ, below and feel free to contact the team at Lynnes Subaru if you have any questions!
A Closer Look at the Subaru Impreza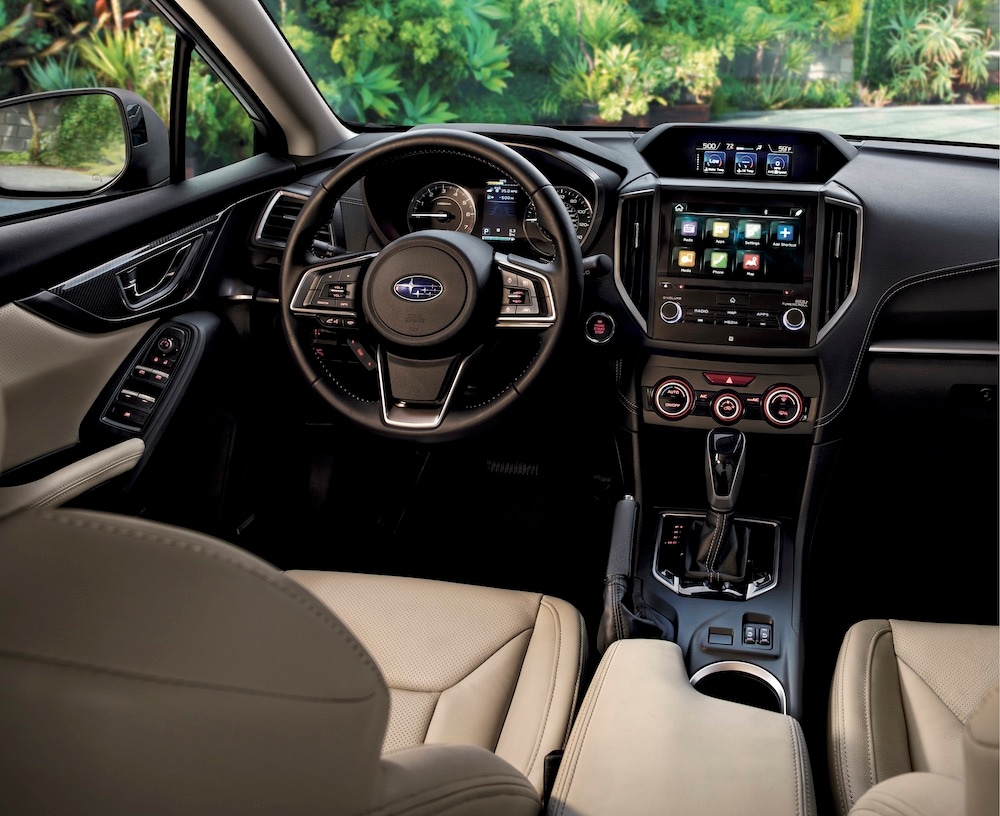 The Subaru Impreza has always been a popular car. Compact and efficient, it's a top choice for many commuters. Also, it offers a hatchback option, making it a versatile and spacious set of wheels for small families. However, its design and versatility aren't its only claims to fame.
The Impreza is a tried and true Subaru, which means it is one of the most dependable vehicles on the road. In fact, over 90 percent of Impreza models sold within the past decade are still running smoothly on the road today. So, when you decide to lease one, you can be sure that you're getting something that's reliable.
A Subaru Impreza lease is also known for its highly capable performance. With standard Symmetrical All-Wheel Drive for all trims, driving through those slippery Bloomfield streets during the winter can be easier and safer. Plus, the car offers a variety of performance options designed to enhance stability and control on those off-road adventures around North Jersey.
When it comes to safety, an Impreza lease is designed to impress. In addition to a sturdy frame, the compact car offers available EyeSight®. EyeSight® is an innovative system that includes driver-assist technologies, like Pre-Collision Braking and Lane Keep Assist to keep you safe and secure.
Why You Should Lease a Subaru Impreza in Bloomfield NJ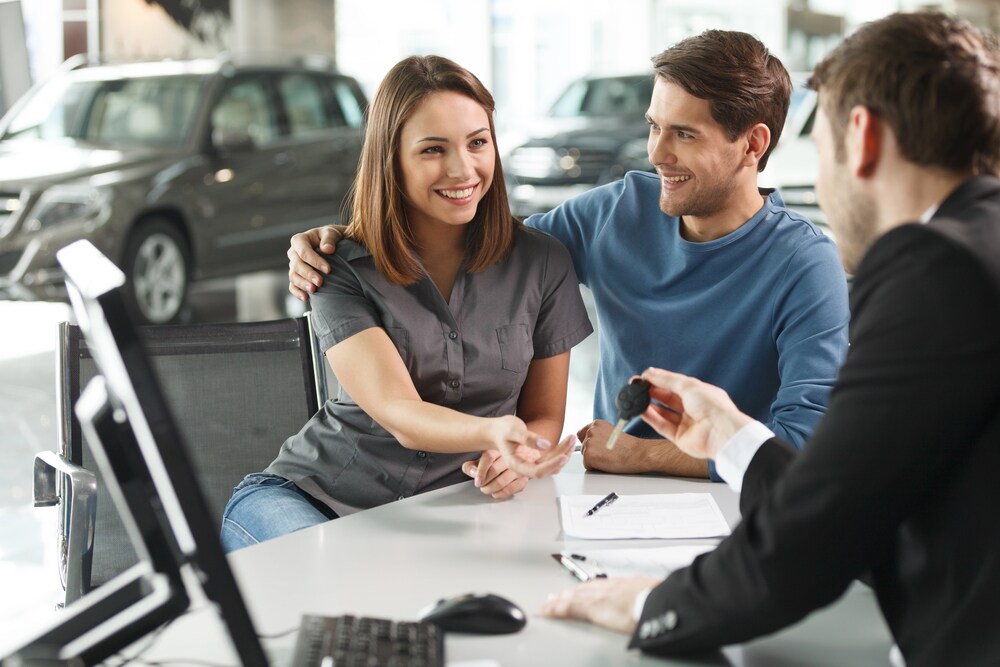 There are lots of reasons to choose the Subaru Impreza as your next car, but there are even more reasons to lease it. With an Impreza lease, you'll be able to enjoy an array of great benefits.
For example, if you're the type of person who is always looking for the most advanced features and technologies, leasing lets you upgrade to a new model after just a few years, depending on the terms of your contract. Plus, upgrading is easy! Simply bring your Impreza lease back to our showroom, and we'll get to work on helping you find your ideal new Subaru.
Furthermore, you don't have to upgrade if you prefer not to. If you want to keep driving your Impreza long after your lease ends, you can choose to buy it for its remaining value. You can even choose to finance it, and after you finish making your monthly payments, the car is yours completely!
Leasing can also help drivers save on their next new car. Since you only pay for the value of the vehicle for the years of your lease, monthly payments, as well as down payments, can be lower than financing.
Lease a Subaru Impreza in Bloomfield Today
The 2019 Subaru Impreza is nothing short of impressive. With advanced safety options and standard all-wheel drive, it's a dependable option for families and commuters all over the area.
If you're ready to get behind the wheel of your Subaru Impreza lease in Bloomfield, get in touch with the team at Lynnes Subaru or visit our showroom to schedule your test drive.