Outdoor adventurers, lovers of culture, and sports enthusiasts all take pride in living in Montclair, and for good reason. There is always something to do or take part in this area, making it a go-to spot to settle down or visit. However, to fully take advantage of what this city has to offer, a reliable set of wheels is needed.
At Lynnes Subaru, we think the best way you can do this is with a new vehicle, and if you're looking for a 2019 Subaru Forester for sale near Montclair, we have you covered! To give you the details you want about this vehicle and our services, keep on reading below!
Serving Montclair NJ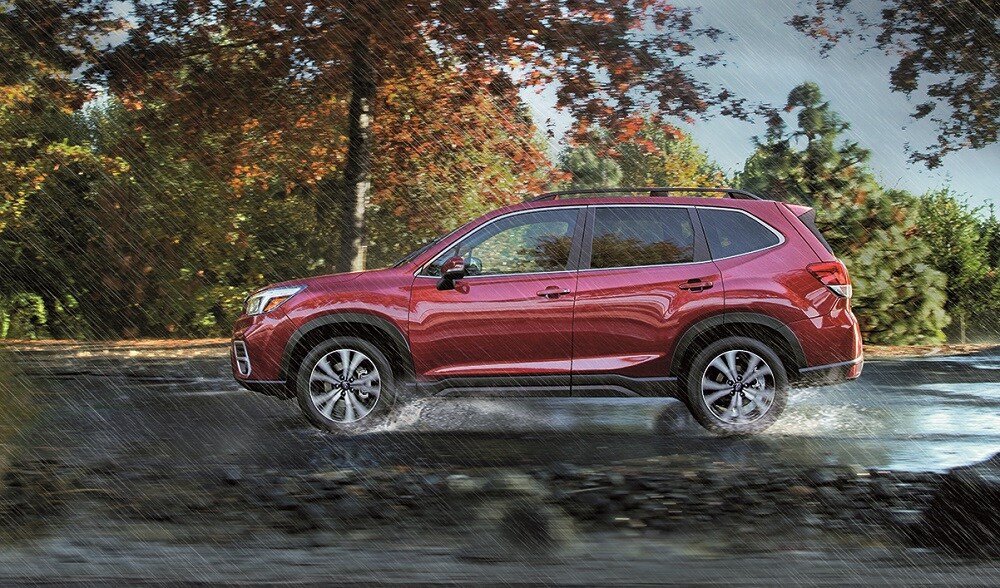 There's no place quite like Montclair, which is why we are so proud to offer our services to customers in this area. We love hopping in our Subarus and visiting some of the fantastic places found here. One of our favorite things to do is tour one of the many art venues or galleries which are scattered throughout the city.
We also love taking part in local sports games, like the New Jersey Jackals that play at the expansive Yogi Berra Stadium. You too can join in on all these events, but getting there might be a chore without the help of a fully equipped Subaru.
2019 Subaru Forester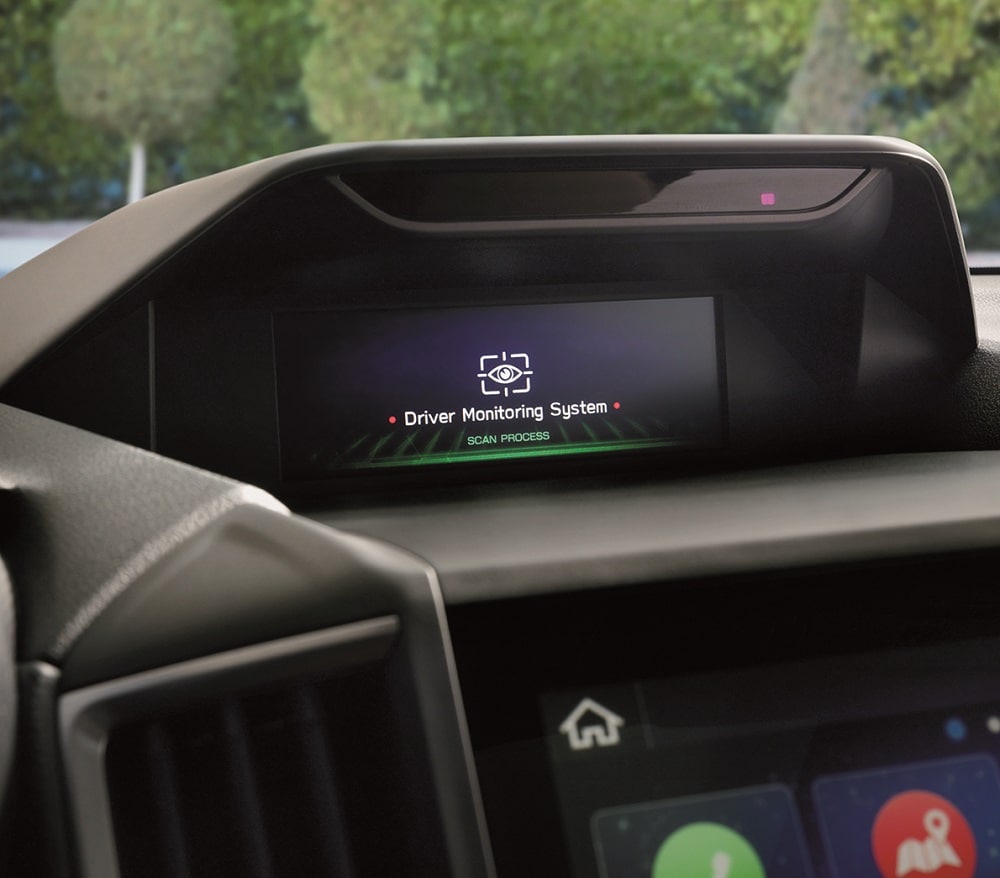 From top to bottom, this SUV has what you need to get you there and do it with style. From solid performance components under the hood to an updated exterior, you'll make a statement on the road while receiving an efficient fuel economy.
The 2019 Forester also comes with a suite of available and innovative technology. Revel in Wi-Fi capability for up to eight devices and a decked-out multimedia center that lets you access your favorite apps and important information while hitting the streets.
Whether you're looking for a smart car that offers you great mileage or a vehicle that keeps you connected and entertained while away from home, you're going to find it in the Subaru Forester.
Financing that Works for You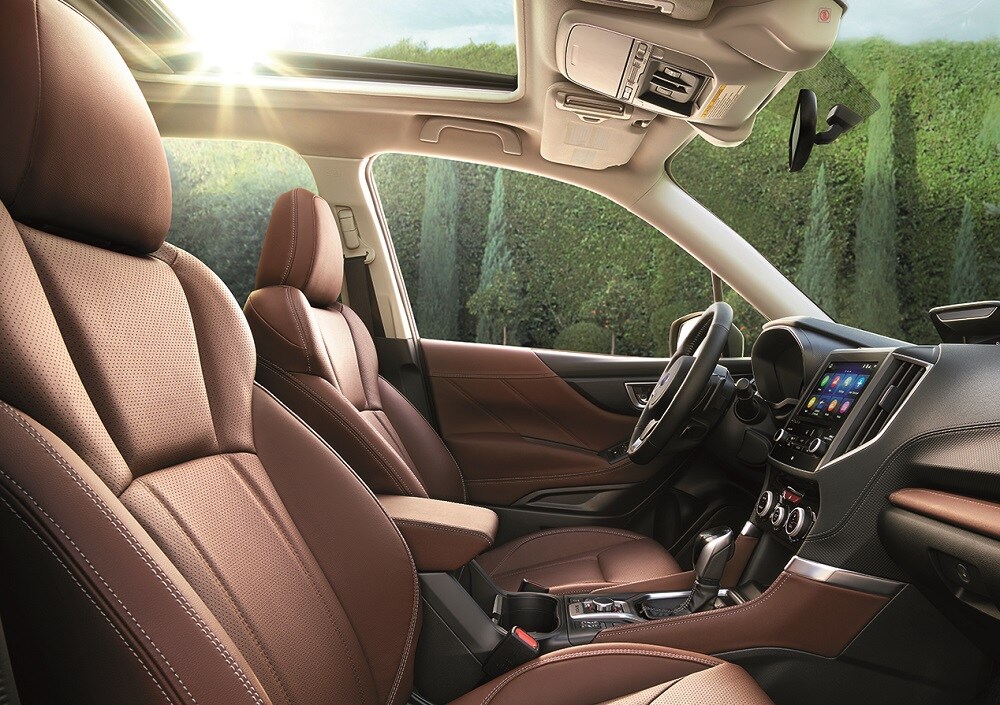 After test driving and falling in love with the Forester, it's time to head over to our finance department. At our Subaru dealership, we are here to help you every step of the way and that means finding you a monthly plan that works with your lifestyle.
Our finance experts have worked hard to build up strong relationships with local and national lenders, allowing you to have a plethora of options. You can even get started before you come in by filling out our no-obligation online credit application. This way, you and our team will be ready to talk about your needs when you arrive.
Visit Lynnes Subaru to Get Started
Now that you know where to find a new Subaru Forester for sale near Montclair, you're all set to schedule a test drive! To do so, contact our dealership today. Our team will be happy to set something up that works with your schedule and assist you with the steps that come next. See you on the lot!