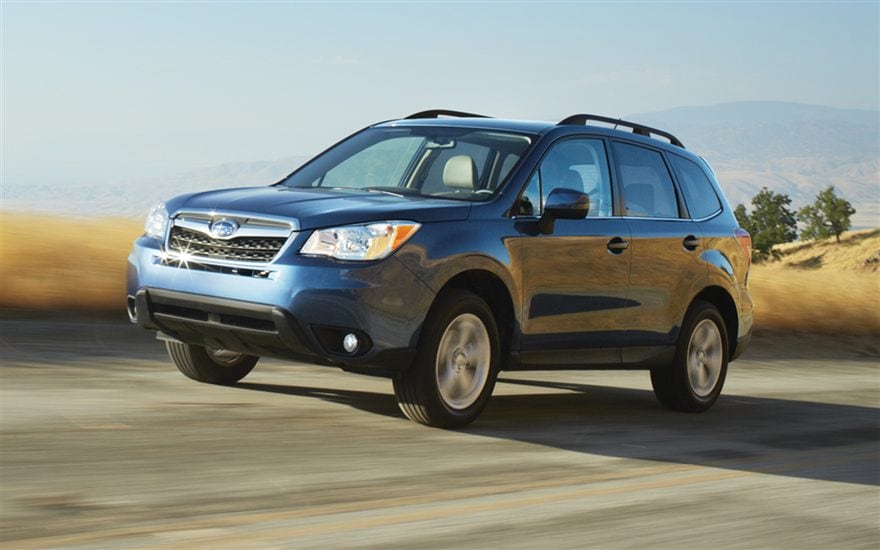 When you purchase Subaru Added Security, you get the only extended service contract backed by Subaru of America, Inc. Because Subaru isn't a company that specializes in extended warranties, they don't focus on how much profit they're gaining by providing the warranty. Instead, Subaru views the service contract as an extension of your purchase and an opportunity to make you a Subaru customer for life. 
Because Subaru focuses on making every customer a satisfied customer, they don't have to make a lot of exclusions and unnecessary hoops for you to jump through. They want you to get the service done that you need, and they want to make sure the work is done right. Any vehicle that's still covered under the basic warranty from Subaru is still eligible for Added Security unless it is equipped with a snow plow or used for commercial purposes. 
Added Security has a range of options which cover what other extended warranties don't cover-including wear and tear, consequential damage, and CVJs and struts. With Added Security, you'll get the confidence you need to get all of your repairs done by the people who know your car best-Subaru service technicians. Over 600 Subaru dealers throughout the United States and Canada, you can get quality work done by Subaru experts who all want to keep your car in the best shape. These technicians are Subaru trained and will only use Genuine Subaru Parts.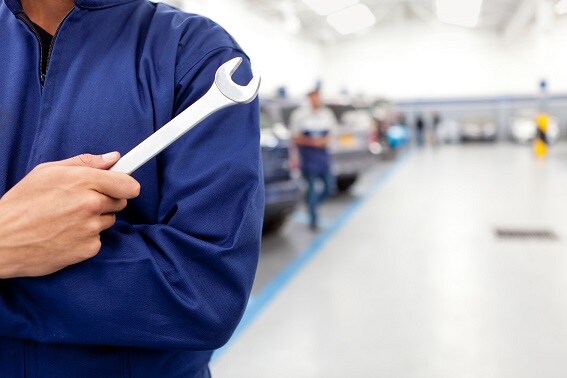 There are two optional plans: Classic and Gold. The Classic Plan covers transmission, engine, drive-train, suspension, brakes, steering, electrical, fuel systems, cooling, air conditioning, and towing and offers rental car benefits for covered repairs. You can choose from up to eight different options which cover up to 7 years or 100,000 miles. The Gold Plus Plan covers everything in the Classic plan plus hundreds of additional parts, including glass, batteries, and upholstery. You'll also get access to 24-hour emergency roadside assistance, jump-start, gasoline delivery, locksmith service, and high tech components including navigation systems HomeLink, stereo, and DVD player components. 
By purchasing one of the Subaru Added Security extended service plans, you'll be able to keep your Subaru in great condition until you're ready to trade it in for a new one. That will get you higher resale value, protect you from the excluded warranty coverage benefits, and ensure that your Subaru will only be serviced at a quality Subaru dealer with Genuine Subaru Parts. 
If you're looking to purchase the Subaru Added Security extended service plan, come to Lynnes Subaru and talk to one of our friendly team members. We'll answer any questions you might have and help you figure out financing.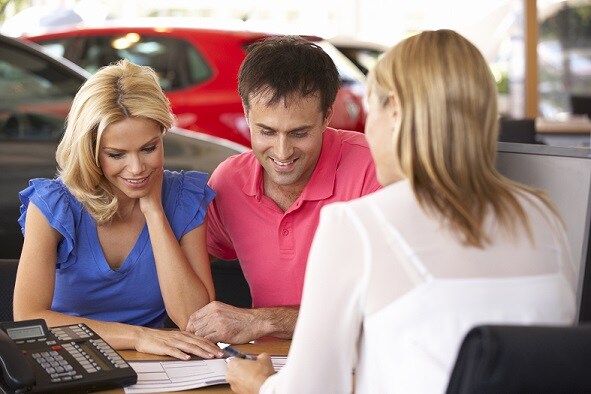 Getting your regularly scheduled maintenance, and Added Securityservice done doesn't have to be a struggle. The friendly and highly trained Subaru service technicians will make sure to take care of your Subaru the way we would our own. Don't hesitate to come visit us at Lynnes Subaru, we are located at 379 Bloomfield Ave. Bloomfield, NJ!