Compact SUVs provide consumers in Bloomfield, Clifton, and Montclair the performance and style they need in a smaller, sportier package. Because there are so many options in the compact SUV class, it can be difficult to know exactly which model is right for you. In 2017, the race for the best vehicle in the compact class comes down to two vehicles: 2017 Subaru Crosstrek and 2017 Jeep Renegade.
Each compact SUV provides consumers big benefits, making it difficult to choose between the two. Here are a few tips to help decide between the 2017 Subaru Crosstrek and the 2017 Jeep Renegade when you're looking for a quality compact SUV.
Subaru Crosstrek Performance vs. Jeep Renegade Performance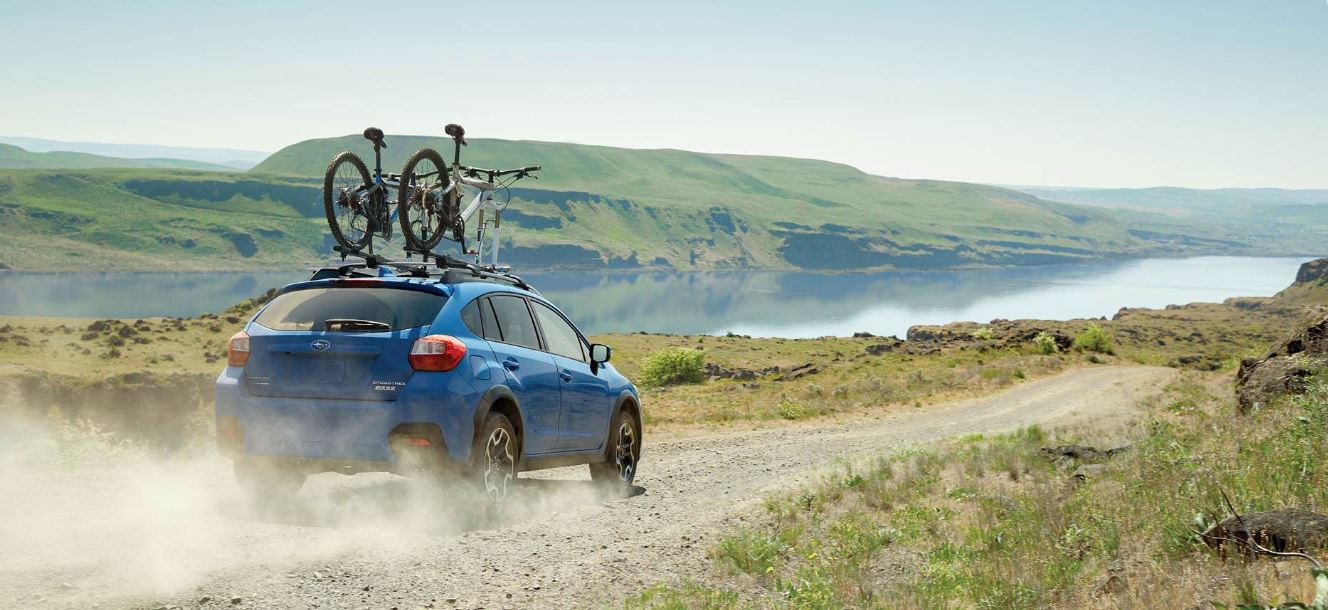 If you're looking for a compact SUV, one of the top features you should consider is how a given vehicle performs on and off the road. For superior handling, no matter the road conditions, both the Subaru Crosstrek and the Jeep Renegade are great choices.
Both the Crosstrek and the Renegade offer all-wheel drive systems that help you take total control of your vehicle. In the Renegade, you'll find the powerful Selec-Terrain® system, which is great for all your off-road adventures. If you want an all-wheel drive system that intuitively transmits power where needed, your best choice is the Symmetrical All-Wheel Drive offered in the Crosstrek.
While both vehicles offer great handling, the Crosstrek's Symmetrical All-Wheel Drive should be your choice for a system that quickly adapts to shifting road conditions.
Subaru Safety vs. Jeep Safety
An important factor in choosing a new vehicle, regardless of its class, is making sure you get the safety features you need to keep your family secure. Although both the Renegade and the Crosstrek offer advanced safety features, the pairing of the EyeSight® technology and STARLINK™ safety system gives the Crosstrek the edge in this category.
With EyeSight® technology, you'll have access to such features as Pre-Collision Braking, Lane Keep Assist, and Sway Warning. After you've been in an accident, STARLINK™ security provides enhanced Roadside Assistance, Collision Notification, and remote services.
The 2017 Subaru Crosstrek is a compact SUV committed to keeping you safe on and off the road.
2017 Subaru Crosstrek Technology vs. 2017 Jeep Renegade Technology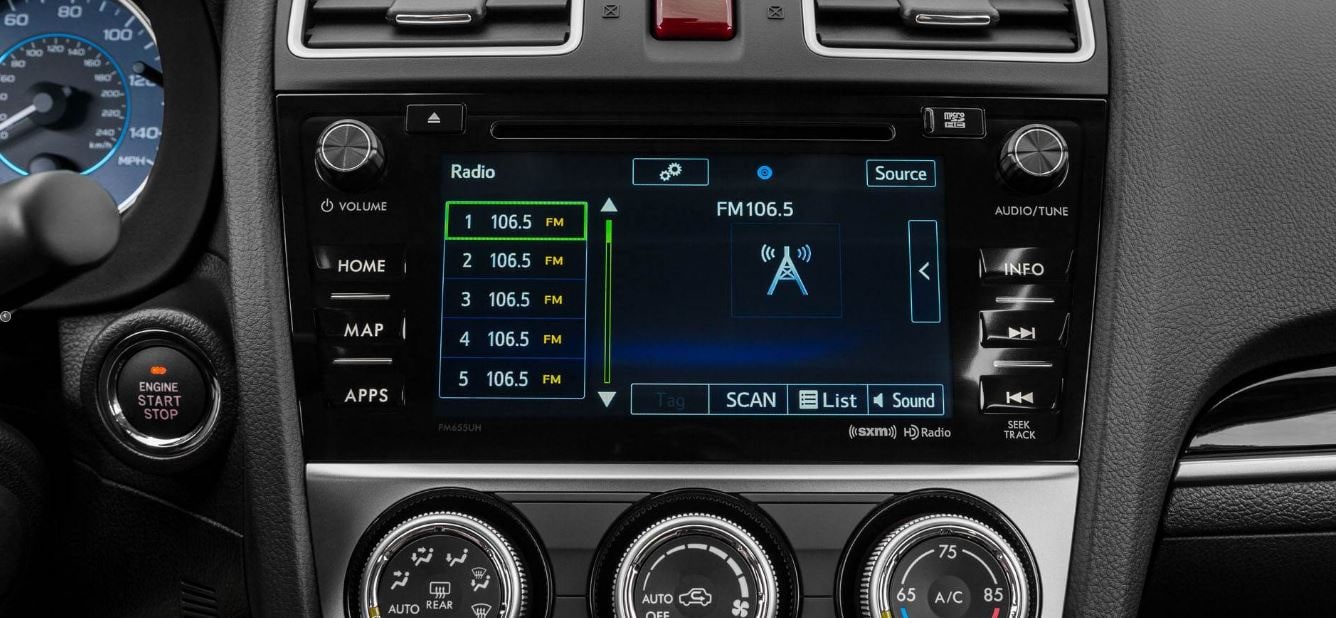 Technology features are fast becoming the tipping point in selecting a new car. If you're looking for cutting-edge technology, then you'll love what's offered in the Subaru Crosstrek.
In this year's Crosstrek, you'll have access to the STARLINK™ multimedia system, which offers options for connectivity and entertainment. With STARLINK™, you can seamlessly connect your Android or iPhone to your car's system and stream great music or use popular apps with only your voice.
Even though the Renegade also offers a useful infotainment system, it doesn't match the convenience you'll have with the Crosstrek's STARLINK™ technology.
Take a Spin in the 2017 Subaru Crosstrek
In the competition for the year's best compact SUV, the winner in every category that matters was the Subaru Crosstrek. With great handling, total safety, and cutting-edge technology, the Crosstrek proved itself to be the compact vehicle of choice for consumers in Clifton, Montclair, and Bloomfield. Learn more about the incredible 2017 Subaru Crosstrek by scheduling a test drive today at Lynnes Subaru.
Lynnes Subaru is dedicated to serving our customers in every way possible, and we'd be honored to help you find a great Subaru model.