If you're the type of person who lives an always-on-the-go lifestyle, then you probably haven't stopped to think about your car's maintenance, although you really should. Closely following your car's recommended manufacturer's maintenance schedule means keeping your car in top condition well into the future, the way that you need it.
However, because every car's schedule is different, you might not be familiar with what your car's regular maintenance checks entail. Keep reading to learn about the maintenance schedule for the 2016 Subaru Outback. If you live in Clifton, Montclair, or Bloomfield, take your car to Lynnes Subaru for top quality service.
Tune Up Your Vehicle at 6,000 Miles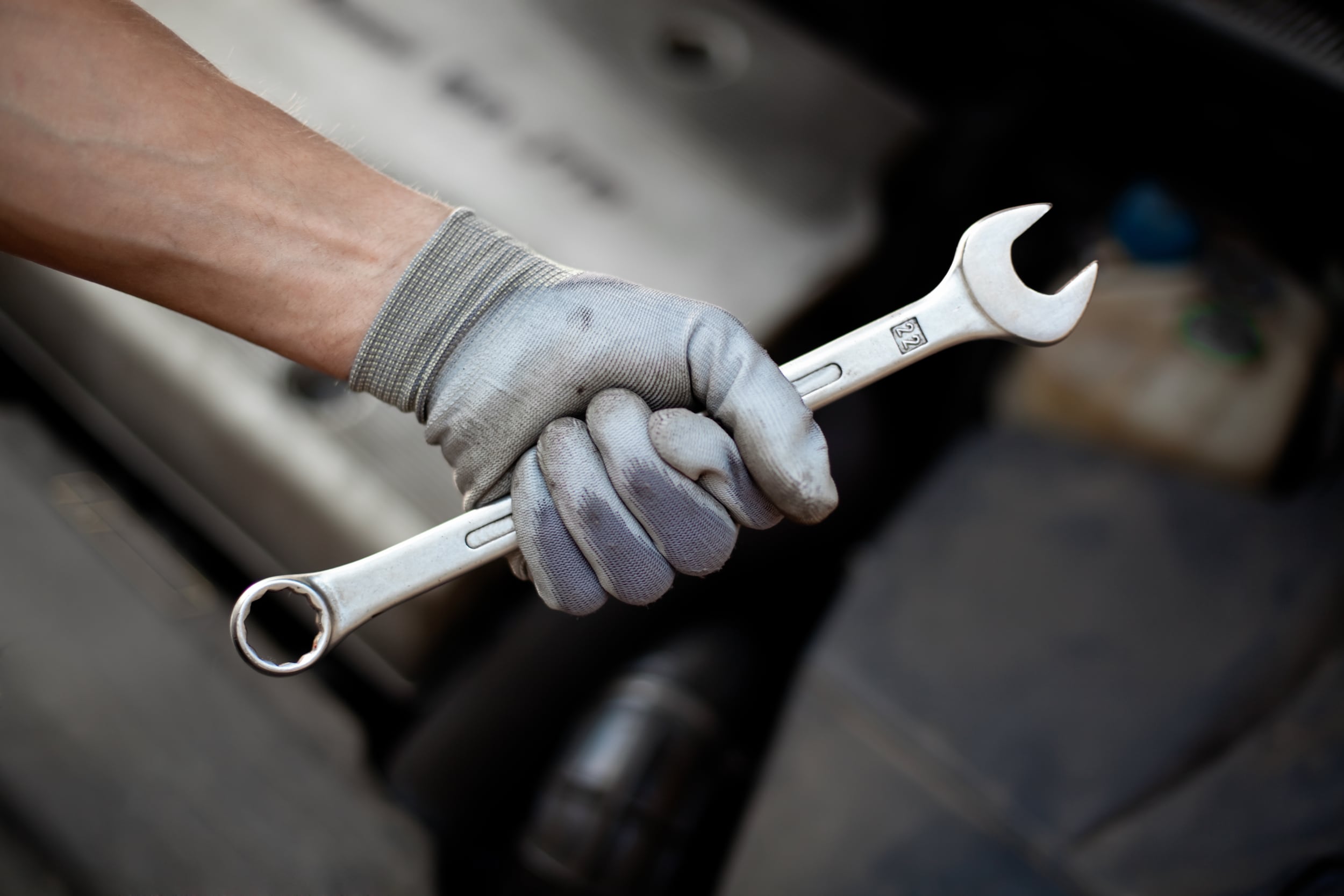 The first maintenance check your Outback will undergo is relatively simple, mostly due to the fact that it's so early in the life of the vehicle.
After you've had your car six months or accumulated 6,000 miles, you'll need to bring your car in for a basic oil change and tire rotation. Because this checkup is so easy, it often slips people's minds, but it's imperative that you come in for this maintenance every time you've added another 6,000 miles to your Outback's odometer or six months have gone by. Regular oil checks and tire rotations help to keep your Outback running smoothly.
Check Your Basic Systems at 12,000 Miles
Once your car has hit the one-year or 12,000-mile mark, it's time for a more encompassing maintenance check. At this point, the steering and suspension will be examined, and an inspection of your clutch and braking systems will be performed. The air filter used in your car's HVAC system will be switched out as well. Finally, the standard oil replacement and tire rotation will take place.
Every year or additional 12,000 miles, your Outback will need to undergo this maintenance check.
Get a 30,000-Mile Inspection
Because the 2016 Subaru Outback is such a hearty vehicle, your first intensive maintenance check won't be until the 30-month or 30,000-mile marker.
There are a few things that you should expect when you come in for your maintenance event. First, the brake fluid and the air filter in your engine will need to be replaced. Next, an inspection of your cooling system, drive belt, and fuel system will be performed. Lastly, if your Outback has a manual transmission, the clutch and transmission fluid will be replaced.
When you've had your car another 30 months or driven an additional 30,000 miles, this maintenance check will be performed again.
Undergo Comprehensive Service at 60,000 Miles
If you've owned a car before, then you're probably familiar with next service event on the schedule: the five-year or 60,000-mile checkup. This inspection will be comprehensive and will cover the items contained in the last three maintenance checks, with some added items to check.
Along with all the previously discussed maintenance tasks, your Outback's spark plugs will need to be replaced, and the bearings contained in your front and rear wheels will need to be examined. This check won't need to be performed again until you've owned your car for 10 years or reached 120,000 miles.
Service Your 2016 Subaru Outback at Bloomfield's Local Subaru Dealership
The most important thing you can do to maintain your 2016 Subaru Outback for many years to come is to adhere to the manufacturer's ideal service schedule. The easiest way to do this if you're a resident of Clifton, Bloomfield, or Montclair is to schedule a service appointment at Lynnes Subaru. Our unbeatable service staff will perform your maintenance check quickly, easily, and at the price that you want.