As you start on your hunt for your next vehicle, you will want to first decide if you want to get a new or used car. And although both options provide drivers in Bloomfield, Montclair, and Clifton with specific advantages, you may be wondering to yourself, why buy a 
used car
? At Lynnes Subaru, we wanted to detail the benefits of 
buying a pre-owned vehicle
. 
Depreciation Slows Down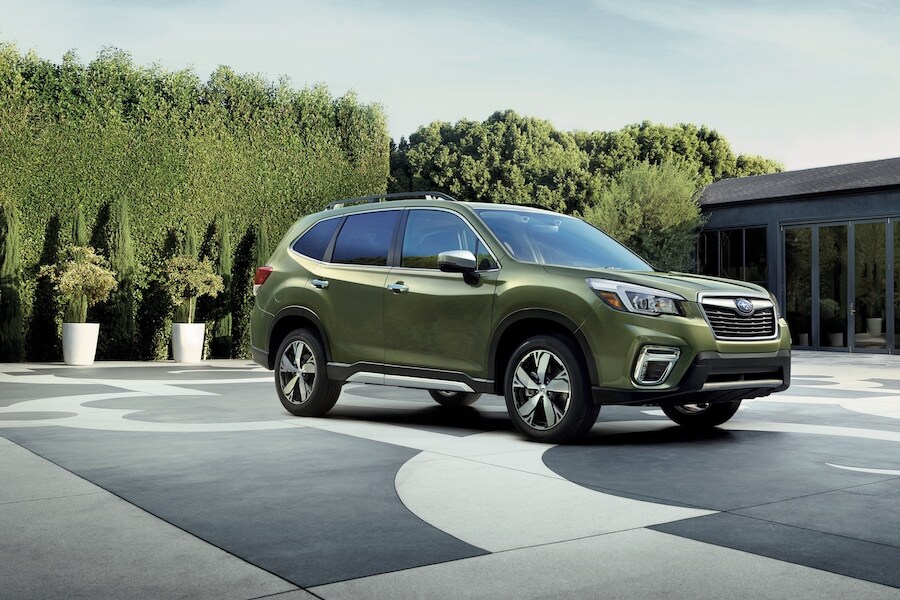 After a few years into a car's life, the rate at which its value depreciates starts to slow down. This means that if you choose to get a used car and then resell it, you will be able to sell it at a price that is very close to what you initially paid for it. 
Also, since cars depreciate faster within their first few years, you will be able to get a car that doesn't have many miles on it, and is still in top condition, for an affordable price when opting for a used car. 
A Sea of Options 
If you choose to get a new car, they come with their own set of benefits. But you will also be limited to just how many cars you can select among, since there are only so many new models that come out each year. 
Used cars, however, give you a more expansive selection to choose from, since you aren't limiting yourself to that one specific year. This lets you be more particular when it comes to finding your next car. You can search until you find your dream car that has all the amenities and specs that you want, since you will be looking across tons of makes, models, trim levels, and years. 
Enjoy More Features and Upgrades 
Since the price tag on a pre-owned vehicle is less than the newest year of that model, you might be able to then treat yourself to more luxury with a higher trim level or add packages to the vehicle. 
You may want to have more sophisiticated leather-trimmed seats or more options when it comes to your entertainment. Either way, when you choose to get a used car, you will be able to enhance your driving experience in a more cost-effective way. 
Getting an Affordable Car that Will Last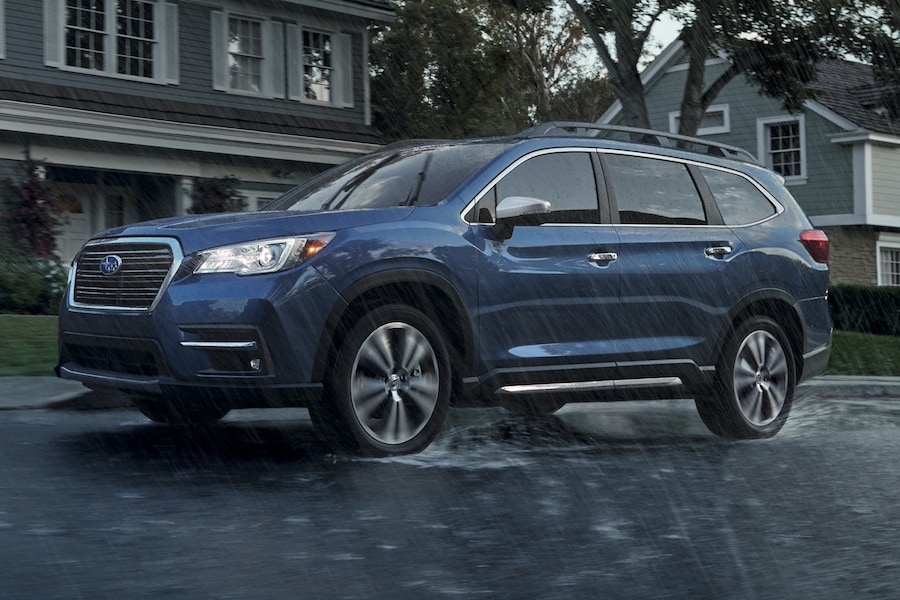 Another answer to the question Why buy a used car? is that cars nowadays are extremely dependable and are designed to last for thousands of miles. So, when you get a used car, it is a wise investment since it can save you both in the short and long term. 
And, for even more confidence with the quality of the vehicle you want to get, there are vehicle history reports that detail the previous ownership of the car; these let you know all about its past care up to now.   
View Our Inventory of Used Cars
If you ultimately decide that you want to go the route of getting a pre-owned vehicle after seeing the reasons why you should buy a used car, you can stop into Lynnes Subaru to get a closer look at our inventory of used vehicles. We will help match you with a used car that will accompany you around Bloomfield, Montclair, and Clifton for years to come!