If you're trying to decide whether to make your next car a used car or a certified pre-owned car, you've come to the right place. In this used vs. certified comparison, we at Lynnes Subaru will run you through the key differences between used vehicles and certified pre-owned vehicles.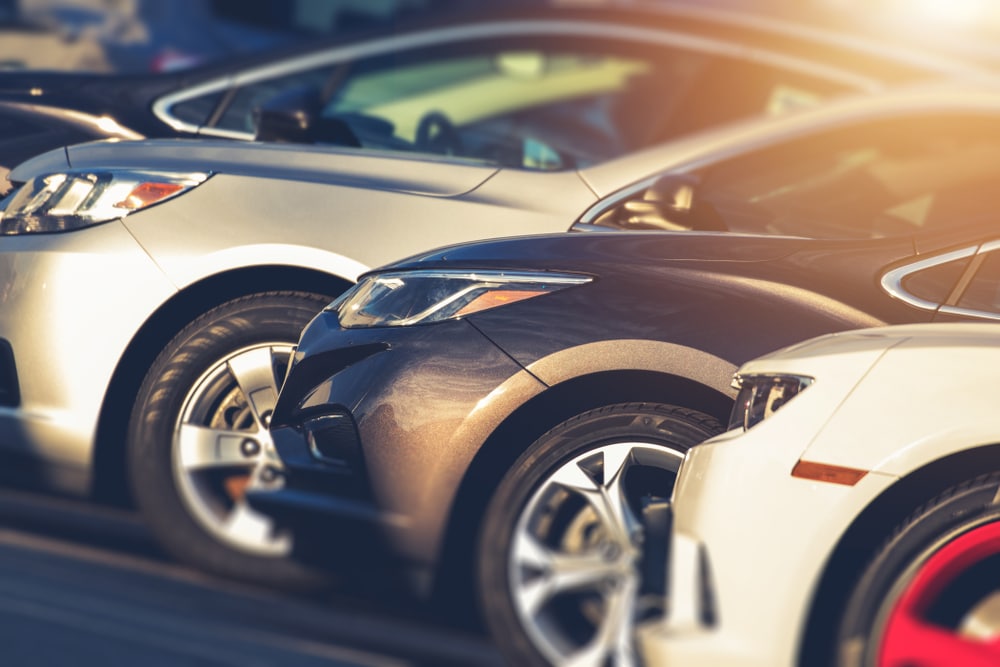 Shoppers in Bloomfield, Montclair, and Clifton should read ahead to learn about the pros and cons of going with either type of vehicle, as well as some tips for buying pre-owned. Let's get started!
Pros & Cons of Used
One thing that attracts people to used cars is the wide selection you have to choose from. There are used vehicles from years and years of production, as well as all kinds of colors, features, trim levels, and much more.
Though you may be able to find the exact vehicle you've been searching for, it may have more miles on it than expected. Having a lot of miles on it doesn't take away the quality of every other facet of the vehicle, though, so you'll just have to weigh these two factors.
Pros & Cons of CPO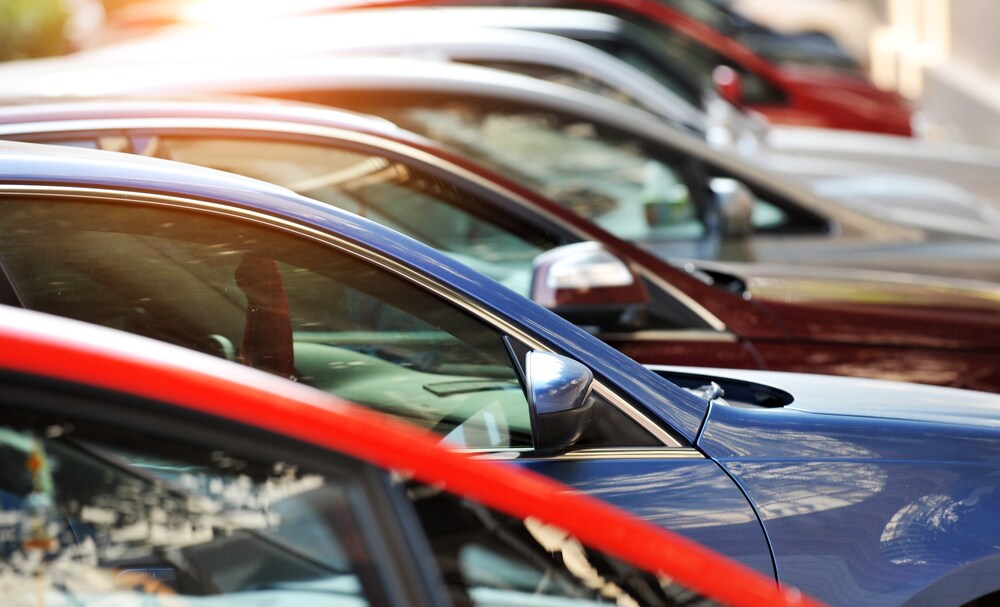 One pro that you'll find with certified pre-owned vehicles is the quality. Certified pre-owned vehicles are almost like new, which can help you make the most of your budget. These vehicles are put through a rigorous quality assurance inspection, so you know you're getting a great vehicle.
One con that you'll find when searching for your next certified pre-owned vehicle is the smaller selection you have with used vehicles. The qualifications for CPO programs is particular, which means only a handful of vehicles earn the certification.
Pre-Owned Car Buying Tips
Whether you go used or certified pre-owned, there are plenty of benefits to enjoy when you go with a pre-owned vehicle. There's a few things you want to keep in mind no matter which route you take, though, including these helpful tips:
Take your next-car wish list to the dealership, so the sales team can help you hand-pick a vehicle that fits your needs.
Be sure that you take each vehicle you're considering for a test drive. You won't know for sure that it's the vehicle for you until you're behind the wheel.
Do your own research. Go over the CARFAX® report thoroughly, run the VIN number, and check the value with resources like Kelley Blue Book® and Black Book®.
Using these tips, you're sure to find the perfect pre-owned vehicle for you.
Ready to Find Your Next Vehicle?
We at Lynnes Subaru are thrilled that you decided to stop by today to learn more about the differences between used vehicles and certified pre-owned vehicles. If you still can't decide, we'd be happy to help, as we have an extensive inventory of both types of vehicles.
Shoppers in Bloomfield, Montclair, and Clifton should give us a call with any questions they may have about this decision. Or, come by the dealership and one of our knowledgeable sales staff would be happy to help you!