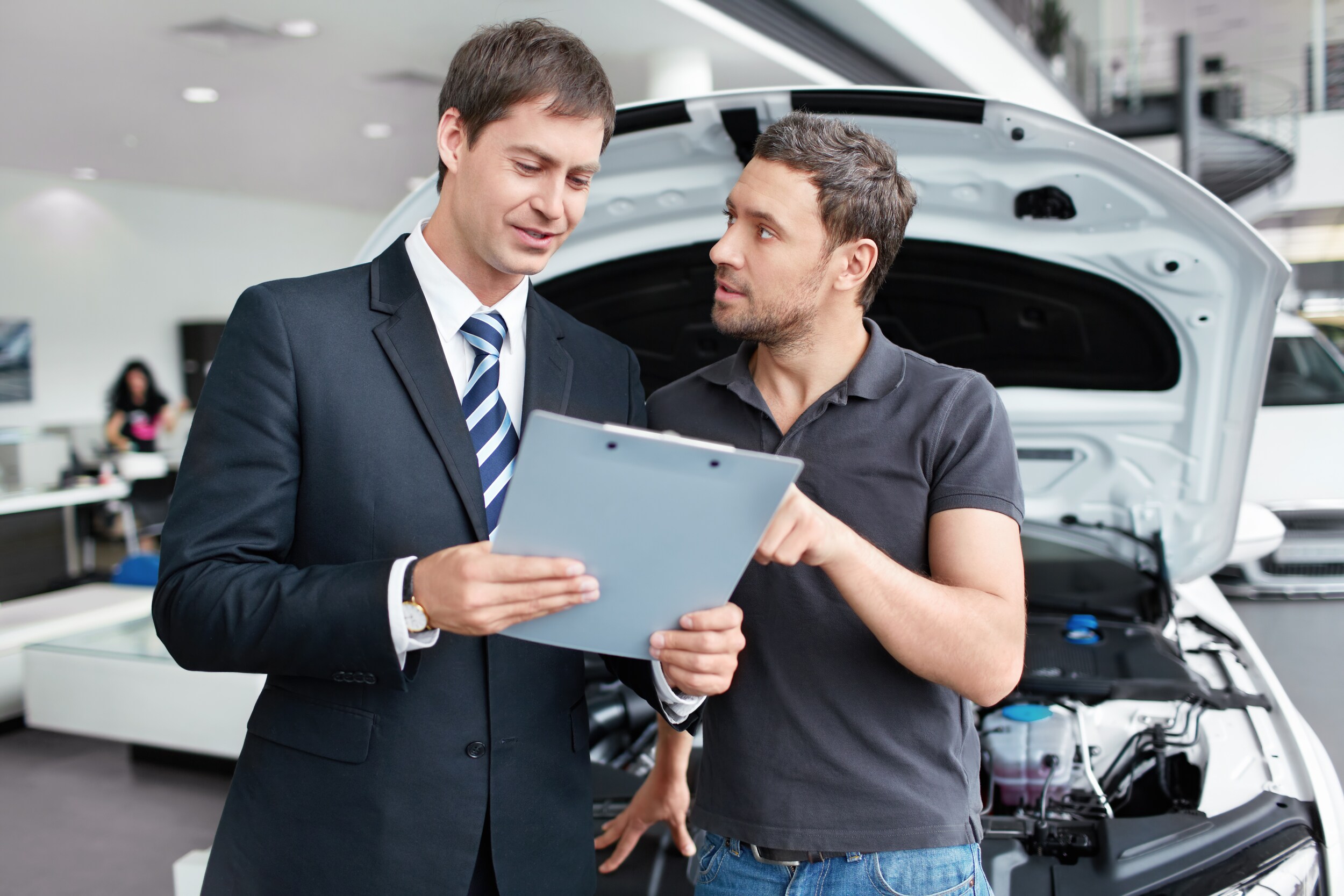 Did you know that Nutley, NJ
,
 was listed as one of the best places to live in New Jersey in a 2008 article featured in 
New Jersey Monthly
? This town was 
first settled in the late 1600s but
 wasn't officially incorporated as the town of Nutley until 1874. Since then, Nutley has been one of the most talked about cities in Essex 
County
. However, in order to visit, you'll need a car to get you around.
Luckily, Lynnes Subaru, your trusted used car dealer near Nutley, is less than five miles away! You could walk here and return home with a quality used vehicle. Our dealership has been serving the area since 1952 and, to this day, we strive for perfection in supplying our community with high-quality used cars.                 
Even though we're very close, you don't have to make the trip to get a glimpse at our extensive used car inventory. Our digital showroom is open to you 24/7. You can browse our used inventory by make, model, mileage and price. That way you can find exactly what you're looking for with convenience and ease.                 
Buying a used car doesn't mean that you're settling for someone else's junk. Actually, it means you're making an economically wise decision. Because you can filter your search on our website, you can find cars that are relatively new. To help you save money, you can even value your trade using our Accu-Price Vehicle Appraiser. You can learn how much your current car is worth and how much you can save on your new car.                
Expert Staff & Speedy Service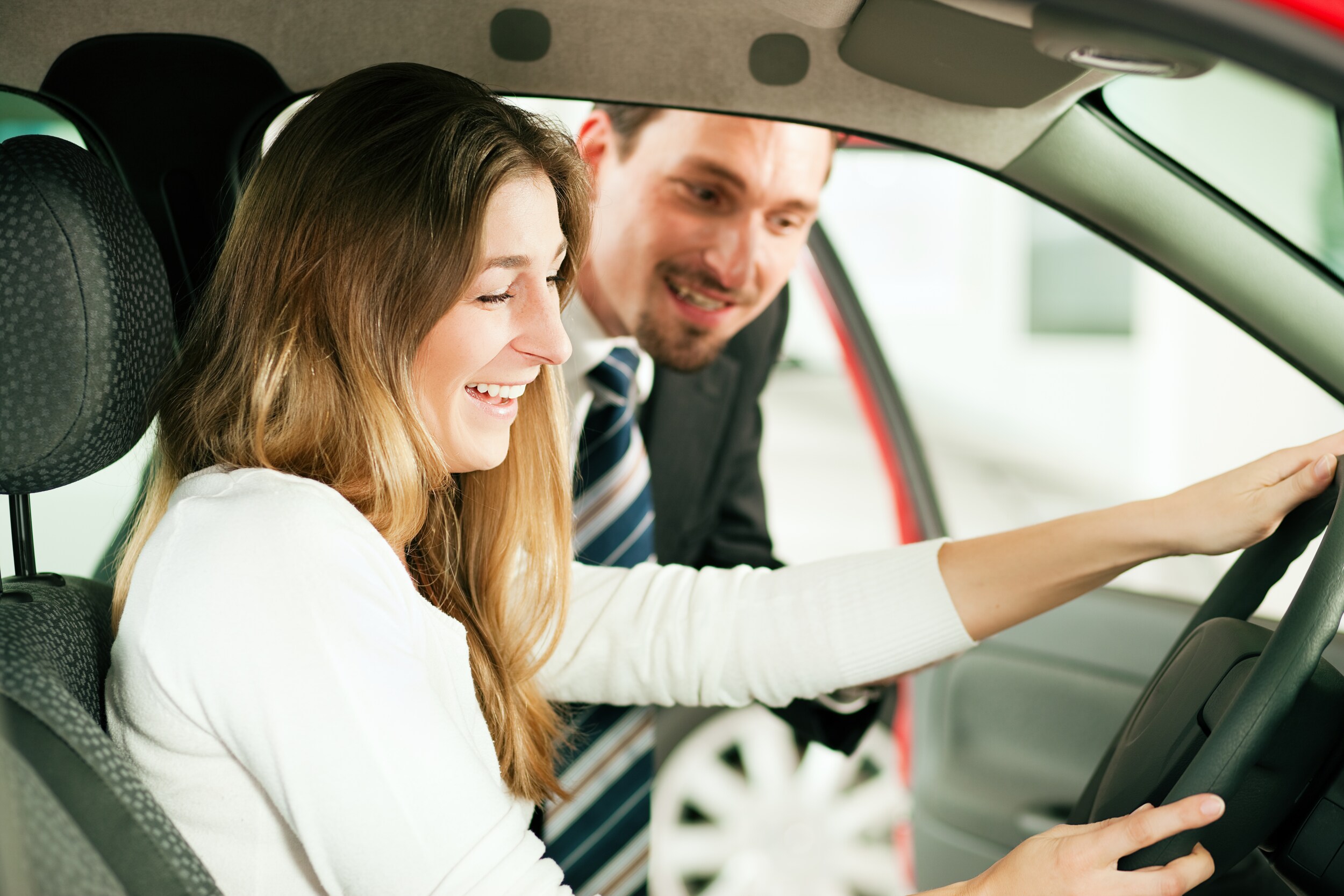 Finding reliable used cars near Nutley isn't hard when Lynnes Subaru is in your backyard. Our helpful staff goes out of their way for our customers. They'll happily answer any of your question and point you in the right direction. Finding you the right car is a high priority, but your overall satisfaction is at the top of the list.                
Whenever you need repairs or maintenance, our Service Center is here for you. Our team of highly skilled technicians will go to work on your used car to make sure that it's ready for the open road. You can also schedule your service using our website. All you have to do is fill out the form with some basic information and we'll contact you at our earliest convenience to confirm your appointment. Your vehicle's needs are just a click away.            
Lynnes Subaru is conveniently located at 379 Bloomfield Avenue in Bloomfield, NJ. From Nutley, just head south on the Garden State Parkway. Take exit 148 toward County Route 506. From there, merge onto Spruce Street and get onto John F Kennedy Drive South. Turn right onto Burroughs Place and make a left onto Bloomfield Avenue. You'll be able to see our dealership on the left.              
At Lynnes Subaru, we're proud to be the trusted used car dealer for drivers in Nutley, NJ. Contact us today for more information. We look forward to serving you!