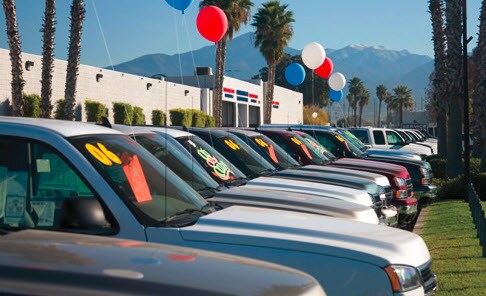 Did you know that Montclair means "Clear Mountain" in French? This quaint New Jersey town received its name after some initial debate between the townspeople. The Lenape Indians, who had originally settled the land, referred to it as Mountain, so the European settlers wanted to keep a similar name. Montclair does have a rich and interesting history but today there's plenty to do around town to appreciate all that Montclair offers.
If you and your family are in town and want to experience something unlike anything else, you can visit Adventure Rooms. This location tests your abilities in terms of team work, knowledge and street smarts. You and your team are placed in an unfamiliar environment with a goal to work together, find clues and get out. This place is also great for businesses looking for interesting and fun team building exercises.
To soak up some culture, you can visit the Montclair Art Museum. This museum displays a large variety of classic, contemporary and modern art that you and your whole family can enjoy. The Montclair Art Museum even offers art programs for children, teens and even adults.
There sure is a lot to do around Montclair but, in order to see the sights and experience Montclair, you'll need a car to get around. That's where we come in. As a used car dealer near Montclair, we're here to help you find the set of wheels you need to check out the great things that Montclair has to offer.
Used Car Dealership Montclair NJ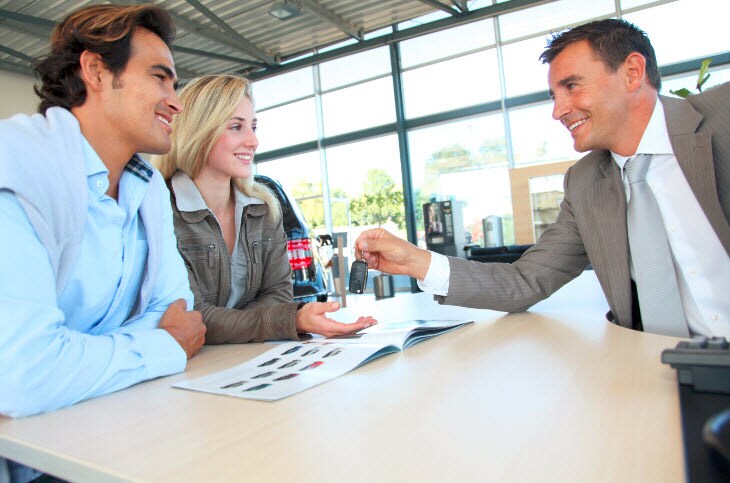 At Lynnes Subaru, your used car dealer near Montclair, we try to be as helpful as possible when it comes to buying a used car. We know the stigma that comes with being a used car dealership but at Lynnes Subaru, we offer full transparency and helpful assistance when it comes to a pre-owned car that you can rely on.
We believe in convenience. That's why you can browse our entire used inventory on our website. You can get a glimpse at the latest additions to our used lineup or you can tailor your search to find exactly what you're looking for. You can filter your search by make, body type, year, price, even mileage. That way you will be able to find the most relevant used vehicles with ease.
Pre-Owned Cars and Sales Assistance
After you've browsed our used inventory, you can come in for a test drive. Our automotive experts will happily assist you in locating the car you want and they'll help you get behind the wheel to see how it handles on the road. They're devoted to helping you find the right car.
When you buy one of our cars, we want you to know that we've got you covered. Our Service Center is here for you. Our certified technicians will help you keep your used car in great shape so you can enjoy driving it for many years. You can even schedule your service online using our website.
Lynnes Subaru is located at 379 Bloomfield Avenue in Bloomfield, NJ. We're proud to be your trusted used car dealer near Montclair, NJ. Contact us today for more information. We look forward to seeing you!