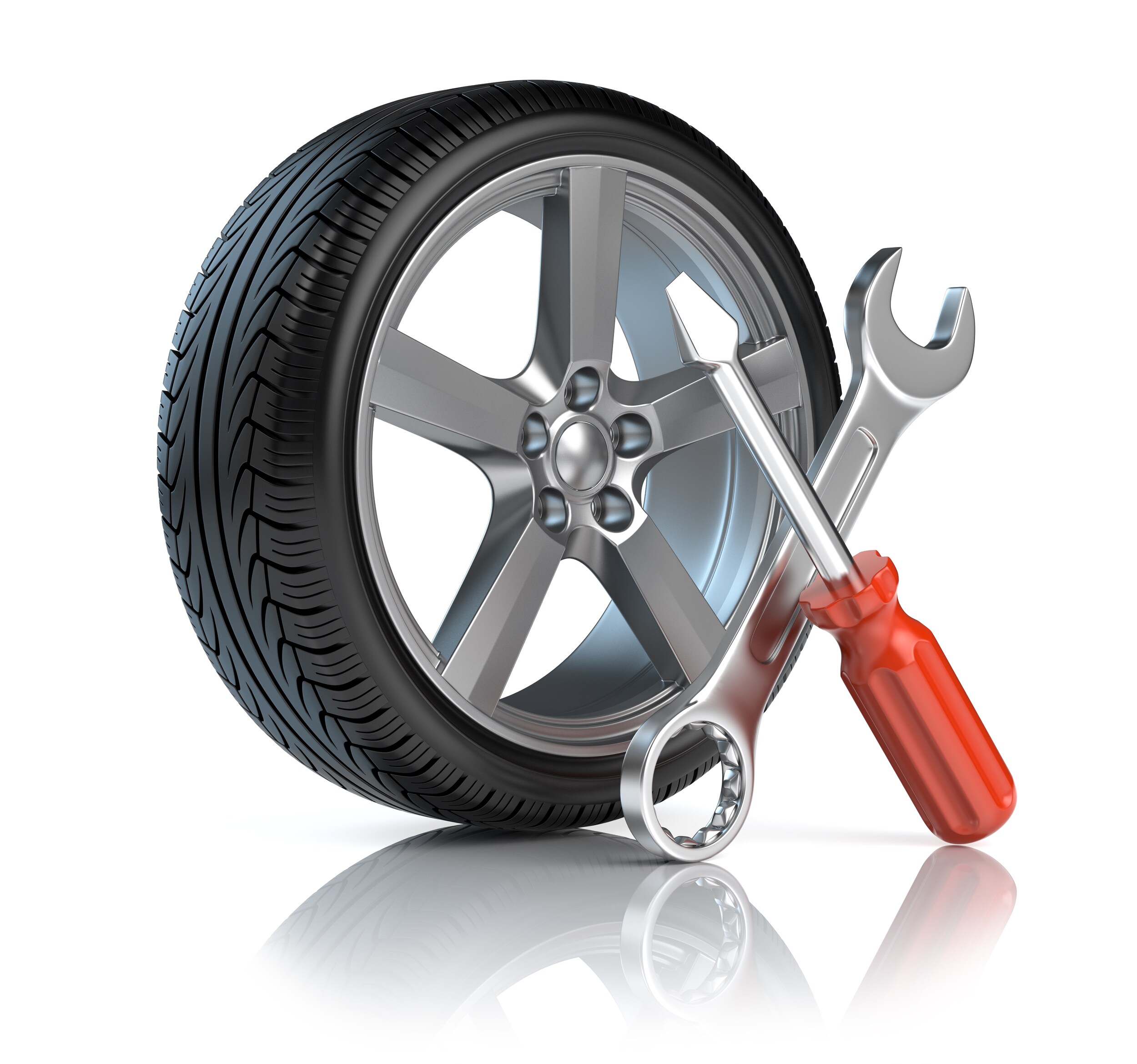 Tire performance affects everything from the way your car handles to its overall fuel economy. When tires begin to wear, gas mileage begins to suffer and the way the car handles on different types of surfaces can be dramatically affected. If you are asking yourself, "When should I change my tires?", it is a good time to visit your local dealership to find out what signs you need to look for when it comes to tire wear and maintenance.


Why Your Tires Are Important
The condition of the tires on your vehicle is extremely important. Changing them when they begin to show wear keeps your car running smoothly over a variety of surfaces. Gravel, asphalt, cement, stone and brick will cause your car to handle differently, especially if there is ice or water on the surface. Your tires provide stability and give you the ability to move your vehicle from one place to another smoothly and effortlessly.
In addition to the handling of the vehicle, tires also have a direct impact on your vehicles' fuel economy. Tires that are balanced and aligned will improve gas mileage. Tires that are out of balance and not connecting with the road surface can reduce fuel economy by as much as 40 percent, depending on how you drive. Tires also affect a vehicle's stability and ability to maneuver under difficult circumstances. How the tires grip the road will determine how well you can control the vehicle under adverse driving conditions.


Different Types of Wear

There are several different types of tire wear you should be aware of. Knowing what causes each one will help you prevent an accident or flat tire while you are away from home.
They include:


Wear on the outside edge of the tire surface - This indicates the tires may be out of balance and wearing unevenly, can also indicate that the tire is not inflated fully
Wear down the center of the tire surface - Over inflation of the tire
Normal tread wear - Less than 1/16th of an inch of tread indicates that tires should be replaced
Exposed belts - Replace immediately! Damage to the tire wall can lead to blow outs while the car is moving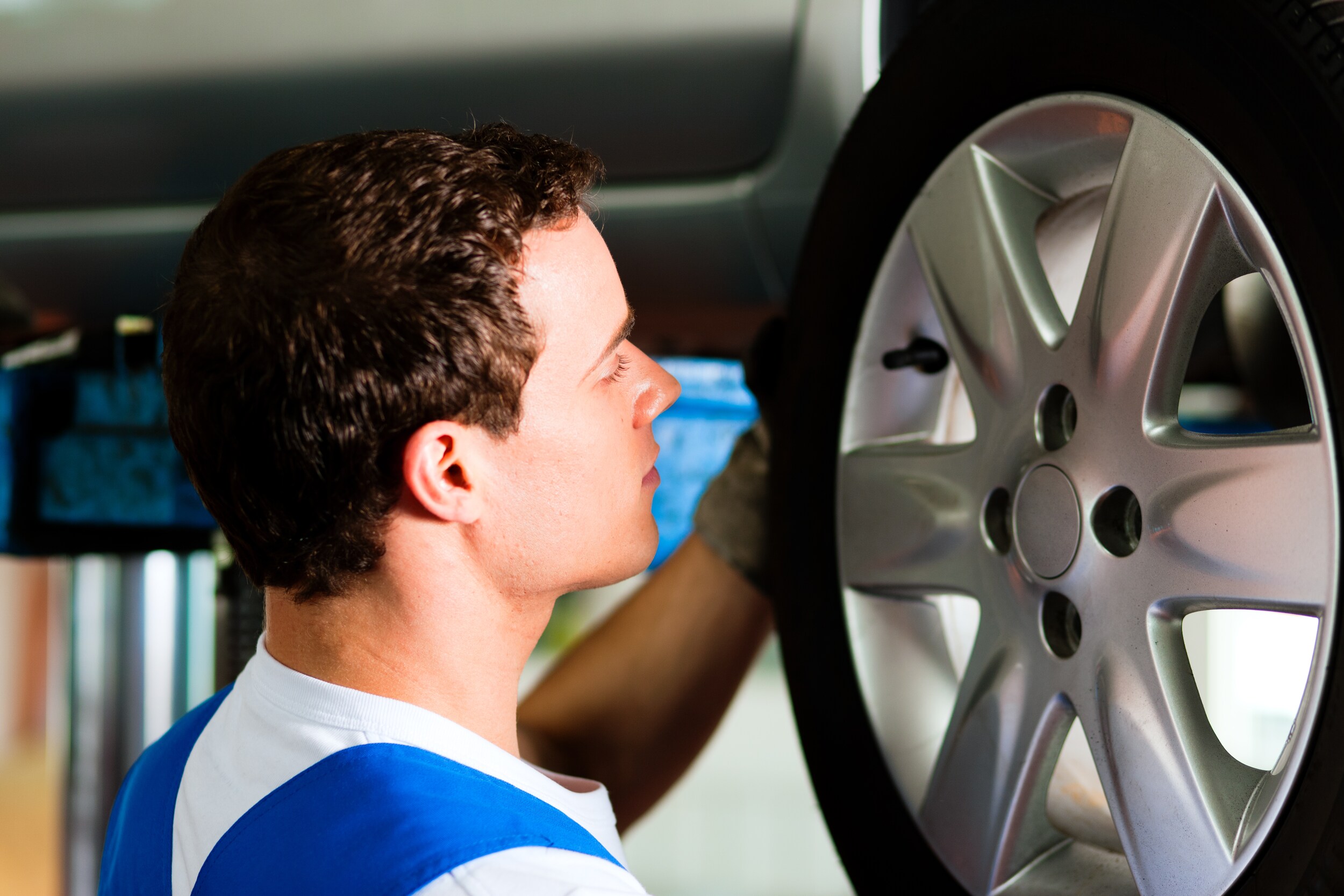 Each different type of tire wear poses a unique set of risks. Some are more dangerous than others, but should all be taken care of in a timely fashion. If you are asking, "When should I change my tires?" It's a good time to consider it when any of these signs are present.


Routine Maintenance

Tires should be checked each time the vehicle undergoes any type of regular maintenance or a general tune up. Tire pressure should be checked, along with any visible signs of tread wear, dry rot or cracking. Tires should also be looked at closely before taking off for an extended road trip. Finding problems early will prevent you from breaking down while you are far from home.
Lynnes Subaru serves Bellville, Bloomfield, Kearny, Montclair and Nutley, New Jersey. As a premier NJ Subaru Dealer, it has highly trained service department who can help answer all of your service related questions as well as help you decide when the time is right to trade in your existing car for a new, top of the line Subaru.
Lynnes Subaru has a wide variety of both new and used automobiles on their lot at all times. Located at 379 Bloomfield Ave in Bloomfield, NJ, the dealership is open from 9 a.m. to 9 p.m. Monday thru Friday, Saturday 9 a.m. to 7p.m. and closed all day on Sunday.We hope to see you soon!