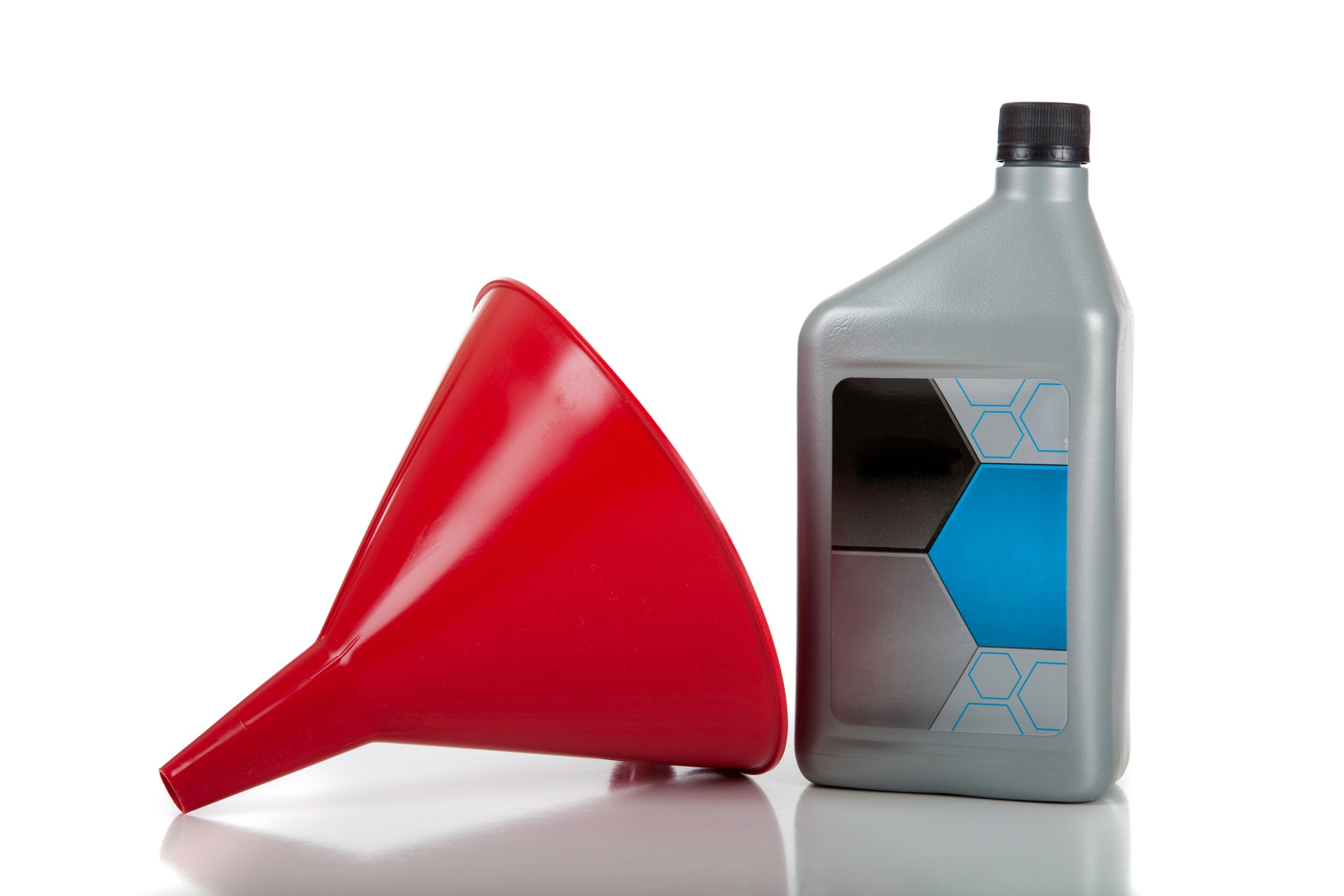 The Symptoms of Low Engine Oil 
Having an idea that something is wrong with your vehicle before it fails on you is of the utmost importance. Luckily, there are several signs to look out for when your engine oil is low. Being aware of these signs can help you ensure that your vehicle gets the proper attention before irreversible damage occurs. To help drivers in the Montclair, Clifton and Bloomfield area identify these signs, we're going to list the symptoms of low engine oil. 
What Does Oil Do? 
Your engine is made up from hundreds of moving metal parts that constantly rub up against each other when the ignition is on. Oil helps lubricate these parts, allowing them to move without causing unwanted friction. Oil also helps disperse the heat, allowing your engine components to stay cool and work properly. When oil is running low, various signs will appear to let you know, so you can take action before it's too late. 
Oil Pressure Warning Light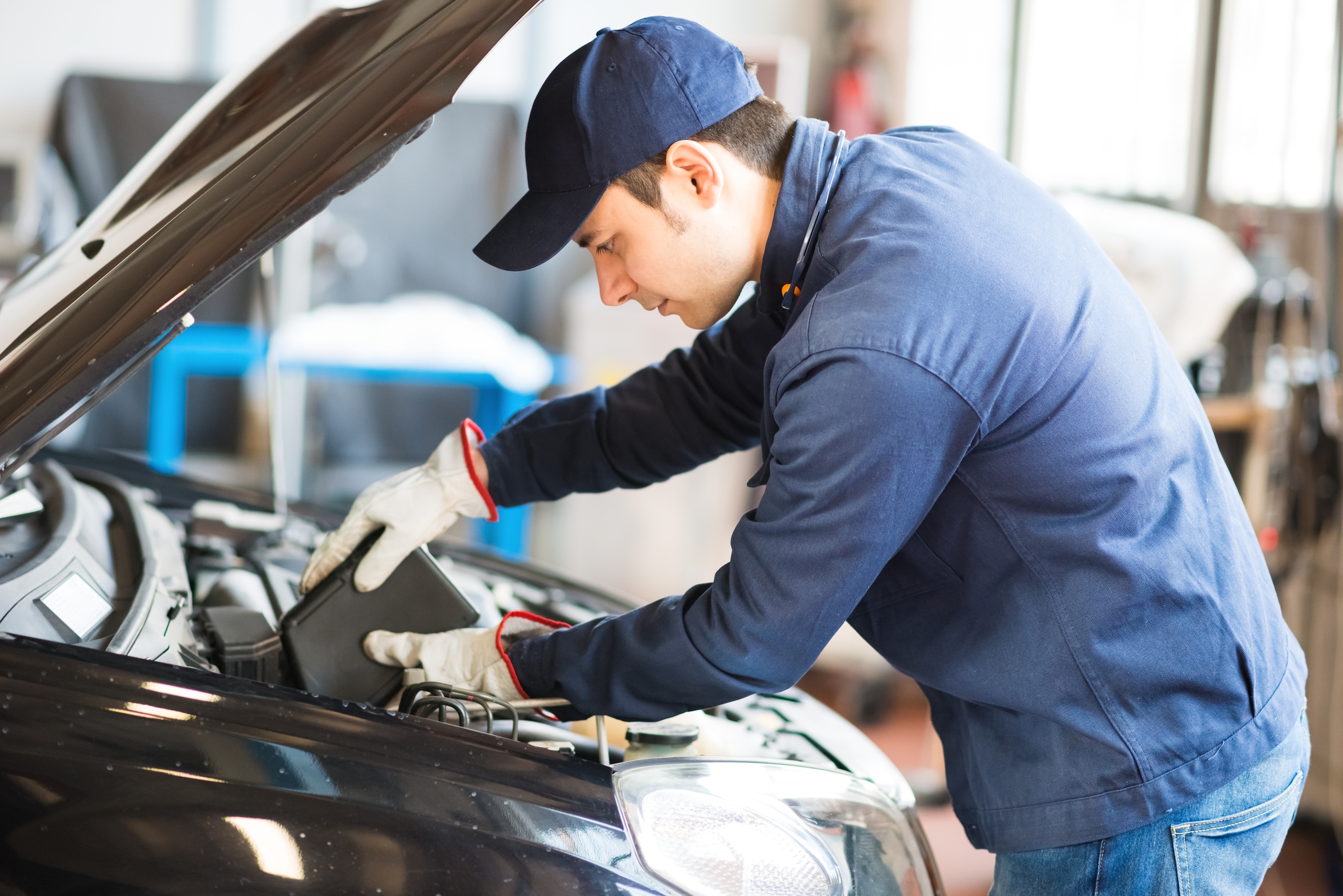 The easiest way to tell if your vehicle is running low on oil is your vehicle's warning light. This light, connected to a sensor, will notify you if your oil pressure level is below the required level. Should this occur, make arrangements with your authorized dealership to fix the problem and bring your oil level back to a sufficient level. 
Burning Oil Smell 
If you happen to smell burning oil from inside your vehicle, you should immediately pull over and turn off your engine. This could be a sign that there is a leak and oil is dripping on the hot engine parts, causing this odor. Give your vehicle some time to cool down and then check your oil level. Your dipstick will tell you if your oil level is lower than required amount. If it's low, don't try to continue driving the vehicle because you could actually cause more harm to your engine. 
Clunking Sound 
When your engine oil is running low, it stops lubricating the engine components. When these parts are no longer "well-oiled," they cause loud clunking, knocking and grinding sounds. This can cause your rods to break, which will give off the knocking sound from underneath the hood of your vehicle. This sound is the final sign for a failing engine. Pretty soon, your engine will seize up and require some extensive service followed by a hefty bill. 
Being aware of these signs is crucial to the health of your vehicle. Be sure to keep your eyes, nose and ears out for these warning signs, because they can help you save your car. If you notice any of these signs, you should seek professional assistance. Drivers in the Montclair, Clifton and Bloomfield area can always take their vehicle into our Service Center at Lynnes Subaru. 
Our shop is fully stocked with the latest tools that can help determine the problem with your vehicle and provide the best course of action towards fixing it. Our team of technicians are dedicated and knowledgeable. They'll happily assist you in fixing your vehicle so you can enjoy driving it for the years to come. 
Do you think your oil is running low? Schedule your service with us today at Lynnes Subaru.