At Lynnes Subaru, our team is committed to providing drivers throughout Bloomfield, Montclair, and Clifton, NJ, with the best resources to help them throughout their car buying journey. We understand that with so many vehicles in our inventory, finding the right Subaru to match your needs can be difficult.
That's why we've taken the time to have each of the different Subaru trim levels explained. It's our goal to make sure you feel confident when choosing the perfect model and trim that fits your lifestyle.
Our Subaru Trim Levels Explained
Choosing the right trim level is important, because often there's significant differences between each version of the same model. You should know what each level offers, so you can get exactly what you're looking for with your next vehicle. These differences may include:
Engine and performance technology
Audio and navigation upgrades
Seating and premium materials
Active safety features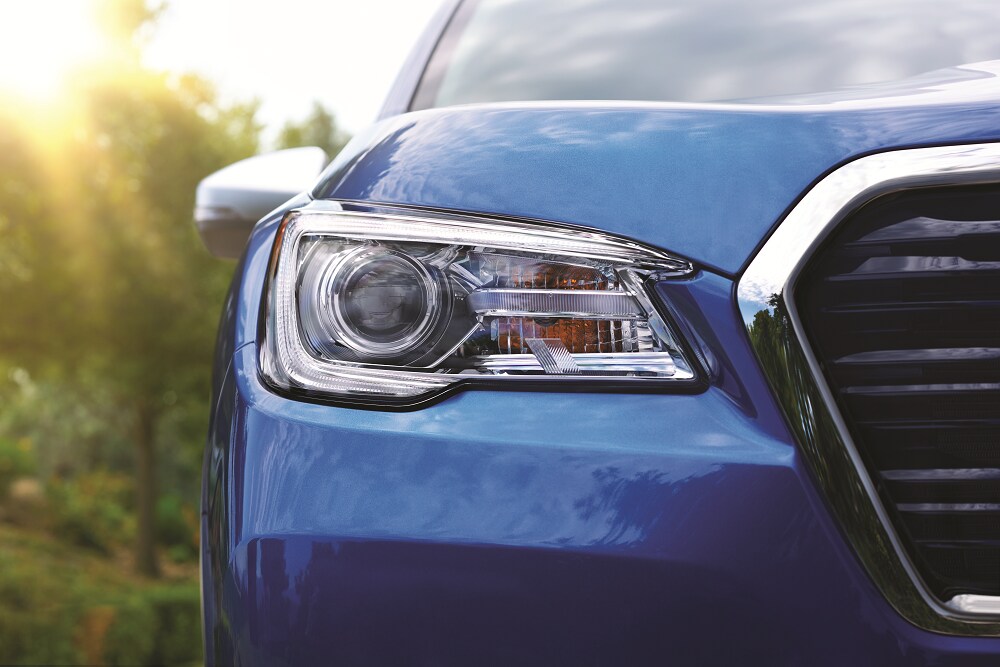 Plus, depending on the vehicle type, special towing and off-road packages may be limited to special editions or configurations.
How Subaru Trim Level Reviews Help You
Each review will detail each and every level of the vehicle and illustrate the main features and key differences between each one. Starting with the base trim, each review will cover all the standard and upgradable features that are available with each varying trim level.
By having your preferred Subaru trim levels explained in full, you'll be able to figure out the exact trim level that's right for you based on your style and preferences as a driver. You can get started on finding the right trim level by clicking the model you want to learn more about.
Schedule a Personal Experience
At Lynnes Subaru, our knowledgeable sales team is here to provide drivers throughout Bloomfield, Montclair, and Clifton with a personalized experience to help match you with a Subaru you'll love for years to come. If you have any questions that aren't covered, don't hesitate to contact us and one of our knowledgeable staff can patiently answer all your questions.
Once you're ready to take the next step, stop by our convenient location or schedule a test drive today!