Subaru Technology - In Japan, Subaru refers to a cluster of stars known as Pleiades, or the Seven Sisters.  And the word Subaru itself means "unite."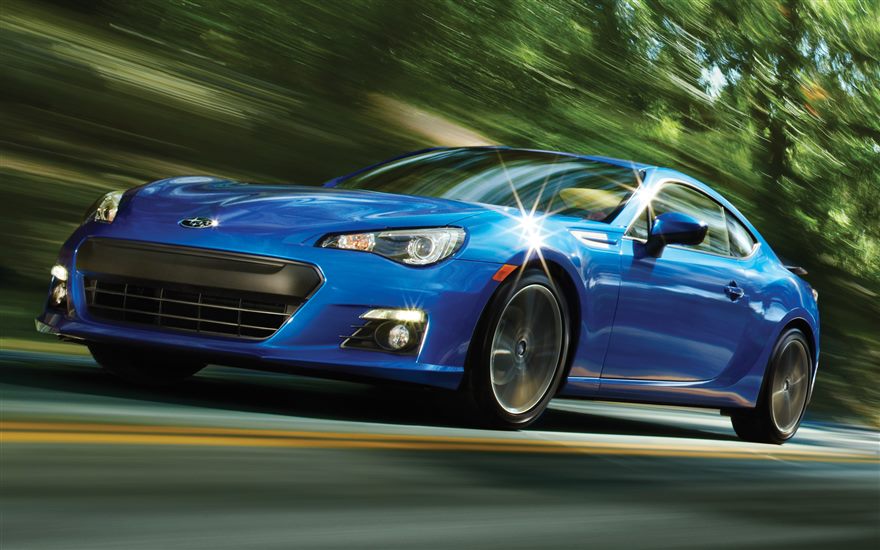 Everything about the Subaru brand is about unity, from its six-star logo (one of the seven sisters is said to be invisible) representing the companies that unified to create Fuji Heavy Industries, Subaru's parent company, to the first model released, the 360 mini car.  
The 1958 mini car was designed to be a small "people's" car.  Subaru was working to design cars for families, groups of friends, and group outings.  In other words, even then, the company focused on community and unity.  Ever since then, Subaru has been working to improve what was an innovative design of that day. 
Additional Resources
Subaru Legacy Technology Features
Subaru Impreza Technology Features 
Subaru Outback Technology Features
Subaru Forester EyeSight Technology
Subaru Outback STARLINK Technology Features
Subaru BRZ Technology Features
Subaru STARLINK Technology Review
Today, Subaru is known for its focus on the family.  You know each Subaru was created with safety, community, love, and a commitment to a growing community of Subaru lovers. 
Inside every Subaru is the creative genius that comes from years of practice.  Every year, Subaru puts something new into each model, such as improved entertainment systems, enhanced safety features, or changes to the look and feel overall.  
Subaru Technology - Changing the Way We Drive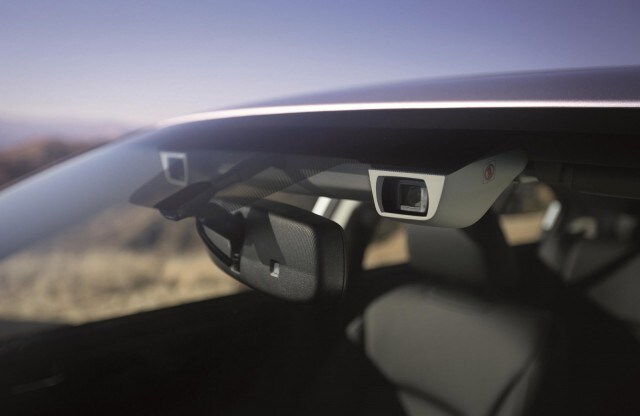 Some recent Subaru innovations in entertainment technology include Starlink, Bluetooth compatibility, the GPS Navigation system, Aha compatibility, the Harman/Kordan premium audio system, HD radio, and SiriusXM satellite radio compatibility.  Of course, some of these are standard features in today's competitive family vehicle market. 
But Subaru's most practical addition to its Subaru Technology advances is probably Subaru Eyesight, a safety feature that works with four main systems to keep you and your loved ones safe.  With adaptive cruise control, lane departure and sway warning, pre-collision braking, and pre-collision throttle management, Subaru is definitely contributing to the safety technology conversation.  Using cameras, the Eyesight technology works by monitoring the surrounding vehicles and road markers as well as speed and braking. 
Rather new to the Subaru's technology features, Eyesight takes into account that sometimes people get sidetracked.  Whether it's the kids in the car, a beautiful skyline, or an errant thought, distractions are one of the most common reasons for car accidents.  So whether you're driving around Clifton or taking a road trip across the country, keeping your family safe is what's most important.  
With so many features and specifics listed on each model and year, it's difficult to know which model has which features-that's what's great about going to the dealership.  Having the expert help of a Subaru retailer, along with a large selection of new and used Subaru models, makes the whole process run more smoothly.  
From model year comparisons to technology package options and test drives, you can get the job done smoothly and efficiently at a place like Lynnes Subaru in Bloomfield.  As your local Subaru family, we're happy to help you find exactly what you're looking for and ensure you have a great experience while you're here.  After all, we've been doing just that for the past 50 years, and we don't plan on stopping any time soon.
Make an Inquiry
Hours
Monday

9:00 AM - 8:00 PM

Tuesday

9:00 AM - 8:00 PM

Wednesday

9:00 AM - 8:00 PM

Thursday

9:00 AM - 8:00 PM

Friday

9:00 AM - 8:00 PM

Saturday

9:00 AM - 6:00 PM

Sunday

Closed