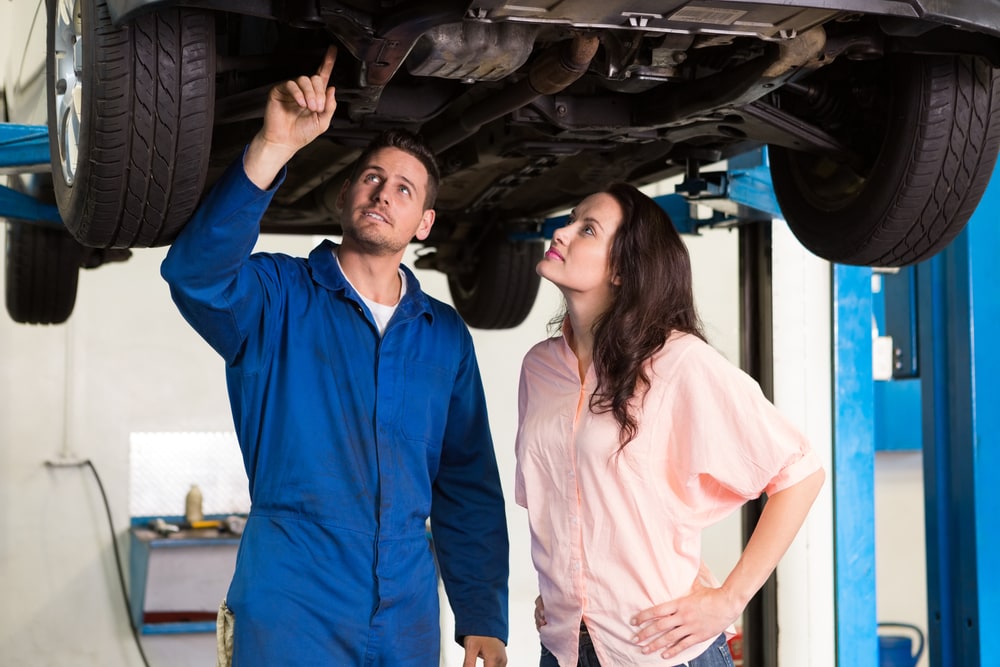 When you want your Subaru to perform at its best for the years to come, you'll want to keep up with necessary maintenance services and inspections. By following the Subaru Maintenance Schedules, drivers like you from the Montclair, Clifton and Bloomfield area can increase the longevity of their vehicle, and prevent any unnecessary damages that could come across their vehicle.
At Lynnes Subaru in Bloomfield, we know that regular maintenance is one of the most effective ways to keep your Subaru running efficiently. That's why we've compiled an entire library of maintenance schedules, so you can stay informed on what services you need and when you'll need them.
How to Use Our Subaru Maintenance Schedules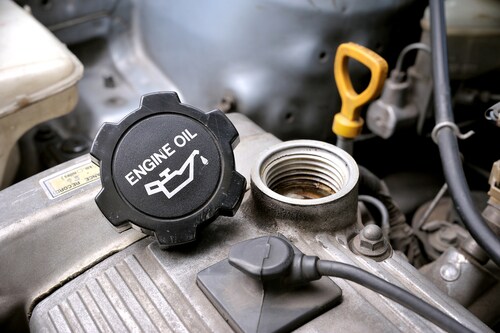 At Lynnes Subaru, we try our best to keep you updated on your vehicles and how to keep them happy and healthy for many years and many miles. Our maintenance schedules are written in a way that's easy to understand. That way, you get the most important information available without having to sift through technobabble.
To find your Subaru's necessary service, simply check this page for your model-specific Subaru and learn about the ways you can help it last and perform at its best. Simply click that maintenance schedule and scroll to the appropriate service interval. You'll learn about what types of maintenance services are required during that interval, like simple oil changes or the more complicated fuel filter replacement. You can even learn about maintenance in the future, so you can stay on top of your Subaru's well-being. The next step is scheduling an appointment.
Get Assistance from Professionals
If you ever need help understanding our maintenance schedules, you can always call us for assistance. You can also stop into our Service Center and ask one of our certified technicians about your upcoming service interval or your maintenance schedule.
They'll work with you to find the best course of action regarding your vehicle's necessary maintenance. They'll even help you order the necessary parts for your Subaru. Simply find your Subaru model on this page and learn about your upcoming recommended service. Then, you can schedule your next service interval with us at Lynnes Subaru-we're here to help drivers like you in the Montclair, Clifton and Bloomfield area.