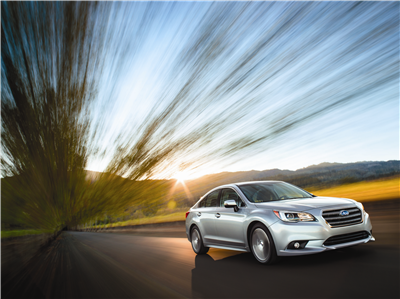 Did you know that the HBO series The Sopranos took place and was even filmed in Verona, NJ? This town offers a lot more than fictional mob characters. Actually, there's plenty to do around town without having to look over both shoulders.
You and your family could visit Kip's Castle, which was originally constructed in the early 1900s to replicate a medieval castle. This American castle features 30 rooms in its 9,000 square-foot structure. You don't have to book a flight to Great Britain to get a look at a genuine castle.
If you're looking for some outdoor activities, try out Verona Park. This 54-acre park rests on a lake where you and your family can fish or go paddle boating. Take your picnic basket and make a day of it at Verona Park.
All of these places are worth the visit if you're in town. However, in order to check these locations off of your list, you'll need a car to get you around Verona. That's where we can help.
Quality Subaru Cars
Lynnes Subaru, your Subaru dealer near Verona, is here to help you with your automotive needs. You can conveniently browse our inventory from your home by viewing our website. Our dealership closes every night but our digital showroom is available for you to browse 24/7. You can figure out which one of our Subaru models piques your interest.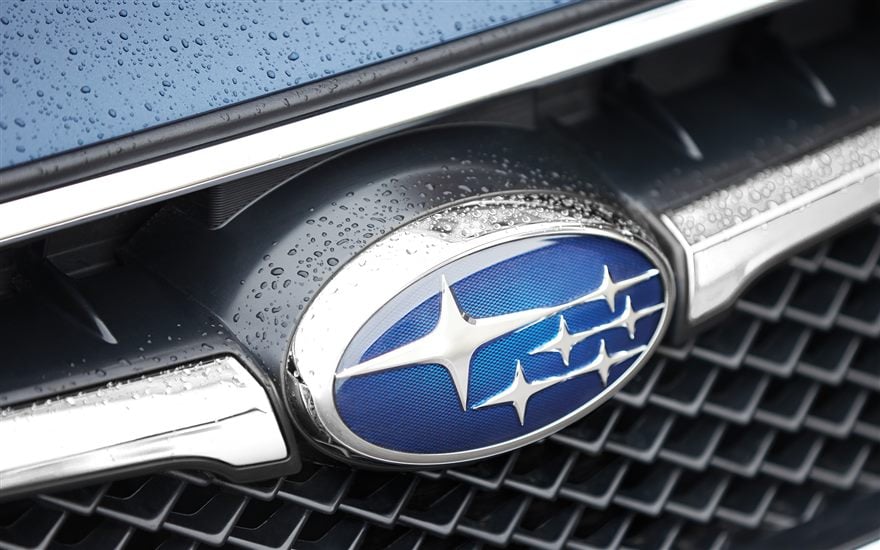 After you've selected a few models, you can learn more about them by reading our vehicle reviews. These helpful articles will give you an in-depth look at the vehicle's key features like phone connectivity, driver assisting technology and even infotainment systems that not only entertain, but also inform about navigation and traffic updates.
To further your Subaru education, our vehicle comparisons will show you how our models measure up to the likes of similar vehicles. You'll see how our vehicles stand up to engine power, technology and safety features. This will help you narrow down your list of potential cars.
Friendly Staff & Expert Service
When you've figured out which model you like, our friendly automotive experts will assist you in any questions you have about the vehicle. They'll even help you get behind the wheel of your favorite model so you can see how it handles. There's no better way to learn about a vehicle than sitting in the driver's seat. You'll also get a close look at all the features that you read about.
When you buy a Subaru from us, we want you to know that you're in great hands. Our team of technicians will help you keep your Subaru performing at its best. They'll even let you know about your factory recommended maintenance schedule, so you can stay on top of your Subaru to prevent any issues in the future. That way, you can enjoy driving your Subaru for many years and miles.
Lynnes Subaru is located at 379 Bloomfield Avenue in Bloomfield. From Verona, all you have to do is get on Claremont Avenue toward Park Avenue. Turn left on Park Avenue, then turn left onto Bloomfield Avenue. Just keep driving and you'll eventually see our dealership on the left.
At Lynnes Subaru, we're happy to help drivers like you from Verona find the right vehicle. Contact us today!