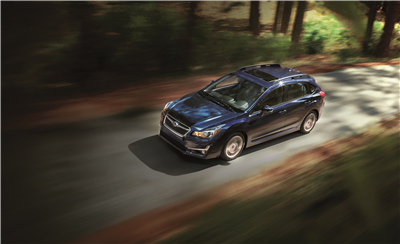 Did you know that Newark, NJ is the hometown of actors like Ray Liotta, Joe Pesci and even Jason Alexander? A lot of notable and talented individuals came from the gateway city, but there's a rich history and diversity of this town that's sometimes overlooked, given its proximity to New York City. This town still has a lot to offer.
You could visit the New Jersey Performing Arts Center. This performance center always has a variety of events that can suit any interest. You can take in a concert, a play or even a comedy show at this spectacular location.
If you're looking to learn more about Newark, or the world in general, then swing by the Newark Museum. This museum offers variety of exhibits that feature history, art and culture. Check their website to see what exhibits they have on display so you can plan your visit.
There's a variety of things to do around Newark that are not only fun but also educational. Getting around to visit these places can be tough if you don't have a car. Don't worry, we can help you with that.
Our Newark, NJ Subaru Dealership
At Lynnes Subaru, your Subaru dealer near Newark, we're always happy to help people find a reliable car to get around town and take in the sights. To help you along with your car buying journey, we'd like to let you know that you can view our entire inventory from your own home by visiting our website. It's there that you can check out the latest Subaru models that we have in stock.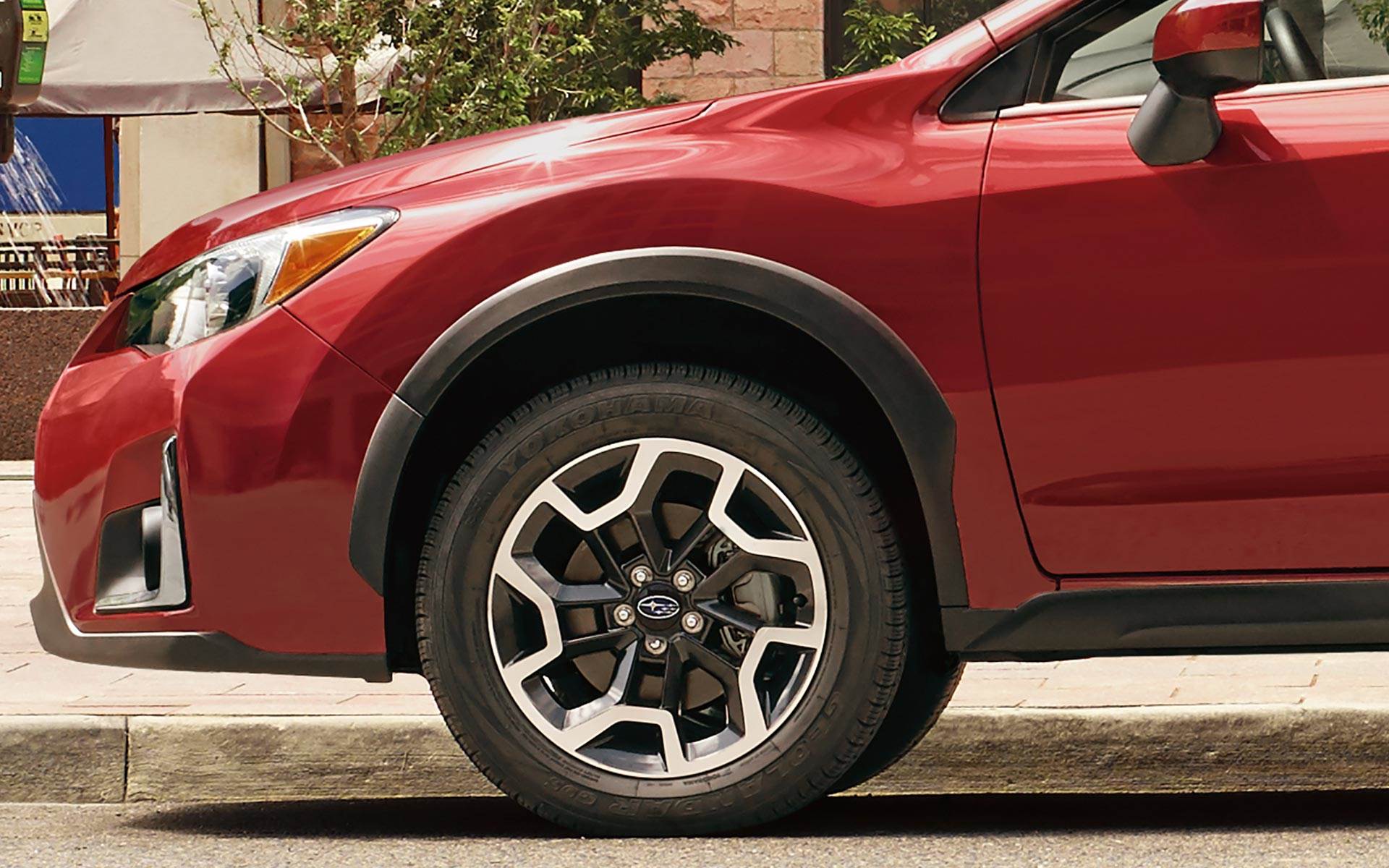 As a Subaru dealer near Newark, we try to be as convenient and helpful as possible when it comes to our loyal customers. Research is an important process when it comes to buying a car. That's why we've compiled a vast library of research tools that you can help figure out which vehicle is right for you.
Our vehicle reviews are written in a way as to provide you with the key information about our Subaru sedans and crossovers. You'll get a look at the features, technology and even safety when you read these reviews. You can also check out our vehicle comparisons. These articles show you how our models measure up to the competition by drawing a fair comparison on each vehicle's respective features. These articles will help you with the final, and most fun, part of the research process: the test drive.
Subaru Service
When you purchase your Subaru from us, you'll want to keep it performing at its best. That's where we come in. Our Service Center is fully stocked with the latest tools and our team of skilled technicians will go to work on your vehicle to make sure that it's always road-ready. You can conveniently schedule your service appointment online using our website.
All you have to do is fill out a form with some basic information and how you'd like to be contacted. We'll reach out to you at our earliest convenience to confirm your appointment. Then, you'll be ready to enjoy the benefits of driving your Subaru for many years.
Lynnes Subaru is located at 379 Bloomfield Avenue. From Newark, just hop on I-280 W. From there, take exit 12B and the Garden State Parkway to JFK Drive in Bloomfield. Turn right on Bloomfield Avenue and our dealership will be on the left.
At Lynnes Subaru, we're happy to help drivers like you in Newark find affordable and reliable Subaru cars. Contact us today!