Although Montclair is known to many locals as an art district of sorts, the city has a lot to offer people from all walks of life. Art lovers will adore the live theaters like The Montclair Opera Company and art venues such as the Montclair Art Museum. Families will enjoy the parks in the surrounding area that include
Edgemont Memorial Park
and
Kips Castle Park
, both of which offer a nice weekend of rest and relaxation. For the sporting types in your family, there's the nearby Glen Ridge Co
untry Club and, a little further away, the Brookdale Park Tennis Center.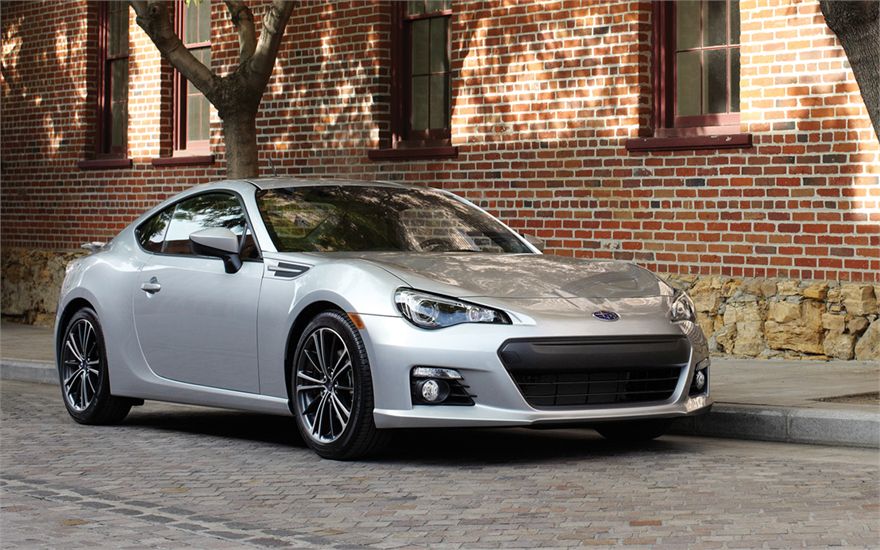 Montclair Subaru Dealer
If you live in Montclair, it's a good idea to own a quality vehicle that you can truly rely on.
Lynnes Subaru
, located in nearby Bloomfield, has been around for more than 50 years. During that time, we have built a reputation of being one of the most reliable businesses in the area -- not just in the automobile industry, but in every industry. We really do believe in the old adage that something worth doing is worth doing well, and boy, do we follow that philosophy to the letter. The moment you walk into our dealership, you'll see what we mean thanks to our knowledgeable staff that has been trained in every aspect of customer service. Our goal is to make you feel right at home, especially since purchasing a new, pre-owned, or certified pre-owned vehicle can be a somewhat harrowing experience. We'll do whatever is necessary to allay any fears you may have about the car-purchasing process.
Subaru Financing
In addition to our fantastic sales staff, Lynnes Subaru is also home to a professional
financing department
and hard-working
service center
. We understand that not everyone has perfect credit, and that's okay. Regardless of your credit history, we'll do whatever is in our power to work out a deal that is beneficial to your current needs. If you've been turned down before, give us a chance! Then, once you've driven off the lot in your new automobile, come back and see us for your servicing needs. Our award-winning service department offers competitive pricing and many years of experience in every type of vehicle imaginable.
Subaru Cars Montclair NJ
Speaking of vehicles, Lynnes Subaru's inventory is full of the best new, pre-owned, and certified pre-owned vehicles around. If you're in the market for a new vehicle with a bit of spunk, for example, take a look at the sleek
2014 Subaru BRZ Limited
. This sporty vehicle's 4-cylinder engine is quick and responsive and works with its nimble handling to deliver a driving experience that's out of this world. Even the fuel economy is impressive, clocking in at 22 mpg in the city and 30 mpg on the highway. Or maybe you're more interested in a pre-owned vehicle. If that's the case, take a look at the 2011 Chevrolet Camaro LT. Powered by a robust V6 engine, with a fuel economy of 17 mpg in the city and 28 mpg on the highway, this powerful machine has just over 30,000 miles on the odometer and costs less than $22,000. And these are only two of the many automobiles we currently have in stock.
Subaru Dealer Bloomfield NJ
Another great thing about Lynnes Subaru is that we're right down the street from Montclair. To reach our facility, first head southwest on Park St toward Chestnut St and drive .9 miles. Then turn left onto Bloomfield Ave and go 2.5 miles. Our dealership will be on the right side of the street at 318 Bloomfield Ave. 
For further directions, check out
this link
 at Google maps.