The borough of Glen Ridge, NJ is a unique part of Essex County in northern New Jersey. It has been an official borough for over a century. Today, Glen Ridge is one of the nicest parts of the state: in 2010, New Jersy Monthly Magazine named Glen Ridge as the
38th best place to live
.
Glen Ridge residents must have a reliable way that they can get around, whether they are taking trips for work or going to visit friends or family. At Lynnes Subaru in neighboring Bloomfield, you can find a wide variety of different Subaru vehicles that will help you live life on your own terms in Glen Ridge.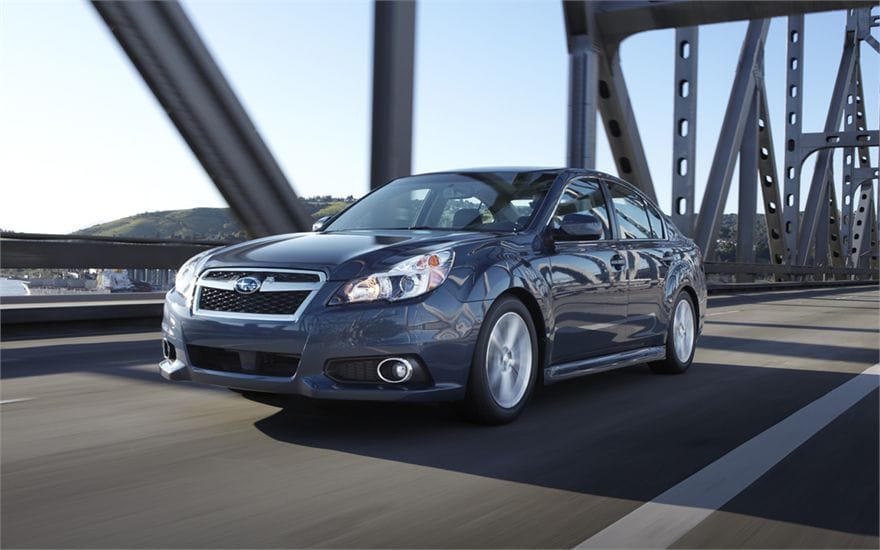 The Glen Ridge Lifestyle for Drivers
There are plenty of things to do in and around Glen Ridge when you have a suitable vehicle. Locals can take a trip to the historic Glenfield Park, which includes a football field, tennis courts, and a community center. On a sunny day, you can strap your bike to your vehicle or take your dog to hike at Eagle Rock Reservation, a 408 acre park in Essex County. The kind of recreational fun that you can have in Glen Ridge is limited only by your imagination and the capability of your vehicle.
Finding the Right Subaru in Glen Ridge NJ
At Lynnes, we understand that not everyone has a preconceived idea about what kind of vehicle is best for them. That's why our friendly sales staff will talk to our customers about the different options that Subaru provides. If you are looking for a sedan-type vehicle, the Subaru Legacy may fit the bill. The 2016 Legacy includes excellent convenience features like power windows, remote keyless entry, and an overhead console. With a fuel economy of 29 MPG on the highway, you will not have to constantly interrupt your fun trips to stop at the pump. 
On the other hand, drivers that want a ride with more room for kayaks, camping gear, or sports equipment may lean towards the 2016 Subaru Forester. The Forester has 34 cubic feet of cargo volume and an engine with 170 horsepower. The Forester also includes first row LCD monitors to keep everyone in the vehicle entertained. Whether you are set on what kind of Subaru you want or are still deciding, Lynnes Subaru is the perfect place to go to get connected with your ideal ride.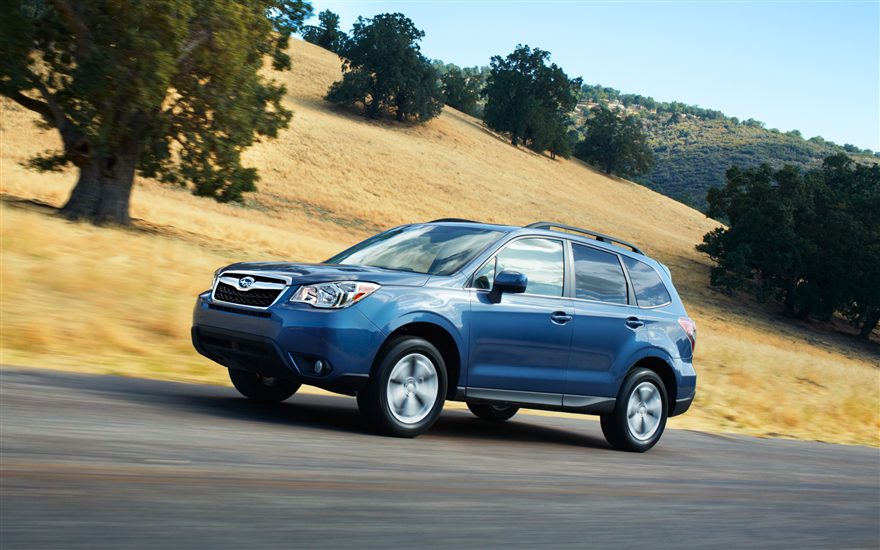 Glen Ridge, NJ Subaru Dealer
Many car dealerships in and around New Jersey can sell you a Subaru. However, at Lynnes Subaru, we distinguish ourselves with our customer-first attitude. Our team is not pushy or overbearing and will never attempt to sell you on something you do not want. We succeed by skillfully uncovering the driving needs of our customers and then matching them to the car that thoroughly meets these needs. After you become the proud owner of a new Subaru from Lynnes, our service department will help you keep it in great shape. You can even schedule a service appointment online to save some time and make sure that your vehicle maintenance fits into your schedule.
For Glen Ridge residents, a Subaru is the perfect vehicle to enjoy life and spend time in the great outdoors. Whether you have owned Subarus in the past or you are looking to purchase your first one, Lynnes Subaru is the dealership that you need to visit. Located just a few minutes from Glen Ridge in Bloomfield, Lynnes Subaru is your one stop shop for all new and pre-owned Subaru purchasing and service requirements.