Many drivers typically don't know what all of the lights on their vehicle's dashboard mean. But Lynnes Subaru wants you to have this important information so you know exactly what to do in case one of these lights illuminates on your dashboard. Below, you'll find a dashboard light guide for recent Subaru vehicles so you have a quick reference when you need it.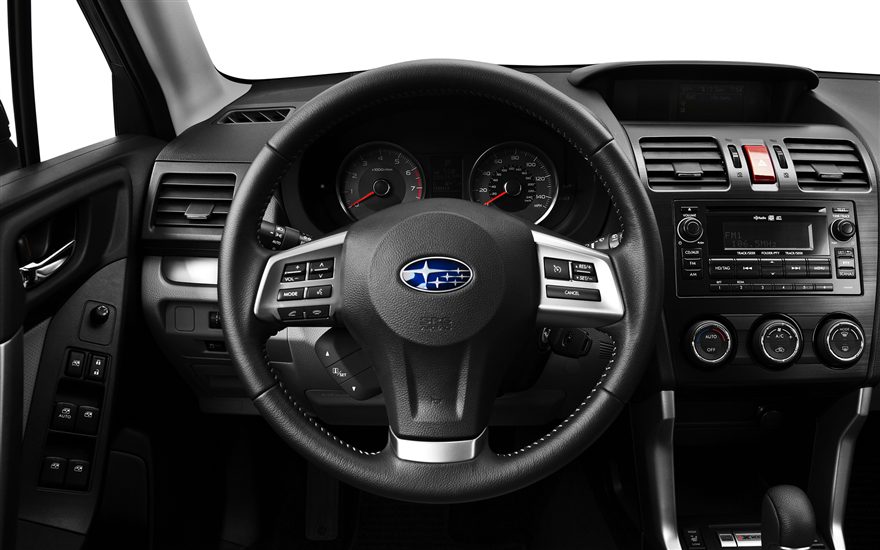 Check Engine Light
The check engine light generally indicates that there's a problem with your vehicle's emissions control system. If the light is steady, your gas cap could be loose or missing or there may be a problem with the emissions control system. You should get your vehicle checked out as soon as possible, but it can wait a day or two if necessary. 
But if the check engine light is flashing, you should stop the vehicle as soon as possible and get it towed to your one of your local Subaru dealers in North Jersey. Driving with a flashing check engine light could lead to irreparable engine damage. 
Charge Warning Light
The charge warning light indicates that your vehicle's charging system isn't working properly. You'll want to stop the vehicle as soon as possible and get it checked out and repaired immediately. The light could be an indication of a problem with the battery or the alternator. 
If you're driving around the NJ area, make your service appointment at a NJ car dealer like Lynnes Subaru to prevent further damage to your vehicle.   
Monitoring Technologies
Your vehicle has a group of technologies designed to monitor your vehicle's health. Paying attention to these systems is key to addressing any problems with your vehicle before they worsen and cause extensive or irreparable damage. And not only will paying attention to these systems keep your vehicle safe, but your budget also won't suffer in the long run.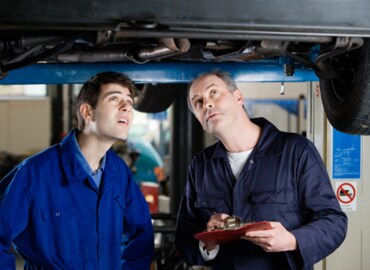 Quick and easy fixes when you first see a dashboard warning light are better than lengthy and expensive fixes down the line. 
Let the professionals at Lynnes Subaru check out your vehicle. Our staff of highly trained and professional service technicians is well equipped to handle all of your vehicle's needs, from changing the oil to major service and repairs. 
Give us a call at 888-876-4032 at the first sign of trouble and we'll have you back out on the road in no time. Or you can go online to schedule your service appointment today!
Subaru Vehicle Dashboard Light Guide