Transmission problems are like a nightmare, and when you're a car owner, it's even more frightening. Instead of wandering aimlessly and reading scary articles online, take the rational and logical approach of looking at the signs of transmission failure and taking it from there. 
So what are the signs of transmission failure? Here are a few of the most common. 
Check Engine
If you see this light on, it could mean several things. One of the possible meanings is that there's a problem with your transmission. If your vehicle has a separate transmission light, then obviously this light doesn't indicate that specific problem. 
Not sure what that light means? Check your owner's manual. You'll find a section for dashboard lights and a short explanation of what each light means.
Red Fluid Leaking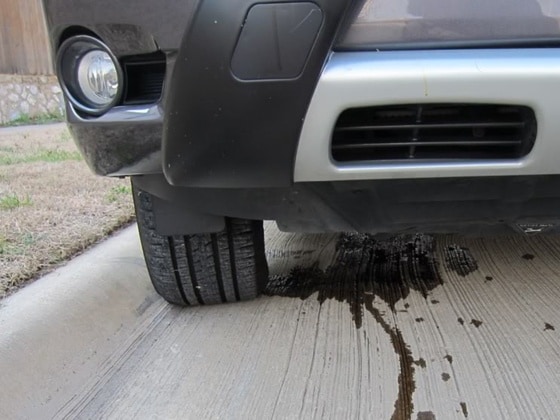 One of the biggest red flags to transmission failure is red fluid puddling beneath the vehicle. If you're not sure whether the fluid you're seeing is condensation or transmission fluid, grab a piece of clean cardboard and use it to test the color of the fluid. Place the cardboard beneath the vehicle and wait a couple of minutes while the vehicle is running. Then remove the cardboard and look for any pooling of liquid. If the liquid is red or pinkish, you might have a transmission leak.
Grinding Gears
Your Subaru is designed to have smooth transitions between each gear, so if you notice that your vehicle is having trouble in this department, you likely have a transmission problem. It could be that there isn't enough fluid, that the fluid is old and breaking down, or a mechanical problem. Either way, it's not a good sign.
What Do You Do?
If you experience any of the warning signs above, it's time to get your transmission checked at your local Subaru dealer near Bloomfield, Clifton, and Montclair. Your transmission is integral to the functioning of your vehicle, and without it working properly, your vehicle will eventually stop running altogether. Ensure this doesn't happen to you by preventing a transmission problem. 
How do you prevent a transmission problem? All you need to do is get your regular service on time based on the schedule in your owner's manual. If you're not sure what the schedule is or you don't have your owner's manual, the professionals at Lynnes Subaru will be happy to help you figure out a schedule that works for you. Regular inspections, oil changes, and engine tune-ups are key to preventing transmission failure.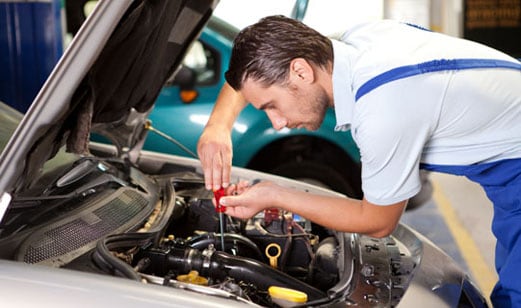 Prevention is the best way to protect your investment, but it isn't always possible. Sometimes you've purchased a used vehicle and you weren't responsible for its maintenance before it got to you. And sometimes you just didn't realize you were missing out on the opportunity to save yourself in the long run. In this case, bring your vehicle to the professionals at Lynnes Subaru's service department. 
We offer a convenient location at 379 Bloomfield Avenue in Bloomfield, NJ. Give us a call at 888-876-4032 or visit us online to schedule a transmission service appointment today.