Schedule Your Service Appointment Now
When it's time for your vehicle maintenance and service, bring your vehicle to the service department at Lynnes Subaru
. We're a full-service automotive service department in Bloomfield, NJ, and we can take care of all of your vehicle's auto repair, maintenance, and service needs.
Preventative Maintenance
Part of caring for your vehicle is maintaining it to prevent the need for any major repairs or service. While that may seem like a lot of work, it's actually as simple as getting regular service and vehicle inspections.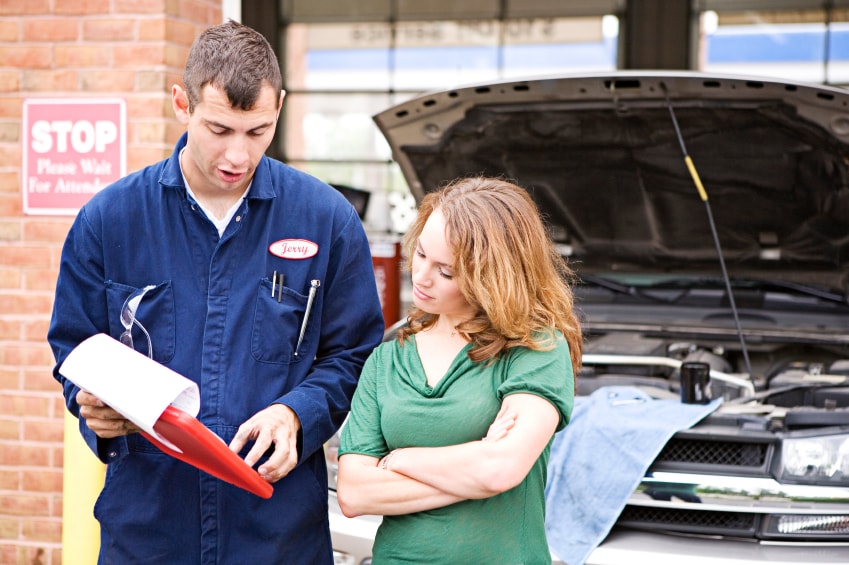 When you bring your vehicle to the experts at Lynnes Subaru, we'll do all of the heavy lifting while you relax. We'll take care of everything from your oil change to checking out the transmission and making sure all of your tires are good to go. We'll use our expertise to ensure that your vehicle runs smoothly for years to come.
Major Service and Repairs
While preventative maintenance can help with avoiding a major problem, there may still come a time when your used or new 2017-2018 Subaru needs a little extra help. The service department at Lynnes Subaru is the perfect place to get this work done. We've been working on vehicles like yours for years and will be able to quickly and correctly diagnose your vehicle's trouble and find a solution that works for you. From transmission repair to tire replacement and engine tune-ups, we've got you covered.
Parts and Accessories
If you're a do-it-yourselfer, you want to find a good parts and accessories supplier before handing over your cash. This will ensure that the parts you get are high quality and will do the job you want them to do for years to come. 
The professionals at Lynnes Subaru will be happy to help you find the parts that you need. We offer a huge inventory of parts, but we're also more than happy to help you find something that we might not have in stock at this moment.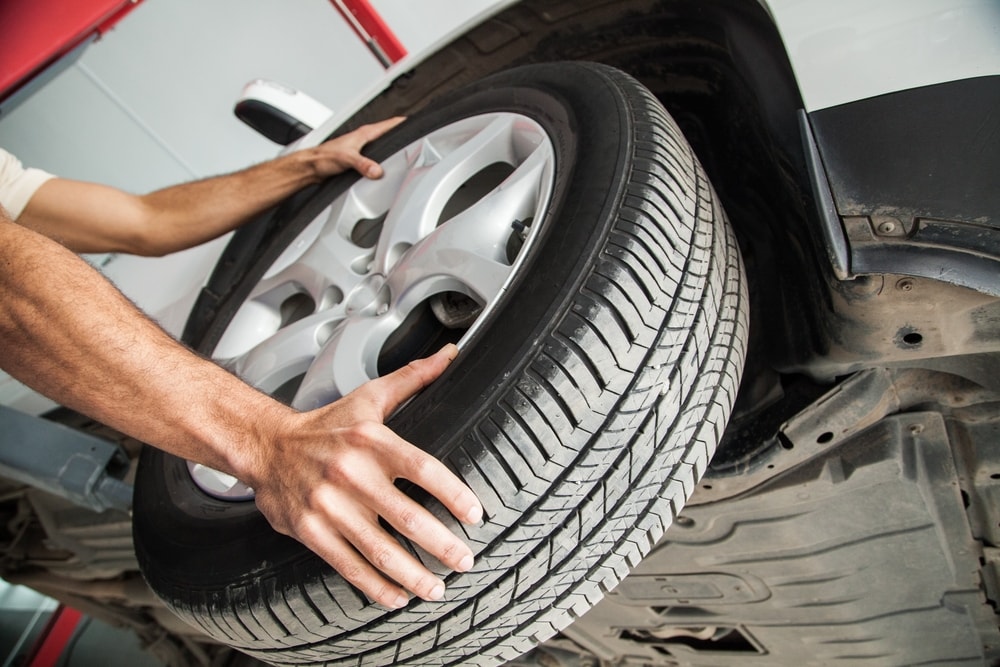 Customer Service Excellence
Whether you're shopping for parts or your vehicle needs servicing, you want to have an excellent experience. You can expect that and more when you bring your vehicle to Lynnes Subaru. 
We're here for you and making you happy is our main priority. We want to help you stay safe by keeping your vehicle in great working order and will do everything we can to make sure that happens. We'll talk you through exactly what we're going to do before we get started so you don't have to wonder what's going on behind closed doors. We'll tell you and get your okay before moving forward.
Contact Us Now!
The service department at Lynnes Subaru is conveniently located at 379 Bloomfield Avenue in Bloomfield, NJ 07003. We offer convenient hours Monday through Friday from 8:00 am until 6 pm and Saturday from 8:00 am until 4 pm. To schedule a service appointment for your vehicle, give us a call at 888-442-4985.