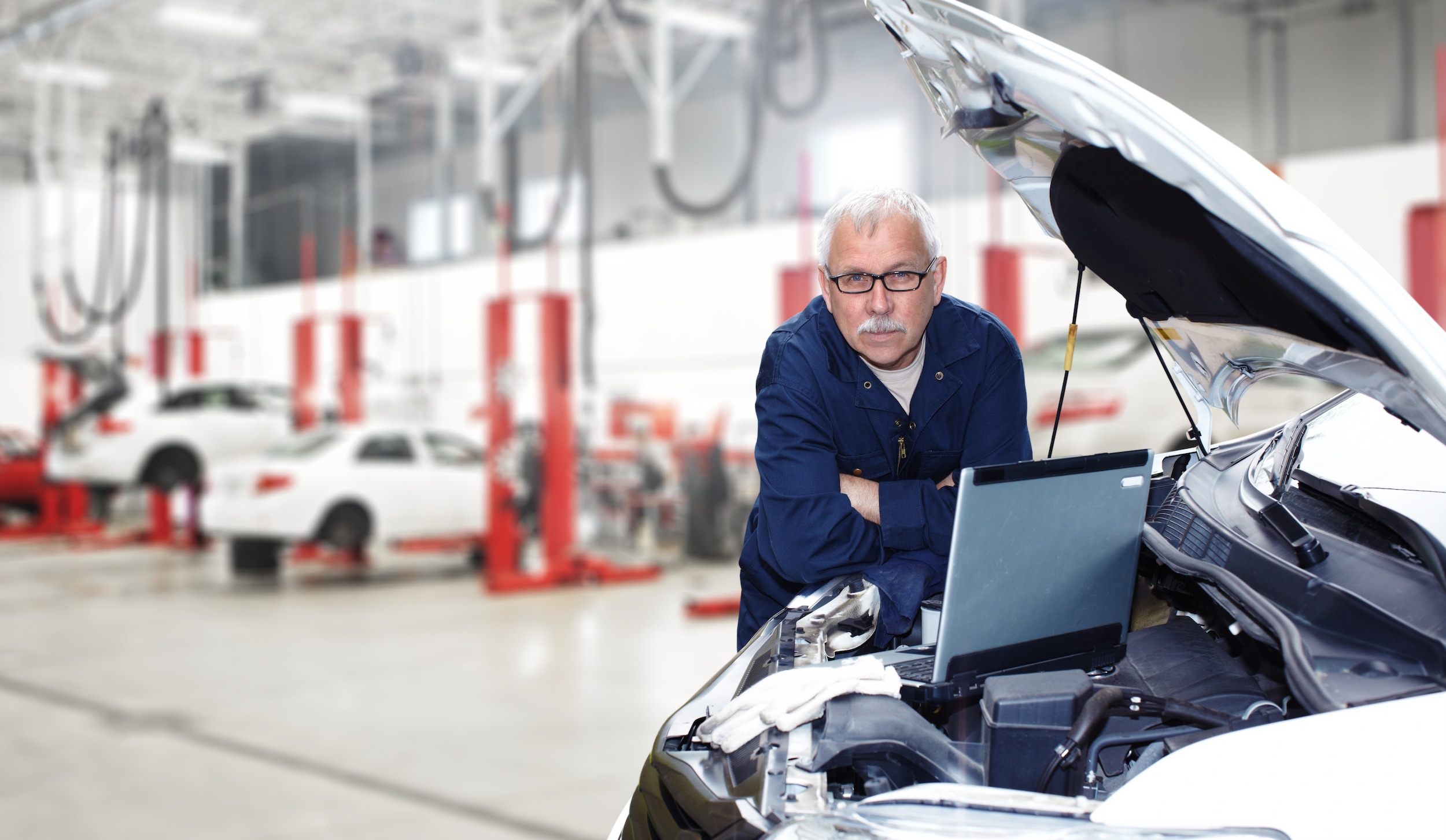 Bloomfield Subaru Car Repairs -
Lynnes Subaru

Service

More than 50 years later, with a second generation of Lynnes Subaru family, customer satisfaction is still our top priority and we are devoted to keeping our customers for life! Lynnes Subaru has built a loyal customer base by doing business with honesty, integrity and great prices! With our award-winning sales teams and service departments, we pride ourselves with being knowledgeable, courteous and caring. Long-term relationships and repeat customers have always been our main goal. The treatment of our customers and the quality of the service we provide is closely monitored. At Lynnes we go out of our way to make your purchase or service hassle free.

Close teamwork with your service advisor is the key to good service. Whenever you call or bring your car for service, ask for your service advisor by name. Your advisor is the one person that best knows you, your car and your special needs. As you and your service advisor get to know each other, you'll know you always have a friend to call on when you have a question or need help.
What Happens After I Schedule an Appointment?
Lynnes Subaru's service center is staffed with expert mechanics who provide high-quality Subaru car repair in Bloomfield. We understand how much you depend on your vehicle, so our auto repair staff will work to get your Subaru vehicle back on the road as fast as possible.
The Lynnes Subaru auto technicians work to industry specifications to ensure your Subaru vehicle runs well for many miles to come. Our Bloomfield car repair staff is trained to correctly diagnose and fix any issues your vehicle may have. The Lynnes Subaru service staff will also advise you on any developing problems with your car, truck, or SUV so future breakdowns can be prevented.
Treat your vehicle right by visiting our Bloomfield Subaru dealership's service department at 371 Bloomfield Ave, Bloomfield, NJ 07003 for all your service and repair needs in the greater Jersey City, Union and Parsippany areas.