Lynnes Subaru is committed to giving you the best experience you can have with your Subaru vehicle. In this article, we answer the top five common questions about Subaru parts and accessories. Have a question we haven't answered? Give us a ring at 888-892-6805 and we'll have an answer for you promptly. 
Subaru Accessories Bloomfield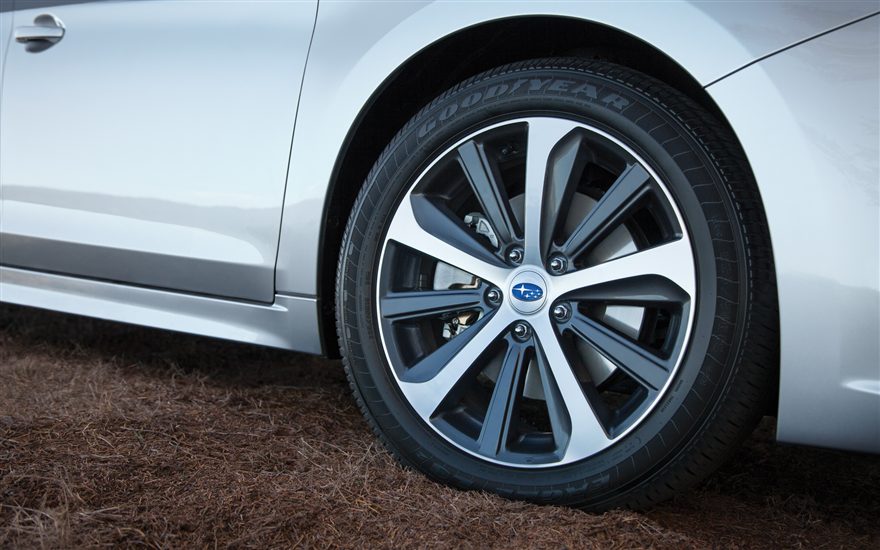 What kind of tires do I need for my Subaru vehicle? Your Subaru has specific needs that only a loving owner like you can address. So how do you know which parts, such as tires, are right for your vehicle? The answer is simple if you know where to look. 
The first place you can check is your owner's manual. Each Subaru is designed with certain parts that work to make it efficient, comfortable, and safe. You can continue this tradition by following the suggested parts listed in your owner's manual. 
Have you misplaced your owner's manual or just want to find an answer quickly? Ask the professionals at your local New Jersey Subaru dealer, Lynnes Subaru. We have all of the answers to your pressing questions. 
How can I get my Subaru ready for winter weather? Winterizing your Subaru is easy when you have the right parts and accessories. Where to start? Tires! 
When you choose winter tires, you'll get better traction in wintry conditions. These tires are designed with flexible material and a wider tread that spreads out over the snow and ice to give you better traction. They work better than all-weather and summer tires and can keep you and your passengers safer than without them. 
You can also add all-weather floor mats to protect your vehicle's interior against all of the ice and snow you drag in on your winter boots. And why not add a remote starter so getting in your vehicle is just a little bit more comfortable when it's cold outside? 
How can I get my Subaru ready for summer weather? It's summer and you're ready to hit the beach. But is your Subaru ready for all of your adventures? With all-weather floor mats and summer tires you might be!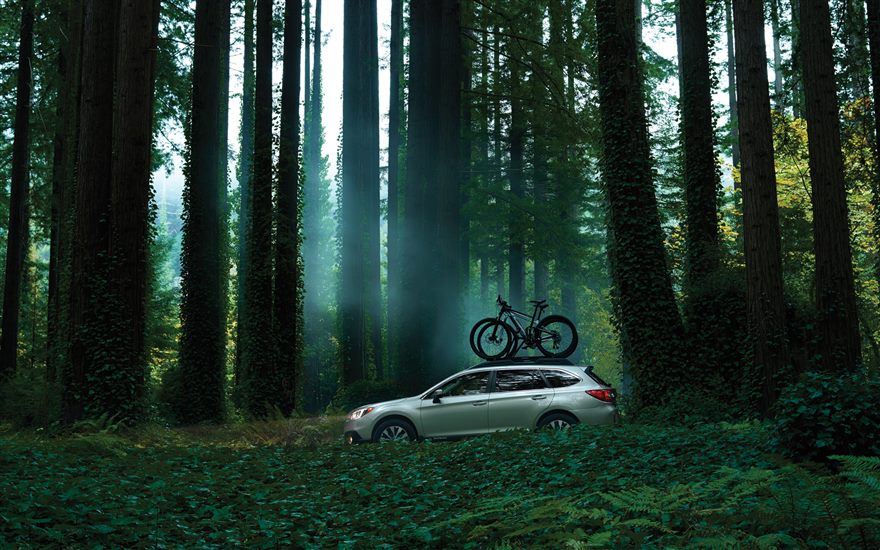 Add a bike rack as well and you'll be ready to cruise out of Bloomfield for a rugged outdoor adventure in no time. Just pack up the bikes, tent, and camping and hiking gear and have that adventure you've been waiting for all year. 
Summer tires will give you optimal fuel efficiency so you can go further this summer for your dollar. And of course, a bike rack and camping gear will give you everything you need to stay fit throughout the summer. 
What do I need to strap a bike to my Subaru? Subaru knows how much Subaru lovers worldwide appreciate a good adventure. That's why they provide excellent accessories, such as Subaru bike racks and carriers, to make every adventure possible. So whether you're looking to strap on bikes, surf boards, or just luggage, you can get a carrier or rack to strap to your Subaru. Just ask the professionals in the service department at Lynnes Subaru which is the right one for your vehicle, and we'll help you find the part that works the best for your needs. 
What do I need to prepare for a road emergency? Being prepared is key for Subaru owners because we like adventure and we won't let anything stand in our way. So stay prepared for a road emergency with exclusive Subaru parts and accessories. A first aid kit and flat tire kit are both helpful. Add to your kit bottled water, a couple energy bars, a blanket, and a flashlight and you'll be prepared for nearly every emergency.