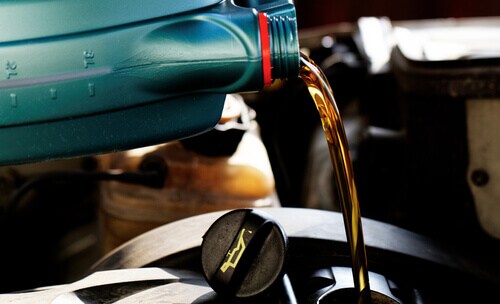 Changing your oil is possibly the easiest and most important thing you can do to keep your car running smoothly and strongly for years to come. It can't be understated how important it is to regularly update, change out, and replace your oil. Dirty oil can foul up the workings of your car and do the exact opposite of its intended purpose. The question that arises for many people is how often oil should be changed. This can vary by car, manufacturer, and even on the kind of oil you use.
  Read an overview of changing your oil, how often it should be done, and the benefits for drivers in Clifton, Montclair, or Bloomfield.
Oil Change Frequency
Your oil change frequency depends on several different factors: the make and model of your car, the kind of oil you use, and how hard you run the vehicle. Some people think that if you check your oil levels and the oil looks black, it's time to change it. This isn't the case. The oil will turn black just a couple days after it's changed.
The best way to know when it's time to change your oil is to simply monitor how long it's been since your last change. This isn't to say you shouldn't occasionally check the dipstick. In fact, checking it can let you know if your oil levels are low, which could indicate a leak or other problem that needs to be addressed.
Conventional Wisdom vs. Real-World Performance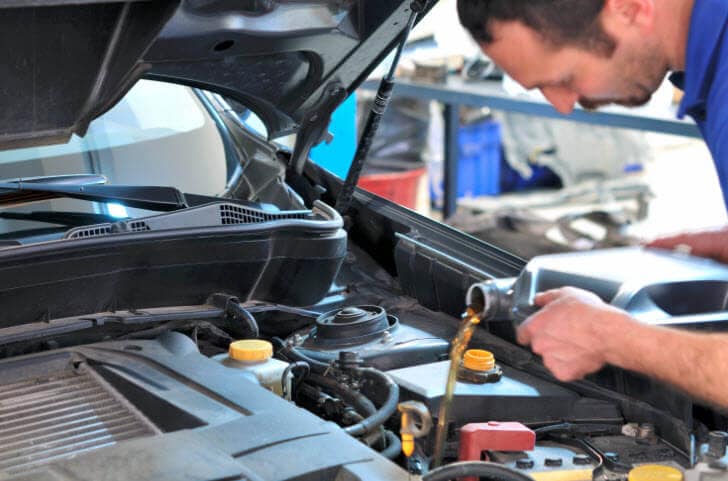 Conventional wisdom says you should change your oil either every six months or 3,000 miles, whichever comes first. The truth is, if you abide by this guideline, you'll probably be on solid ground. However, if you put many of miles on your car, if it's older, if it takes a beating in the terrain or environmental conditions in which you operate it, you may need to change the oil more often. For some vehicles, mechanics recommend the oil be changed as often as every 1,000 miles.
Newer modern cars, which aren't driven very often and ride on new synthetic oil blends, can sometimes go as long as 5,000 to 7,000 miles without the oil needing to be changed. This is particularly true if you put very low mileage on your vehicle and drive it gently. Some high-performing vehicles can even go up to 10,000 miles before a change is needed, though this is rarely recommended.
Why So Long?
Cars these days are built with new engine designs and are manufactured with high technology which helps, when combined with high-quality oil, to enhance the life of a vehicle, as well as take the synthetic blend or full synthetic oils much further.
If you're unsure when to change the oil in your car and you live in the Clifton, Bloomfield, or Montclair areas, we're happy to advise about your oil change frequency. Stop into Lynnes Subaru and schedule an oil change today!