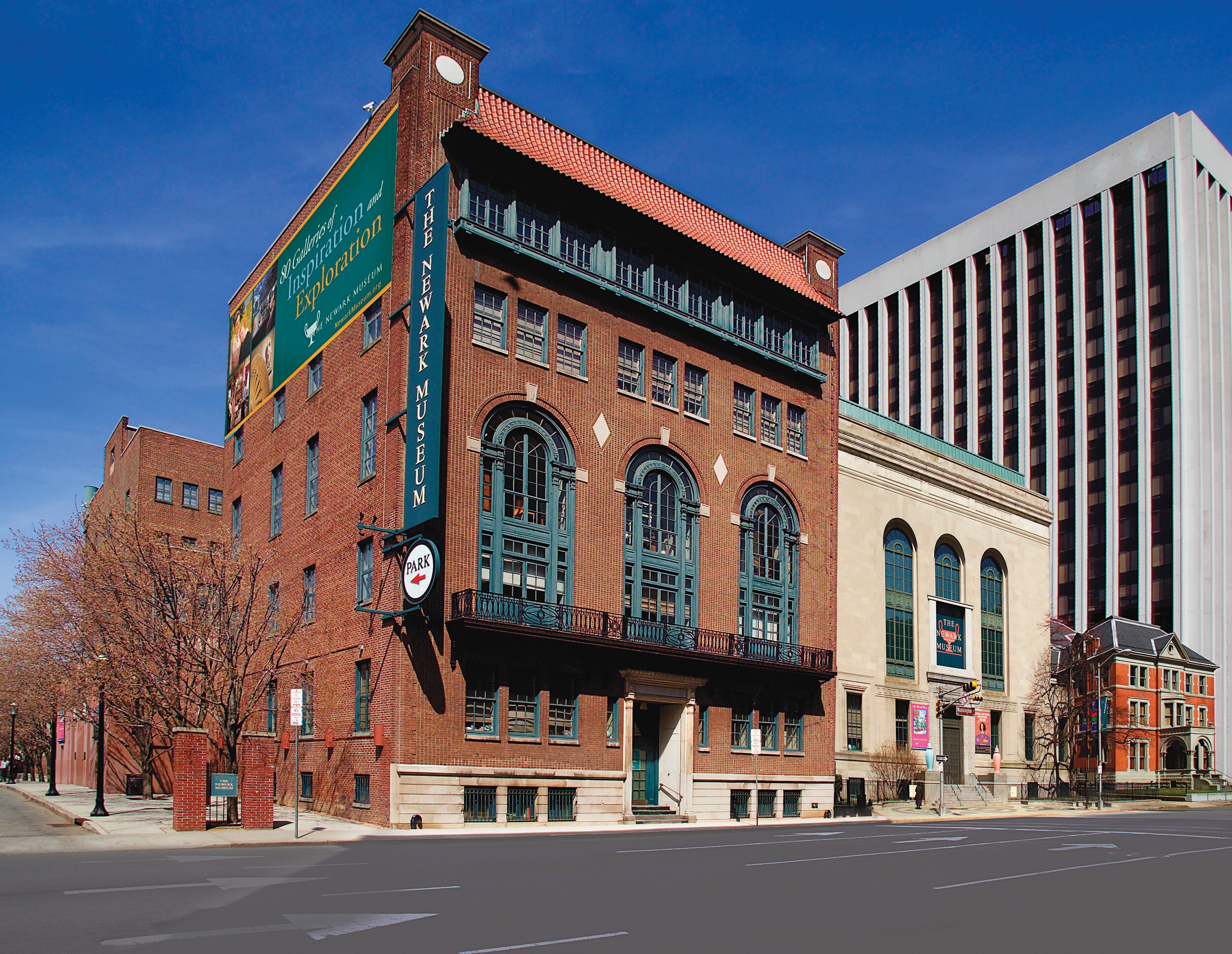 Local NJ Subaru dealer Lynnes Subaru is located in Bloomfield Township, a community of families and individuals who enjoy spending time out and about together. And there always are plenty of happenings going on in the area, including in Bloomfield, Clifton, and Montclair. 
Aside from hosting a showroom of the latest Subaru models, we at Lynnes Subaru enjoy keeping a running list of upcoming events to make socializing and spending time in the community a little bit easier for you. You can regularly find events going on in places such as Brookdale Park, the Newark Museum, and Montclair State University. 
In addition to community events for socializing and the like, you may enjoy other events from sporting music and entertainment to sporting events. For people of all ages, there are events that cater to your specific interests. We'll let you know if there's anything good going on, but you'll definitely want to check in around the holidays since the Bloomfield community loves to come out and celebrate together. 
The Bloomfield Township area, including Bloomfield, Clifton, and Montclair, is a growing community, and the best way to grow together is spending time getting to know each other. If you're new to the area, feel free to stop by Lynnes Subaru and introduce yourself. We're happy to be part of the Bloomfield community, and we would love to get to know you and your family. 
To learn more about the Bloomfield community, make new friends, or meet your neighbors, stop by one of these events. Become an active member of the Bloomfield Township community, and you'll see all of the benefits bloom before you. 
November 2018 Events:
Doggy Noses & Yoga Poses - Iris Mind+Body+Pups!
Location: Limitless Performance and Therapy
Date: Sun, November 4, 2018
Time: 12:00 PM - 1:00 PM EST
Visit Event Website
Dianna Kokoszka Unplugged (Keller Williams)
Location: Keller Williams Realty Metropolitan
Date: Tuesday, November 13, 2018
Time: 10:00 AM to 12:00 PM (EST)
20th Annual Supervision Conference
Location: Seton Hall University
Date: Fri, November 30, 2018
Time: 9:00 AM - 3:30 PM EST