Transmissions - or "gearboxes" - in cars and light trucks fall almost universally into three main categories; manual, automatic and CVT (defined below). Each system has its enthusiasts and detractors, and each has its own strengths and weaknesses. Of course, each also experiences some unique problems on occasion. Detailed below are the most common transmission problems, broken down by gearbox type.
Manual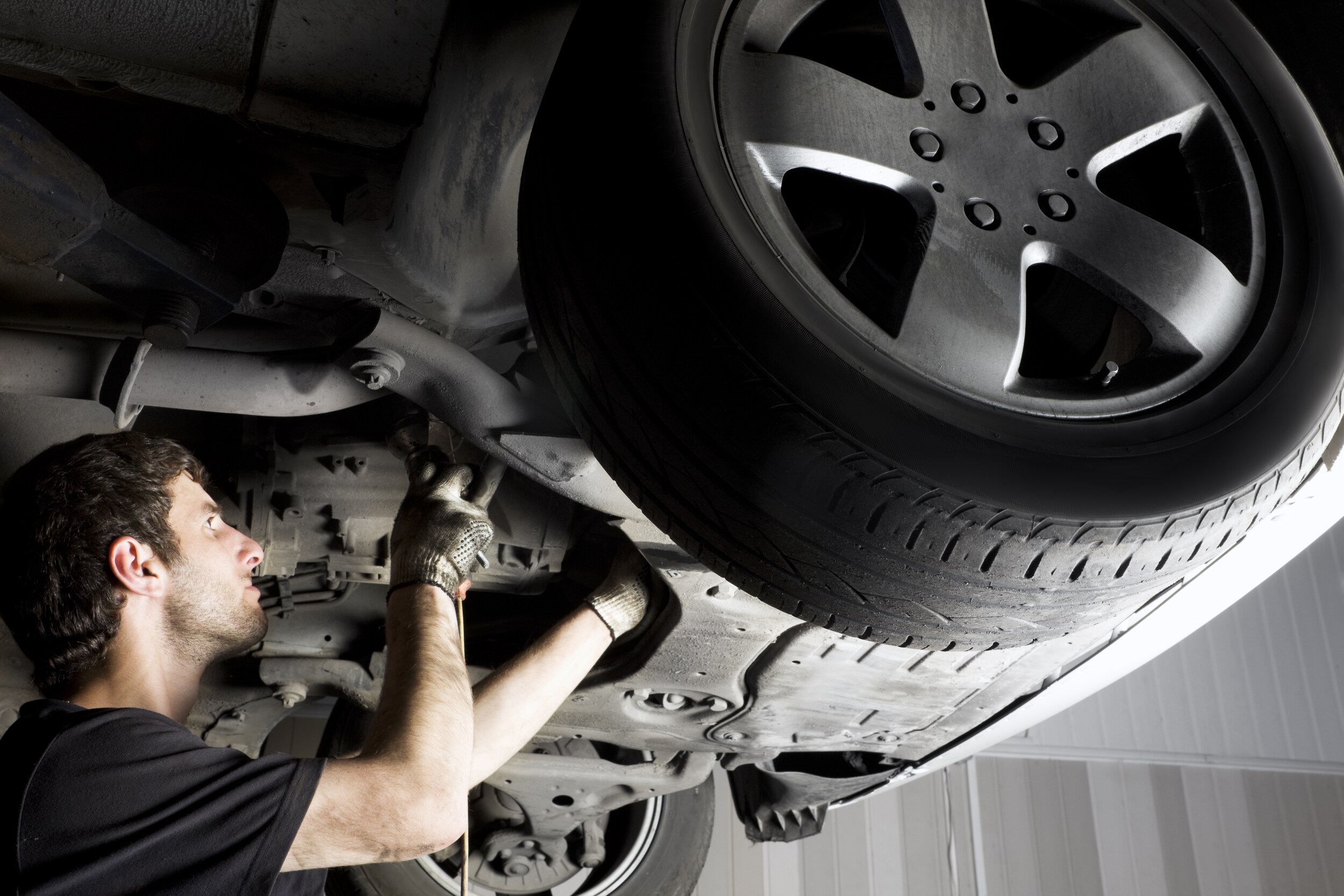 Clutch plates are consumable components, although their working life is long when treated correctly. If a grinding, screaming noise is heard emanating from the box when you try to engage a gear (especially a low gear), even though the clutch is fully depressed, either the actuating cable has stretched or the clutch plates have worn away.
If you depress the clutch yet the stick (manual transmission shift lever) refuses to budge, the most common cause is a low transmission fluid level, or the use of a fluid with the wrong viscosity. The latter explanation is only likely if a fluid change has just been carried out. Much more often it's low level at fault, usually because a driver did not understand that a manual gearbox has fluid in it, just like an automatic.
If the box refuses to engage in any or all gears while shifting up and down, this could also be an indication that the fluid needs attention. More often, though, the shift cables or clutch linkage have simply become imprecise through wear. An adjustment is usually all that's required, unless the system has been adjusted several times before.
CVT
Many established automakers use Continuously Variable Transmission (CVT) as opposed to traditional manual or automatic boxes. This mechanism's benefits- mainly improved acceleration and smoother, more accurate gear changes which result in better fuel economy - which seems likely that its presence will increase in future markets.
That said, CVTs do have a short list of common transmission problems:
The system is comparatively expensive to produce, and thus to purchase
The gearbox produces some nois
e on initial start-up (and sometimes under harsh acceleration)
Engine noise, similar to that caused by a slipping clutch, can be bothersome to drivers used to conventional boxes
Jerky acceleration and deceleration (the latter accompanied by an abrupt movement when the vehicle comes to a complete stop) can occur
If the electrical sensors, or the computer which controls them, malfunctioning, use of the transmission is not possible
Automatic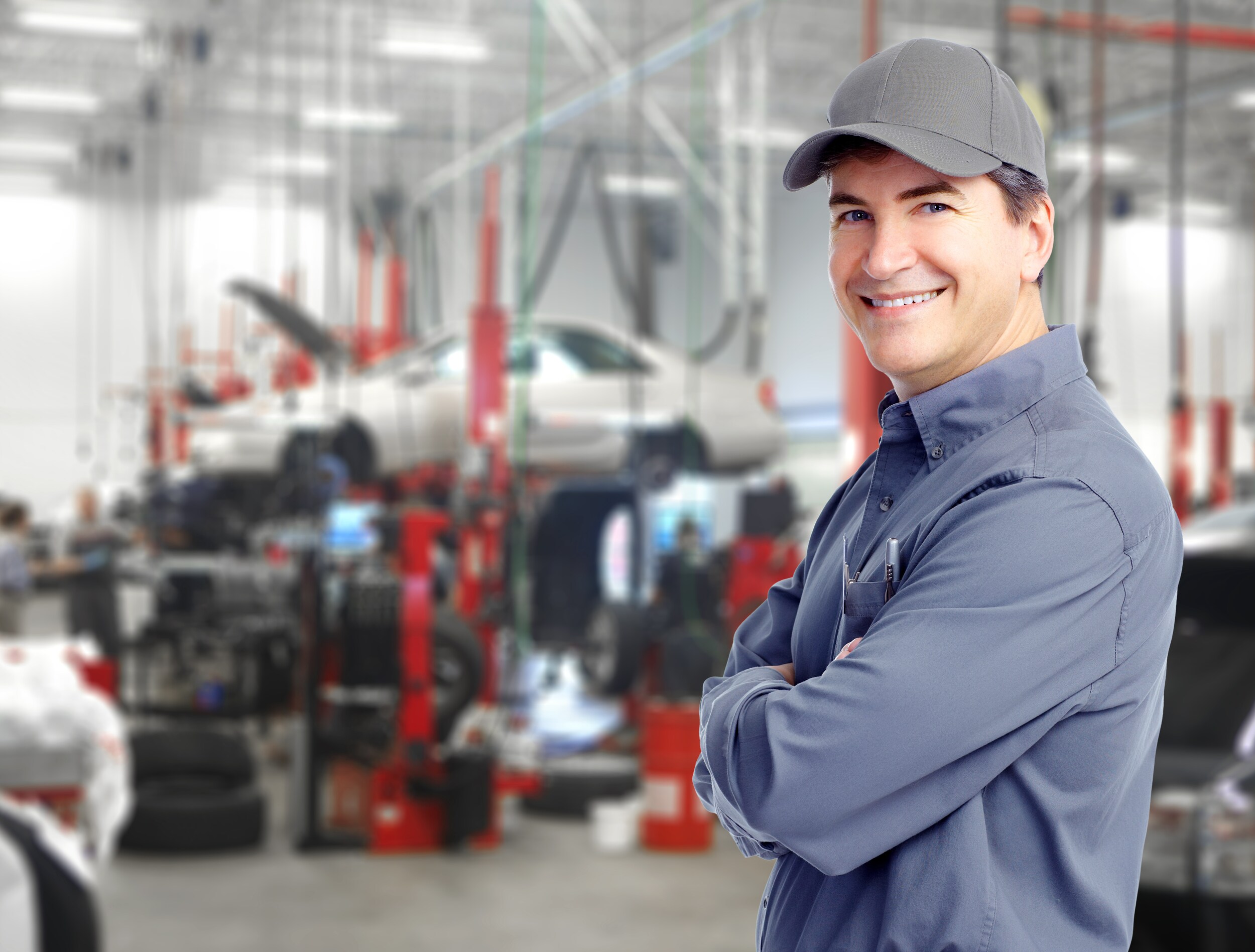 When an automatic transmission refuses to engage any gear, or hesitates and then seems to "drop" in, this, too, usually indicates a fluid problem. Old, worn-out fluid can cause the same symptoms as low fluid, so inspect the underside of your transmission for signs of a leak. If none are evident, and the gearbox dipstick shows "Full," then the problems may well be resolved simply by having the fluid replaced. If maintenance has been sorely neglected, a flushing process may be recommended.
Assistance at Hand
Lynnes Subaru is a premier NJ Subaru Dealer serving Bloomfield, Montlcair, Bellville, Kearny, and Nutley. Located conveniently at 379 Bloomfield Avenue, Bloomfield, NJ 07003, our service bays are open from 09:00 AM to 09:00 PM Mondays through Fridays, and 09:00 AM to 07:00 PM Saturdays (closed Sundays).
The technicians at Lynnes Subaru carry out warranted service dealing with everything from the most unusual to the most common transmission problems, on any make of vehicle.Of course, the dealership is a perfect location to purchase new and used Subaru autos in Bloomfield, NJ. We would be pleased to demonstrate any of our inventory while your inspection or repair work is carried out, including the 2014 BRZ coupe and the 2014 Subaru Impreza.We look forward to serving you soon!