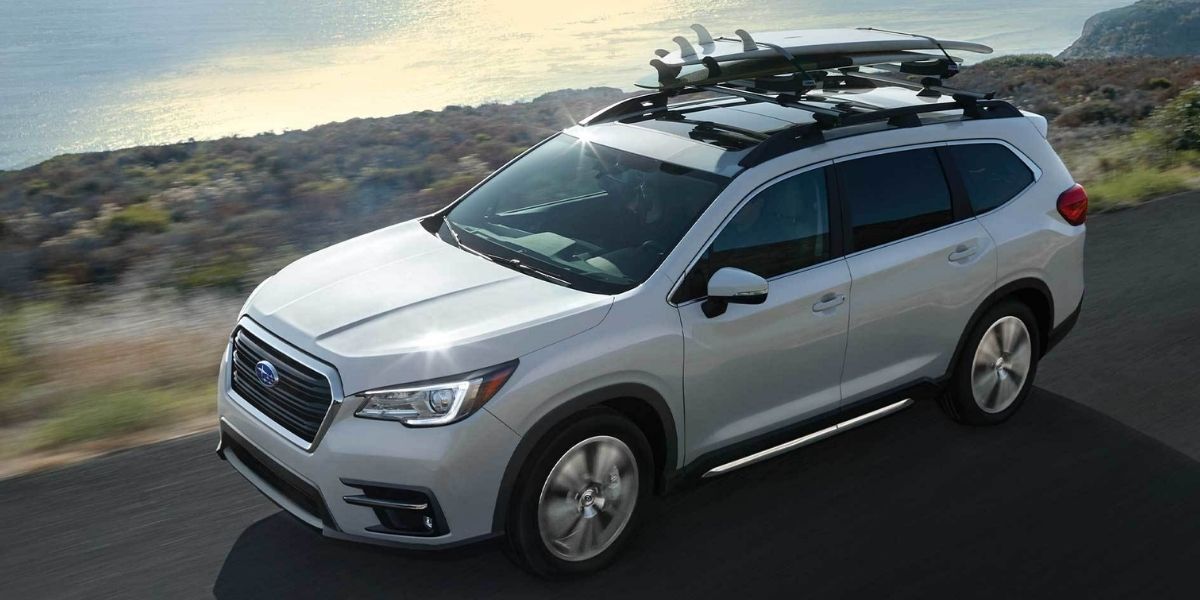 Decent quality material, spacious nature, and lots of cargo space, the 2022 Subaru Ascent is simply spectacular. Even the base trim comes with efficient features that make the car an On-Road sensation.
Keep reading to find out more about the 2022 Subaru Ascent.
Design
Tall and conventional, the 2022 Subaru Ascent has an imposing stance. The car stands tall and imposing with a wide grille at the front, a large and dominating hood, along with stylish headlamps. The top is raised with a roof rail throughout the belt.