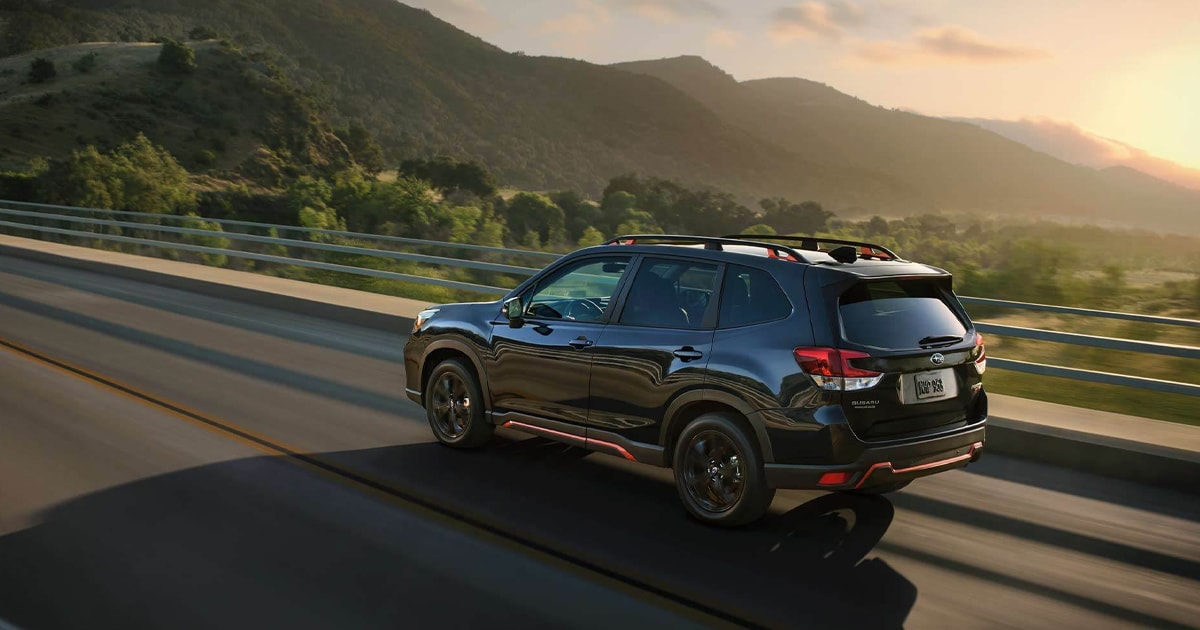 You can save thousands of dollars with an early return on lease at Lynnes Subaru, near Montclair, NJ. Our lease return deals are the best in town, and you will be amazed at how convenient they can be. This post will give you a walkthrough of the official lease return procedures. Be it that you are leasing through a bank or other lenders, we are here to help you get on the right track. Undoubtedly, you have quite a number of questions to ask about a few things. The essence of this post is to give you helpful tips about what to expect.
Is Premature Termination of Lease an Available Option?
All of our customers get different offers at the end of their lease. For the first available offer, customers can opt to buy the car at the end of the lease. Provided you are able to complete all payments within the stipulated period. You can drive the car away from our dealership as the car's new owner.
The second option allows customers to turn in the vehicle leased without the intention of leasing another. It might be an early or exact day termination of lease.
For the third option, customers can evaluate the available vehicle lineups to consider other leasing offers after returning the leased one.
What Are the Lynnes Subaru Lease Return Steps?
Are you near the date of lease termination, and do you need to return the vehicle? Don't quiver; just make sure to put everything in order. Clear every one of your belongings from the car, make sure the owner's manual is where it is supposed to be. After this, bring the vehicle to our dealership warehouse for official lease return processing.
As a part of the processing, you'll pay an end-of-lease fee. However, other attractive fees may occur as a result of excessive use or wear-outs. Having satisfied all necessary requirements, customers get a formal end-lease receipt. This bill shows the fulfillment of agreements in the contract.
Steps to Adopt When Leasing a New Vehicle at Lynnes Subaru
Leasing a new car at Lynnes Subaru dealership is as convenient and straightforward as possible. We put the convenience and satisfaction of our customers before any and every other thing. From the Subaru Ascent, Forester, Outback, and Legacy, go through our lineup of crossover vehicles and pick a choice.
The next thing to do after this is to get started with the paperwork. You are liable to choose a lease option that best suits your preference. With this friendly arrangement, you'll enjoy a luxurious brand-new vehicle with modern technological features.
At Lynnes Subaru near Montclair, NJ, we serve you the best leasing service in town. There is a great line of sophisticated vehicles for all local drivers. Check out our inventory of Subaru sedans and SUVs. Regardless of your choice, our cars guarantee comfort and reliability to all customers. Our team is ready to get you what you may need.