From taking it out for its first spin to finally seeing it sitting in your driveway, the number of exciting aspects of buying a new car is endless. But where does financing fit into all the car-buying fun?
Whether it's your first time buying or you're a car-buying veteran, financing a new car is one of the biggest steps to finally getting behind the wheel of your dream car. To help make the process as easy and convenient as possible, here are a few tips to help you finance your new car.
Know Your Score
Your credit score is more than just a number. If you're planning on financing your next set of wheels, your credit score can be a deciding factor in the types of payment plans you qualify for. With that said, take some time to check your credit score before you head to the dealership.
To check your score, you can either use a handy credit estimator, like the one Lynnes Subaru offers, or you can purchase your score directly from the three main credit bureaus, Equifax, Experian, and Transunion. Some credit card companies also provide regular credit score updates for credit account holders.
Good credit scores usually lead to a better chance of getting approved for an auto loan. If you have a score of 700 or above, you're more likely to qualify for more finance offers.
Getting a Better Credit Score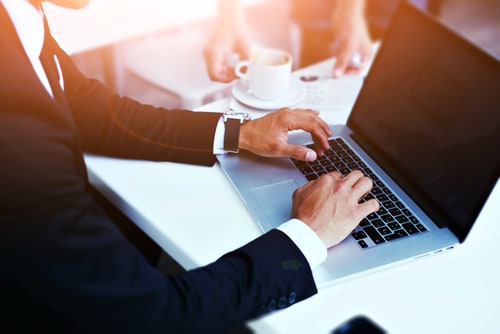 If your credit score isn't as high as you'd like it to be, the best thing you can do to finance your new car is to take some time to improve it. Some of the easiest ways to boost your credit score include:
Make a habit of paying credit accounts in full and on time each month
Make sure your balance doesn't exceed 30% of your credit limit
Avoid signing up for new accounts for the next two years
Improving your credit score will take a little bit of time, but if you want to finance a car sooner rather than later, getting a cosigner may be your best option. They add their signature to your finance agreement, which helps you get approved for the financing you need. Ideally, your cosigner should have a high score.
It's important to mention, however, that adding a cosigner does mean that they'll be responsible for paying your loan if you default on payments.
Put Something Down or Trade In Your Current Car
​A down payment isn't always required when financing a new car, but it can make things easier for many buyers. A down payment is an initial payment you'll make when you first buy your car at the dealership. Overall, it can help reduce the amount you need to borrow for your car loan. It can also lower your monthly payments.
If you want to reduce your loan amount even further, consider trading in your current set of wheels. Most dealerships offer services and tools that make the trade-in process quite simple. For example, here at Lynnes Subaru, you can get an estimate of your car's value using our trade-in calculator.
From there, all you have to do is go to the dealership for a quick inspection. As soon as you're ready to drive home in a new car, we'll take your car off your hands and apply the value to your new purchase. Like a down payment, applying the value of your trade-in to your new car can reduce the overall balance of your loan as well as your monthly payments.
Understand Your Options
You may have your heart set on financing your next new car, but is it really the best option for you? To find out, it helps to take some time to really understand your options.
Financing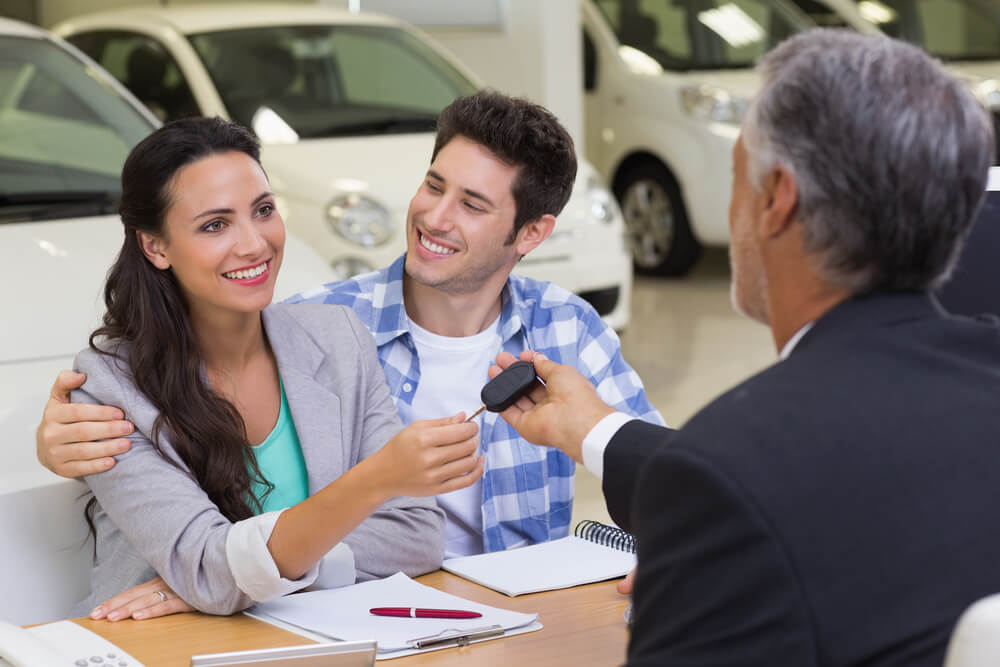 With no mileage restrictions, financing a used car can be a hit for anyone who tends to drive a little more than the average driver. Whether you need a car for long daily commutes or a vehicle for your annual family road trips, financing can make it easy to get behind the wheel.
Plus, there's no limit to what you can do to your car when it comes to customization. Want to upgrade the stereo or the brakes? If you're financing, you have the freedom to do so.
Financing comes with its fair share of benefits, but there's one thing you need to consider before you sign the papers and drive off. Compared to leasing, financing does include higher monthly payments. Financing involves paying off the full value of the vehicle, which is why financing payments can be higher. Leasing only requires you to pay for the value of the car for only as long as you have it.
­­Leasing
Leasing can be a wiser fiscal option, but it may not be the best choice for those who want to keep their vehicle for years and miles. If you want to keep your car after your lease ends, you can purchase or finance it for its remaining value. Otherwise, you'll need to return it to the dealership and sign up for a new lease.
Leases typically have mileage restrictions, too. However, if you don't normally travel too far, it could be an excellent option for you to consider.
Financing Your New Car
Whether you're a first-time buyer or a car-buying pro, having the right tips is always helpful when it comes to streamlining the new car financing process. So, if you're ready to finance your new set of wheels, keep these tips in mind!