​Knock out your new year fitness goals at one of the best kickboxing gyms near Bloomfield, NJ. Learn more about CKO Kickboxing in this local community spotlight.
Why CKO Kickboxing?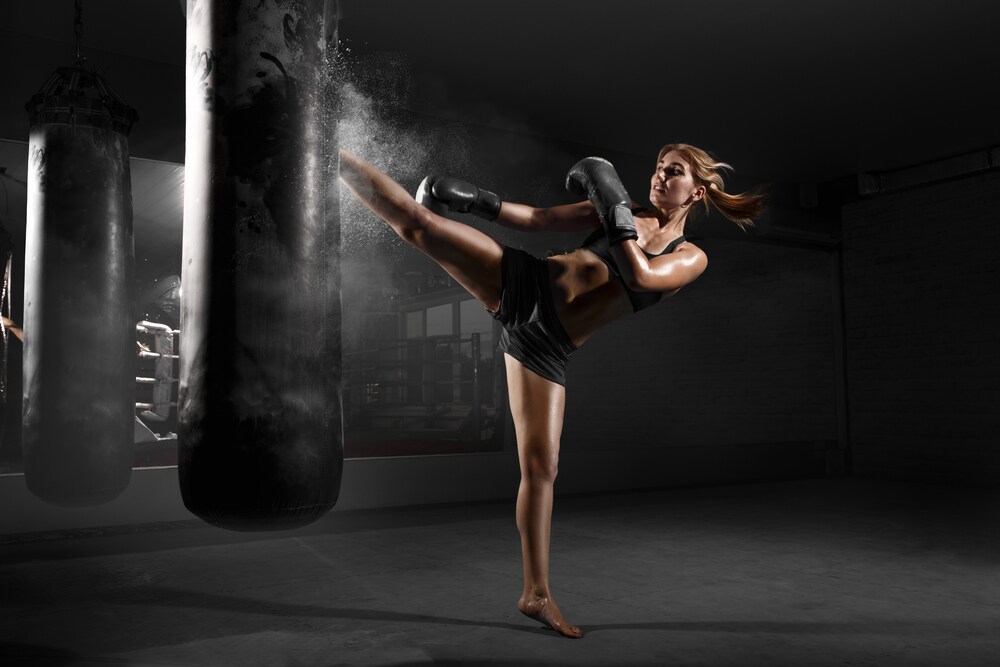 Struggling to keep up with your current routine at a traditional gym and not seeing any results? Try a new path and improve both your physical and mental health with the instructors at CKO Kickboxing. You'll be sure to experience a difference after just one class.
The instructors at CKO create a unique class experience for you, so all you need to do is show up, relieve some stress, and have fun. If you're new to kickboxing, don't let that hold you back. Beginners are welcome openly to the gym; in fact, most members do not have prior experience. The friendly instructors will be there to guide you one-on-one on all the techniques and expectations necessary before your first class.
When you sign up for a group fitness session, you'll be joining a tight-knit community filled with encouragement and accountability that will keep you motivated every step of the way. The CKO community prides itself on sharing one common goal: hitting real heavy bags. You can sign up for a free trial on their website.
One-on-One Personal Training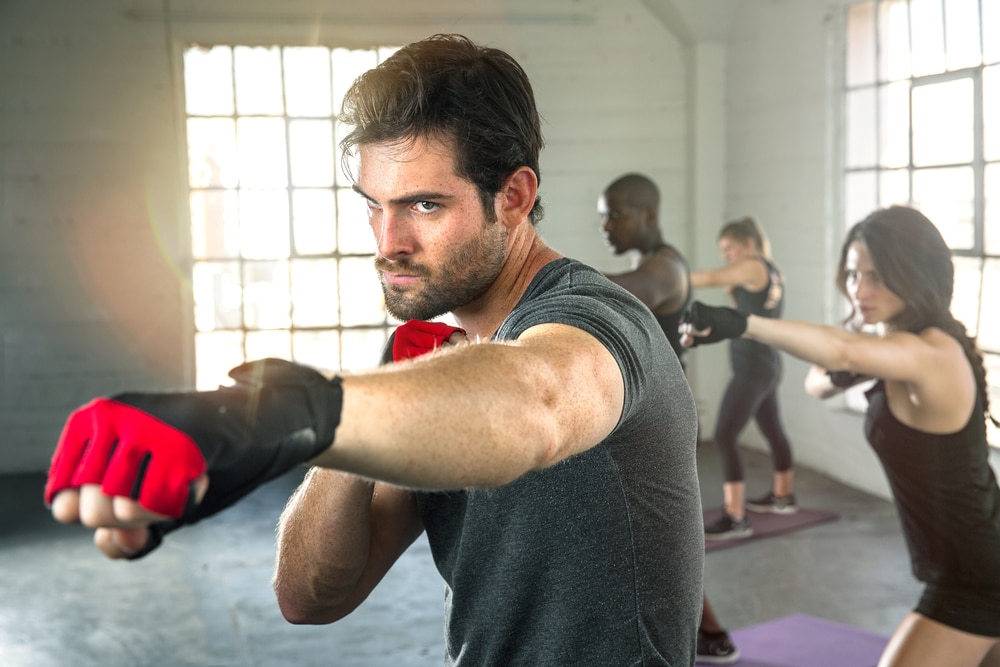 In addition to a rotating schedule of group fitness options, CKO Kickboxing also offers personal one-on-one training sessions to help you maximize your workout and reach your personal goals. When you work with a trained instructor from CKO, you'll be able to benefit from personalized goal tracking, extra accountability, and overall better class performance.
One of the main techniques used to instruct is pad training. This high-intensity session combines a traditional circuit workout with a specialized form of kickboxing personal training and in the end will help you improve your agility and strength. You can use this opportunity to build your muscle memory for routine kickboxing moves used in classes, including traditional hits, kicks, and punches.
Reach Your Personal Fitness Goals
What are you waiting for? Sign up for a free trial class today by signing up on the CKO Kickboxing website or give them a call. Be sure to follow them on Facebook to stay up to date on the latest offerings and events.