Best friends come and go, but fine, furry, feathered friends last a lifetime. If you consider your pet your best friend or beloved family member, you are not alone. In over 70 percent of American homes, a cat or dog or both share their residence. Statistics show, too, that 60 percent of cat and dog owners believe that pets bring a great deal of satisfaction to their lives.
If you are considering bringing a pet into your home, the Bloomfield Animal Shelter can introduce you to your new best friend. Their no-kill shelter houses cats and dogs who were surrendered by an owner or strays who wandered the streets. Stop by to take a quick peek at the lovable creatures you can adopt!
What the Shelter Does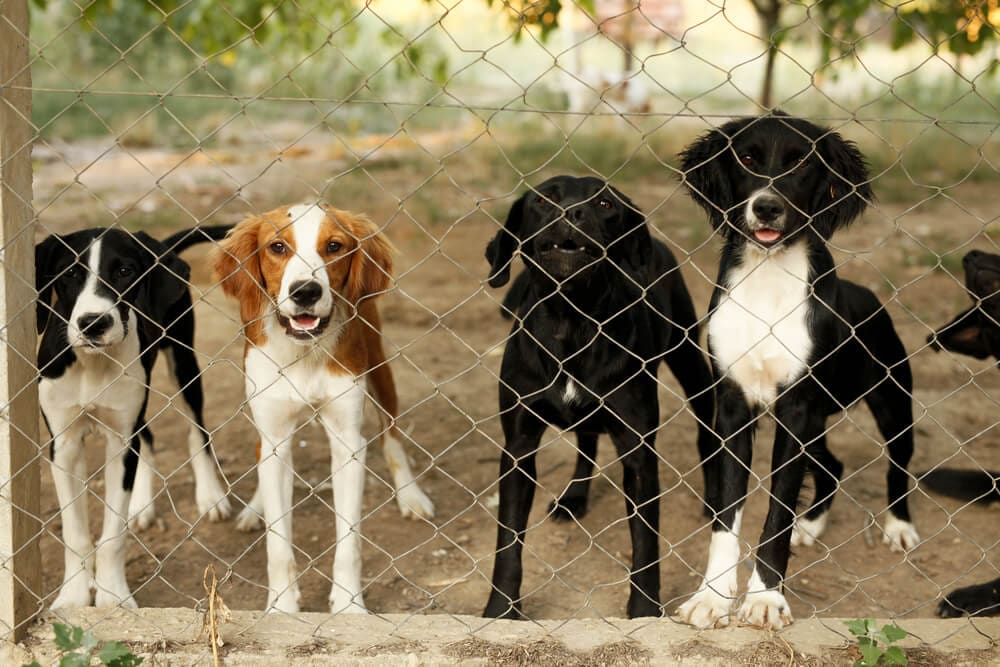 Managed by Bloomfield Township, the Bloomfield Animal Shelter tends to pets in need of a home. Staff members and volunteers not only feed and tend to their residents' basic needs, they also socialize them to become the best friend you always dreamed of. They give cats and dogs the TLC they need to thrive according to their personalities.
The shelter's mission is to locate a forever home for each resident. Animals receive ongoing socialization, training, and daily walks—whatever they need to make them happy and well-adjusted.
Adoptable pets from their shelter appear on Petfinder.com, so check them out! No need to swipe right or left! If an animal piques your interest, visit their shelter to meet your pet crush in person.
Volunteer as a Pet Minder
Although pet and veterinary experts make up their staff, Bloomfield Animal Shelter relies on volunteers to round out their support. The shelter divides up volunteering duties into three categories—Dog/Cat Volunteering, Facility Volunteering, and Out-of-Facility Volunteering.
Dog/Cat Volunteering entails walking dogs, feeding animals, playing with them, and helping with adoption events among other tasks. Volunteers who participate in Facility Volunteering help with administrative tasks and clean-up. Those who wish to do Out-of-Facility Volunteering promote the shelter's good works and help with transportation and other responsibilities.
Who Me? Foster a Pet?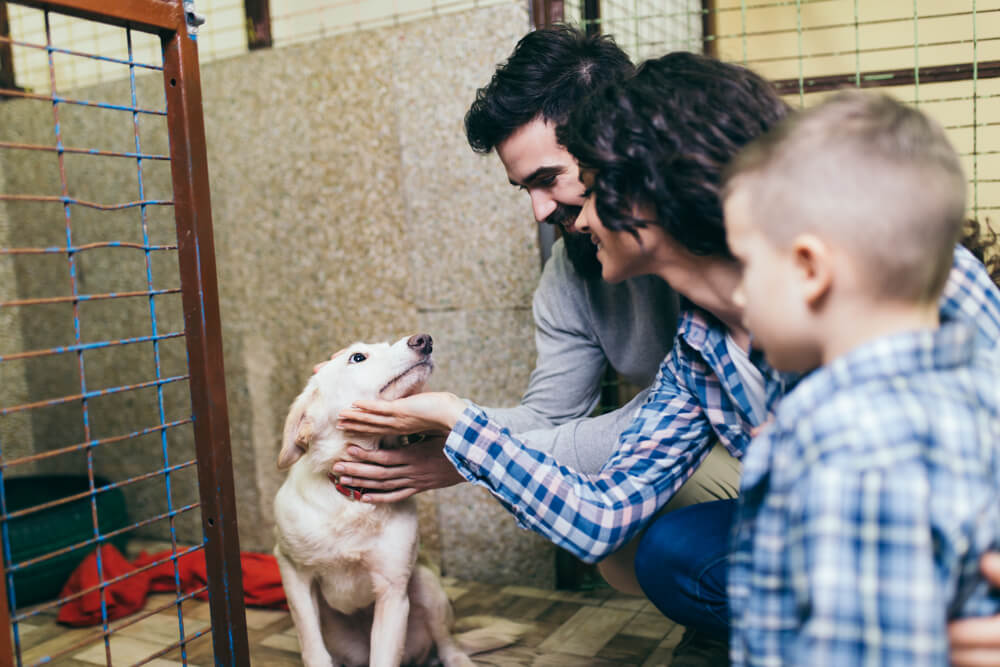 ?Thinking about fostering a pet? Ever consider filling the shoes of Dr. Doolittle but didn't know how? Now is your chance! The Bloomfield Animal Shelter welcomes those who love animals and wish to foster a pet.
Some pets just do not take to the shelter environment and need TLC from someone like you. For example, older pets may need more dedicated medical attention or kittens may require bottle feedings until they can eat cat food. That's where fosterers like you come in. You receive training and adequate supplies to tend to your foster animal.
The only drawback to fostering? You may end up the proud new owner of a cat or dog!
Meet Your Best Friend at Bloomfield Animal Shelter
If you're ready to open your heart and home to a new best friend, visit the Bloomfield Animal Shelter. To see our lovable, adoptable pets, look at pictures on their Instagram page!