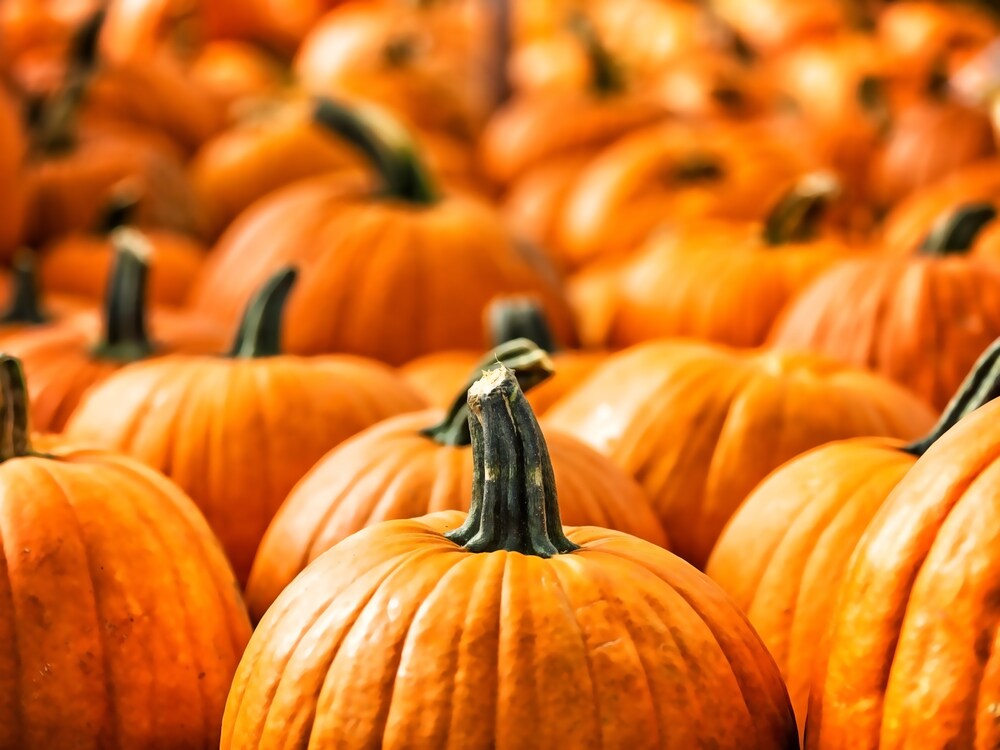 For many, cooler days and more colorful leaves mean that fall is here. However, for those in Bloomfield, the changing seasons can only mean one thing: It's finally time for the Bloomfield Harvest Fest!
Known as Bloomfield's largest celebration, Harvest Fest brings a full day of food, fun, and live entertainment for those of all ages! As it returns to town for its 27th season, this year's Harvest Fest has even more in store.
Ready to welcome a brand-new season with the family? Here's everything you need to know about the 27th Annual Bloomfield Harvest Fest.
Bloomfield Harvest Fest: An Overview
When: Saturday, October 12 from 11 AM to 7 PM*
Where: Bloomfield, NJ – On Broad Street between Bloomfield Avenue and Belleville Avenue in Bloomfield Center.
*Rain Date is October 13
All About Harvest Fest
The Bloomfield Harvest Fest is a longstanding tradition, and not just for those in Bloomfield, but those all over North Jersey, too. Every year for more than two decades, the festival has been a source for excitement and family fun for all.
From festive and flavorful foods to exciting entertainment to amazing amusement rides, there's something for everyone of all ages to enjoy.
Plus, admission is free!
Chow Down, Drink Up, and Enjoy the Show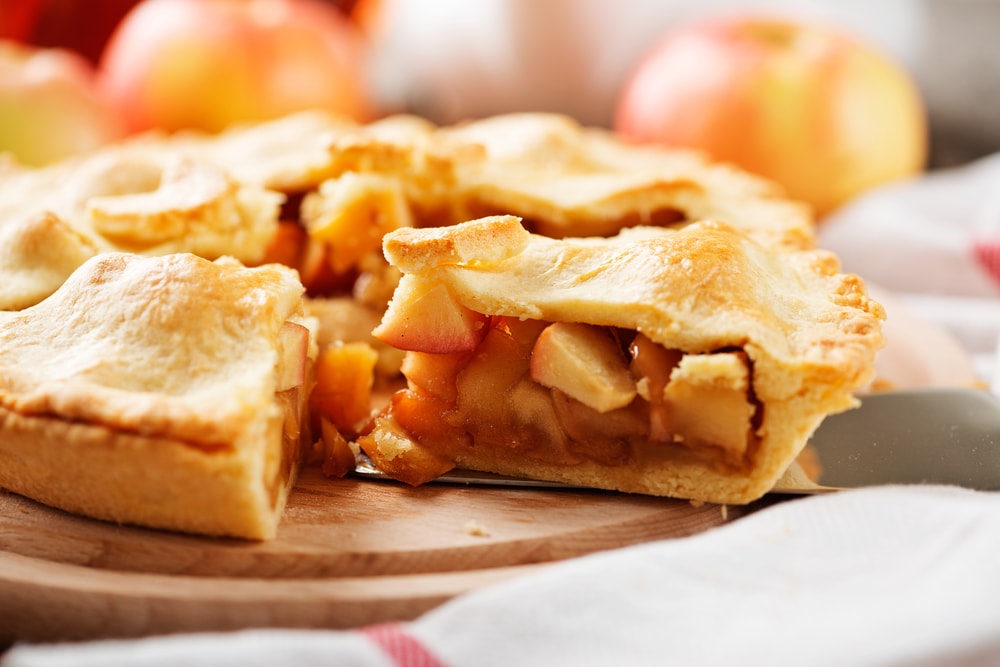 This year's Bloomfield Harvest Fest is set to feature tons of incredible attractions. Want to tantalize your taste buds with fantastic fair foods and fall treats? Stop by for some delicious eats from some of the area's best restaurants and most popular food trucks. Make sure you stop by the Harvest Beer Garden, too, for a quick afternoon drink!
Looking to kickstart your holiday shopping? Grab something for everyone on your list and treat yourself to something new at the Bloomfield Harvest Fest Marketplace. Here, you can pick up a few gifts, crafts, clothes, and many more unique finds from vendors and local retailers.
As you shop, eat, and drink, keep your eyes and ears open for the various live entertainment acts that are set to take the stage throughout the day.
Of course, as a fun, family-friendly event, the Bloomfield Harvest Fest has something for the kids to love, too! You can take them over to the petting zoo or take them for a pony ride. You can even spend some time as a family on any one of the amusement rides at the festival.
For updates on Harvest Fest and everything you have to look forward to with this annual festival, check out the official event page on Facebook!
Brought to You By…
The 27th Annual Bloomfield Harvest Fest and all the fun you can experience when you stop by is brought to you by the Bloomfield Center Alliance. Dedicated to benefiting business owners, merchants, and residents of Downtown Bloomfield, this non-profit community development organization hosts many events and programs throughout the year, including Harvest Fest. With each one, they can help promote, preserve, and enhance the Downtown area.
Mark Your Calendars for Bloomfield Harvest Fest
For a full day of great food, live entertainment, and tons of family fun, stop by Bloomfield Harvest Fest, the largest celebration in the community. It returns to town on Saturday, October 12–so be sure to mark your calendars and start making your plans to join in on all the fun now!