In this region, we know a thing or two about bagels! We also know some mornings nothing will satisfy your hunger quite like a freshly baked bagel.

With each bagel hand rolled and made with the purest, high-quality ingredients around, the bagels at Bloomfield Best Bagels & Deli will surely hit the spot!
Start Your Day with A New York-style Bagel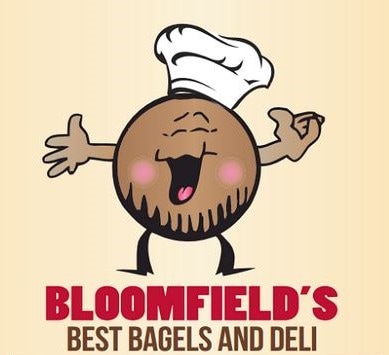 When you bite down on one of the bagels at Bloomfield Best Bagels & Deli, you can tell the quality and effort they put into making each of their bagels. As you crunch on the toasted edges and taste the soft and densely chewy center of one of their bagels, you can tell these aren't just some random bag of bagels you can get at the grocery store.
By using only fresh ingredients with no additives and the old-fashion technique of kettle boiling their bagels, you'll be treated to authentic New York-style bagels each time you stop by their place. None of their bagels are frozen or stored for a long period of time either. When you stop by, you will be happy to know the bagels you see and smell that are in front of you, were made that day!
A Variety of Bagels to Choose Among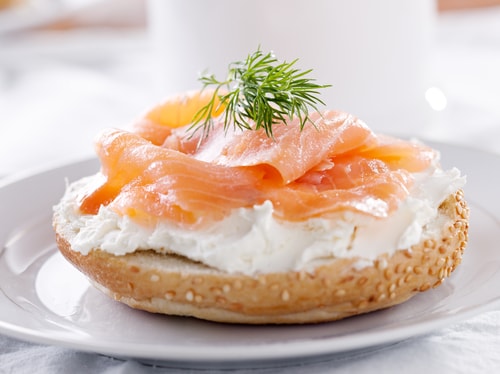 On their menu, they have various flavors of bagels you can pick from. You can keep things simple with a plain bagel or go with a classic like poppyseed. You can even try their super egg, garlic, or cinnamon raisin bagel.

They also use different types of grains that make for some delicious creations. This includes their rye, whole wheat, and pumpernickel bagels. You can also grab different spreads to top your bagel with or get it filled with eggs, bacon, and cheese.
Cream cheese is always a good choice to smear on top of a toasted bagel. At Bloomfield Best Bagels & Deli, they take their cream cheese seriously! They not only have plain, veggie, and strawberry cream cheese spreads but other unique flavors you'll want to try. Spread some walnut or bacon horseradish cream cheese on your sesame bagel or cover your everything bagel with their lox cream cheese.
Not Just for Breakfast
The bagels at Bloomfield Best Bagels & Deli aren't only great to have in the morning. You can also stop by for lunch and grab a sandwich that is stuffed with meats, cheeses, and more inside one of their hand-rolled bagels.
The Boss comes filled with all of your favorite Italian meats like prosciutto, capicola, and salami. The Planet comes with fresh mozzarella and roasted peppers topped on fried eggplant. You can even spice things up with their Buffalo Chicken sandwich.
Stop by Today!
Stop by Bloomfield Best Bagels & Deli on your way to work and grab some bagels for you and your co-workers. Even pick up a dozen bagels for the family next time you are looking for the best bagels in Bloomfield, NJ!