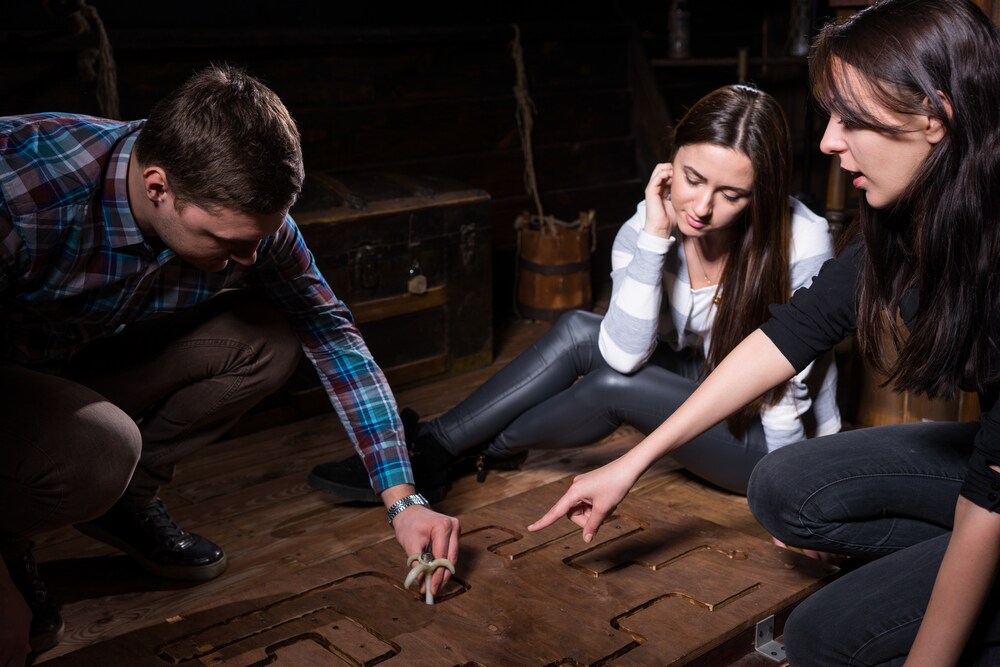 Whether you're looking for a unique date night idea, corporate bonding activity, or just something fun to do with your friends on a Friday night, it's tough to go wrong with an escape room. These creative puzzles truly put your mind and teamwork to the test in a fun a creative atmosphere.
If you want to try an escape room in the Bloomfield area, check out a couple of our favorites!
Adventure Rooms | Facebook
Adventure Rooms is a unique escape room experience because they make all games private. This means that they allow teams to solve the puzzles on their own, without combining separate groups of strangers.
They offer at least three different experiences, each with their own unique challenges and difficulty levels, but they all give you 60 minutes to put together a series of clues and puzzles to reach your objective and escape the room.
One of our favorites is The Hidden Cabin. This places you in a remote cabin rumored to belong to the prolific art thief who has stolen art from Rome, Vienna, and London. Can you outsmart the thief and bring him to justice?
Amazing Escape Room | Facebook
Amazing Escape Room has locations across three states that span the entire country, so you know they're serious about bringing these puzzles to life.
Their Bloomfield location is opening soon and will feature rooms like Down the Rabbit Hole, where you find that following a cute bunny rabbit down a normal-looking hole wasn't such a cute idea…and now you're stuck!
If you can't wait for them to open, you can check out their Montclair location, which has rooms like Crusader's Alley, in which you'll have to solve clues to save the neighborhood superhero from a villain's evil lair.
Jimmy's Escape Room | Facebook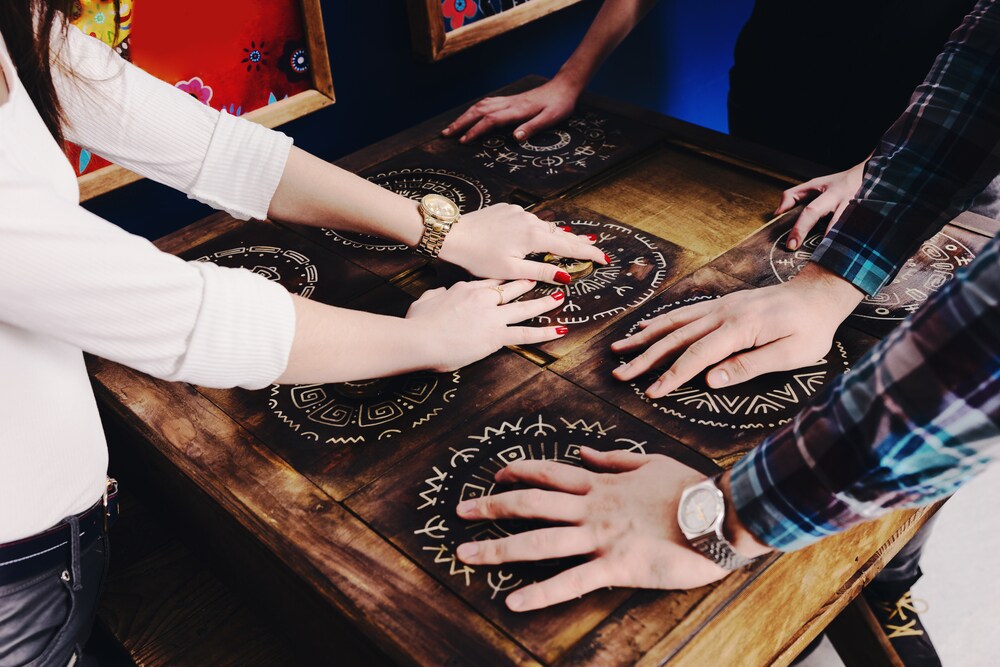 Jimmy's Escape Room features rooms that are both tricky and sometimes terrifying. It's a race against the clock because they only give you 55 minutes to solve the puzzle. Can you put together the clues before time runs out?
If you want a mind-bending experience, we recommend the Asylum room. During this experience, you and your friends have gone to an abandoned asylum to hunt ghosts, but it may not be as abandoned as you originally thought. As the door slams shut behind you, you'll have less than an hour to escape.
Will you make it out in time, or will you go insane like the rest of the patients? This is an intermediate to expert level room.
Book Your Escape Room
If these Bloomfield area rooms sound like a fun challenge, go ahead and book your escape room and put yourself to the test!