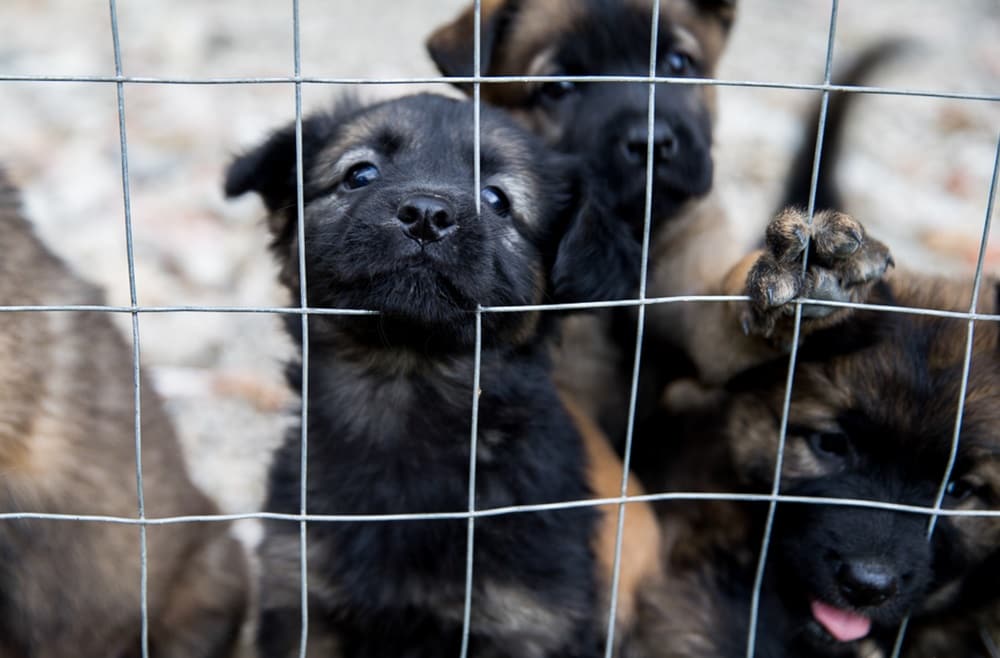 Are you looking for your next furry friend? With a number of great shelters in the area, there's sure to be a cat or dog that you want to bring home—so adopt, don't shop.
Here's a list of the great places that have pets up for adoption near Bloomfield, NJ.
Bloomfield Animal Shelter
The Bloomfield Animal Shelter is managed by the Township of Bloomfield. It is a no-kill animal shelter. They accept both strays and surrenders from Bloomfield and the surrounding communities. They also perform ACO services for animals in these areas.
Each day, the staff and volunteers of the Bloomfield Animal Shelter work with the rescue animals. Through social interactions and ongoing training, they get to know each animals' individual personality. This ensures that they will match the right pet to the right adoptive family. When you arrive, they will consider things such as your lifestyle, living conditions, and your family situation. Then, they'll decide which dog or cat is best for you.
Visit their Facebook page to see how their animals are doing!
Friends of the Shelter
Friends of the Shelter is an animal shelter near Bloomfield. They have a number of great dogs and cats up for adoption. This shelter also hosts plenty of great fundraisers year-round. They hold regular bake sales, along with the annual Beefsteak Tricky Tray. This event is a night full of food, fun, and great prizes. Best of all, the donations go right back to the shelter so that the animals get the care that they deserve.
Friends of the Shelter also has great resources available on their website. They have a variety of wildlife fact sheets, which help members of the community better understand the animals that call this area home. They also have a guide to stray cats vs. feral cats. This helps people see the signs and know the difference, both for their own safety and the cats'.
To see what the animals are up to, check them out on Facebook!
Pound Animal Welfare Society of Montclair, Inc.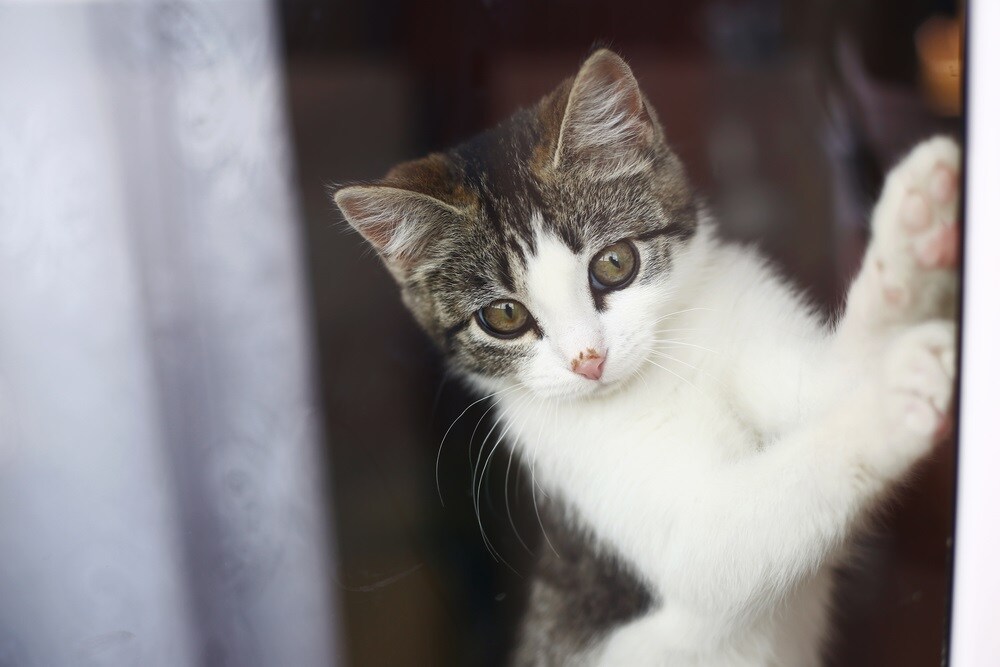 Pound Animal Welfare Society of Montclair, Inc., or PAWS, has been serving the community of Bloomfield and the surrounding areas for over 41 years. They are an animal rescue and sheltering group, and they have two key principals: rescue and reduce. Their mission is to prevent the warehousing and euthanizing of adoptable animals.
PAWS provides several great services to the local communities. Some of these services include:
Quality Veterinary Care
Foster Homes
Humane Education
Through these services, PAWS connects people and pets throughout Bloomfield. To check out their other services, as well as the animals they have available for adoption, visit their Facebook page.
Adopt a Friendly Pet Today!
There are so many friendly dogs and cats looking for their forever home. When you adopt from one of these great shelters, you'll be getting a pet that needs your love and care. If you can't adopt but still want to help, all these shelters are in need of helpful volunteers.
Adopt or volunteer to help a local animal in need today!