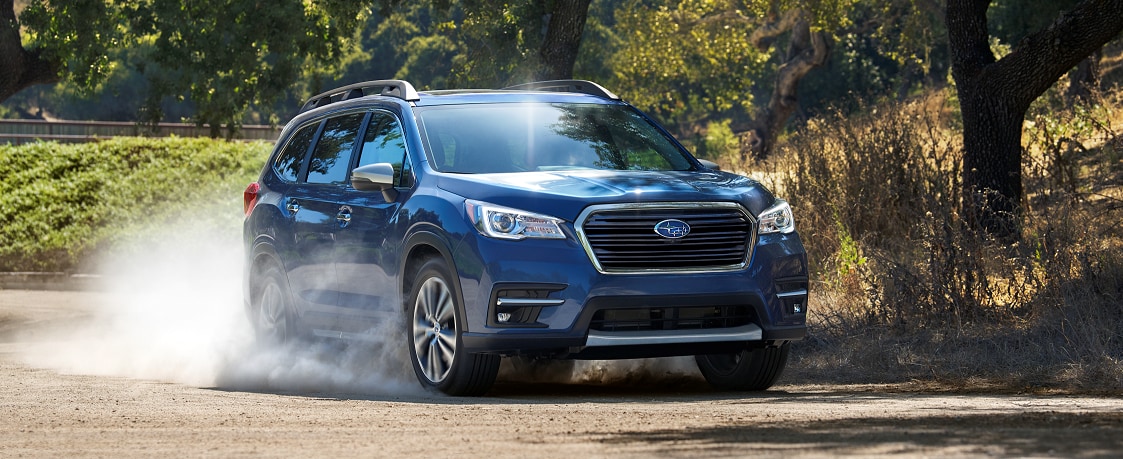 Whether you're getting behind the wheel of a sporty Subaru Impreza or an SUV with room for the whole family like the Subaru Ascent, there are lots of great features at your fingertips. The dashboard is home to a user-friendly infotainment system that's Bluetooth®-compatible.

So, how can you sync your smartphone and take advantage of all that technology? To help drivers in Bloomfield, Montclair, and Clifton, Lynnes Subaru put this step-by-step guide together on how to connect to Bluetooth®.
Syncing Your Smartphone with Your Subaru
Connecting your smartphone with your Subaru's infotainment system is easy. Just hop in your car or SUV, get your phone out, and follow these eight simple steps:

Unlock your smartphone and go to Settings.
In the Settings menu, tap Bluetooth® and make sure that Bluetooth® is switched on so your phone can look for devices to connect with.
Press the home button on your vehicle's infotainment system screen, then select Phone.
If this is your first time connecting this phone to this vehicle, select Add Device on the touchscreen display.
Your dashboard screen will then show you that it's searching for a device to connect with. After a few seconds, your Subaru vehicle will be listed on your phone's Bluetooth® menu under the heading My Devices. Tap the Subaru listing on your phone once your smartphone recognizes it.
After you tap the Subaru device on your phone, both the dashboard screen and your phone will show you a PIN number. Compare the numbers to make sure they match.
If the two PIN numbers match, hit Pair on your phone, then Confirm on your dashboard touchscreen.
Your phone and infotainment system are now connected via Bluetooth®. If it's your first time connecting this phone, the touchscreen will ask you if you want to sync your contacts with the system. Select Confirm to upload your phonebook.
SUBARU STARLINK® Multimedia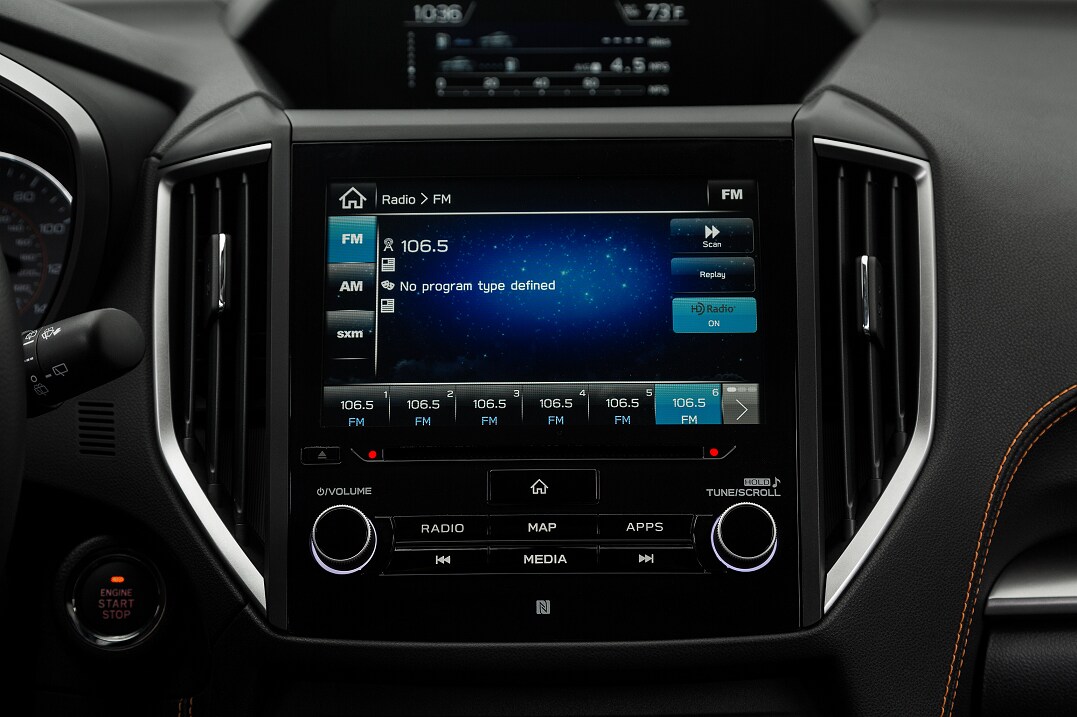 Now that your Bluetooth® connection has been established, you can make phone calls, get directions from a navigation app, and play music, podcasts, or audio books from your phone's library. The SUBARU STARLINK® Multimedia system allows you to stay connected and access the best parts of your smartphone through your vehicle's dashboard and speakers.

Learn More About Your Subaru Infotainment System
If you have any questions about how to connect to Bluetooth® in your Subaru vehicle, contact Lynnes Subaru. We make it our goal to provide drivers and families in Bloomfield, Montclair, and Clifton with the most useful and understandable information about your vehicle.