Are you ready to get into shape so you can move with confidence and keep your heart healthy? These gyms near East Hanover, NJ, each offer something different for your physical fitness journey, so you can choose the one that's best for your lifestyle and goals.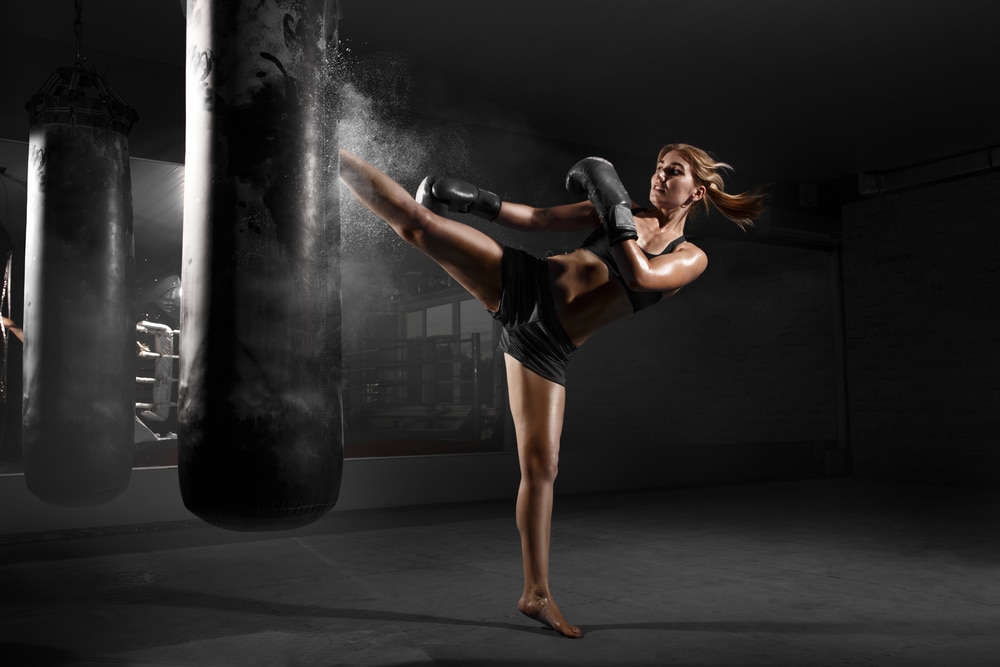 If you're looking to increase endurance and decrease body fat, the high-intensity interval training offered by kickboxing classes is a great choice. Punching and kicking heavy bags not only tones your entire body, but it's also great for reducing stress.
The qualified and engaged instructors at CKO Kickboxing Hanover make each hour-long class unique and exciting, so you'll never get bored with your workout. Plus, with classes available every day of the week, you can easily find time to fit it into your schedule. It's never too late to try kickboxing for the first time—beginners are always welcome, and everyone gets to try their first class for free.
If you'd rather build your own workout plan, Powerhouse Gym in Whippany offers a state-of-the-art facility in Whippany with plenty of weight training and cardio equipment for you to choose from. Busy moms rejoice: There's even an on-site daycare for your kids to enjoy while you work out. Plus, fuel up your workout with healthy options from the gym's smoothie bar.
Mix up your workout with a wide variety of group fitness classes available at this gym near East Hanover. Options include everything from Empowerment Meditation to Fit Boot Camp, as well as:
Pilates
Core Fit
Insanity™
Cross-training
Indoor cycling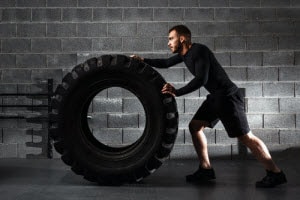 Precision Sports Performance in East Hanover is perfect for young athletes who want individualized, research-based training to help them reach their performance goals. Of course, this gym offers adult fitness programs too. Every program starts with a free fitness evaluation to determine your current fitness level and help your trainer design a program that will meet your needs. Then, you can choose a program that's right for you, with options including one-on-one and small group training.
This training facility also offers on-site physical and massage therapy to keep your body working its best and prevent or rehabilitate an injury. If you're looking to get under some heavy barbells, Precision Sports even offers an Olympic lifting program to help both beginners and pros get better at their snatches and clean and jerks.
Step Closer to your Fitness Goals Today!
What are you waiting for? The sooner you follow the links above to learn about each of these gyms near East Hanover, NJ, the sooner you can get started on reaching your fitness goals.