Attention food lovers near Bloomfield, Montclair, and Clifton: If your New Year's resolutions include saving animals, helping the environment, or even living a healthier lifestyle, you may be wondering where you can find vegan food near Bloomfield, NJ. Have no fear, because vegan options have exploded in the past few years, making it easy for restaurant-goers like yourself to find delicious food that fits their lifestyle.
Blueberry Café Juicebar & Vegan Grille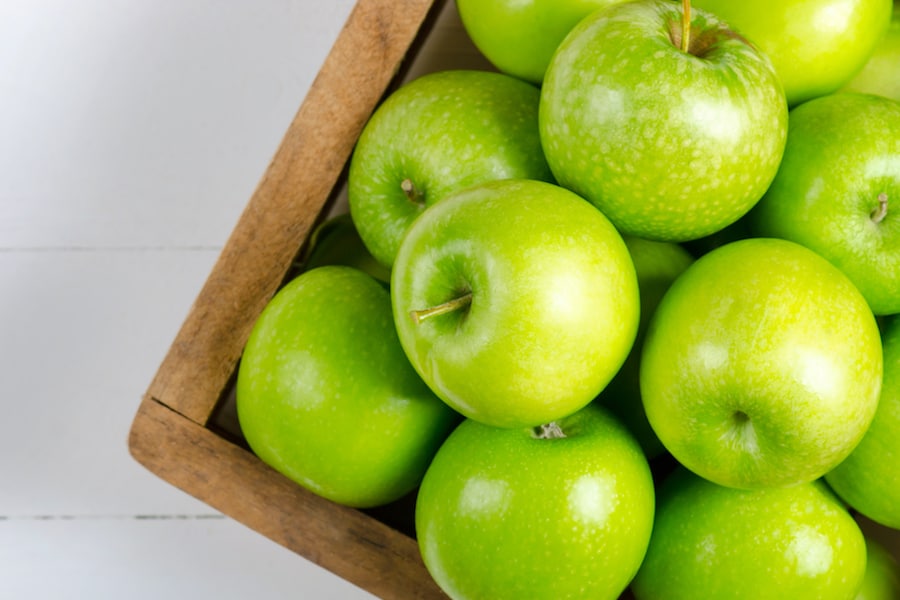 If you're looking for healthy vegan food near Bloomfield, NJ, this is the place to go. Blueberry Café offers organic cold-pressed juices, smoothie bowls, wraps, and soups made from fresh, organic fruits and vegetables. Many menu items are inspired by Dr. Sebi's alkaline diet and created to help you live your healthiest life. Stop by on Taco Tuesdays to try the walnut tacos—you'll be surprised how well walnuts work as a taco filling!
Mundo Vegan
At Mundo Vegan, you can find delicious vegan versions of the foods you grew up eating. Start with a Caesar salad, then move on to lasagna, and then—if you still have room—finish your meal with homemade cheesecake or cashew ice cream. The owners are ethical vegans committed to showing the community that saving animals doesn't have to mean sacrificing flavor. Plus, when you eat here, you're helping to sustain a low carbon footprint: Mundo Vegan is dedicated to offering organic, non-GMO, palm oil free, and gluten-free options.
It's no surprise that this local vegan restaurant is a popular dining destination, so if you're planning to visit on Friday evening or Saturday, we recommend calling ahead to make a reservation.
Vital Dining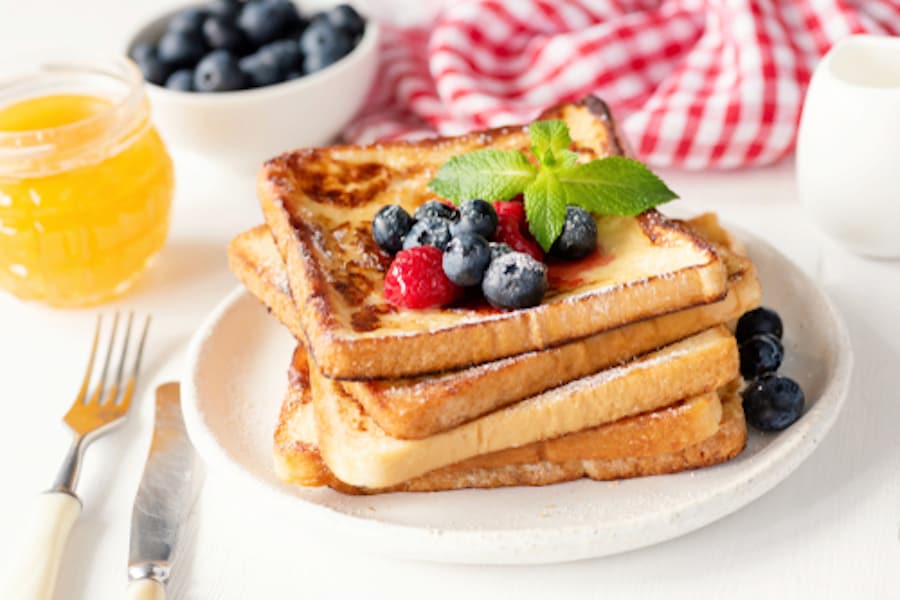 Chef Kwame Williams crafts vibrant Jamaican meals with fresh ingredients at Vital, with options for a wide variety of dietary needs, including pescatarian, paleo, vegetarian, and vegan. While not a completely vegan restaurant, Vital offers plenty of clearly labeled vegan options on its menu. Come in for Sunday brunch to try dishes such as black-eyed pea hummus served with plantain chips, followed by a Sunrise Breakfast—that's ackee, cassava dumplings, and sautéed kale—or even a Caribbean French toast.
Vegan Food near Bloomfield, NJ: Options for Days!
New and seasoned vegans alike will delight in these options for vegan food near Bloomfield, NJ. With so many menu items to choose from, the next question on your plate is: What will you order first?