Whether you're looking to show someone just how much you care, decorating for a special event, or wanting to add some curb appeal to your home, flowers make for a sweet and colorful option for all occasions.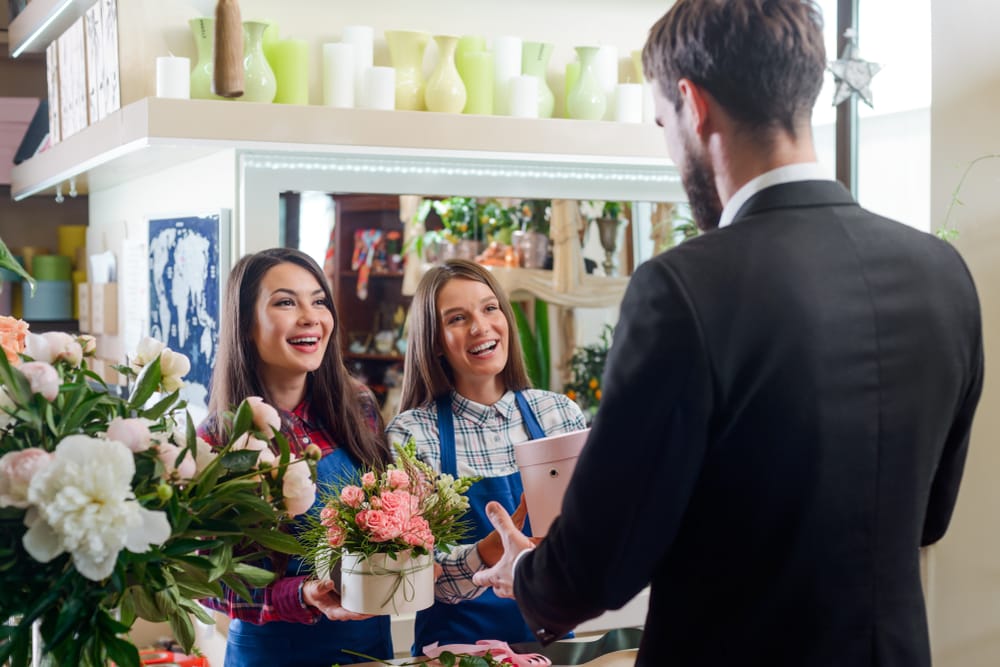 Where should you go to find these breathtaking bouquets and astonishing arrangements? Well, they don't call New Jersey the Garden State for nothing, and there's one NJ town that's such a great place for flowers that they put it in their name!
Okay, that might not be exactly how Bloomfield got its name, but it sure is fitting, considering the amount of locally grown florists in the area.
Keep reading to discover three of these awe-inspiring floral shops to discover where to buy flowers in Bloomfield, NJ!
Brookside Florist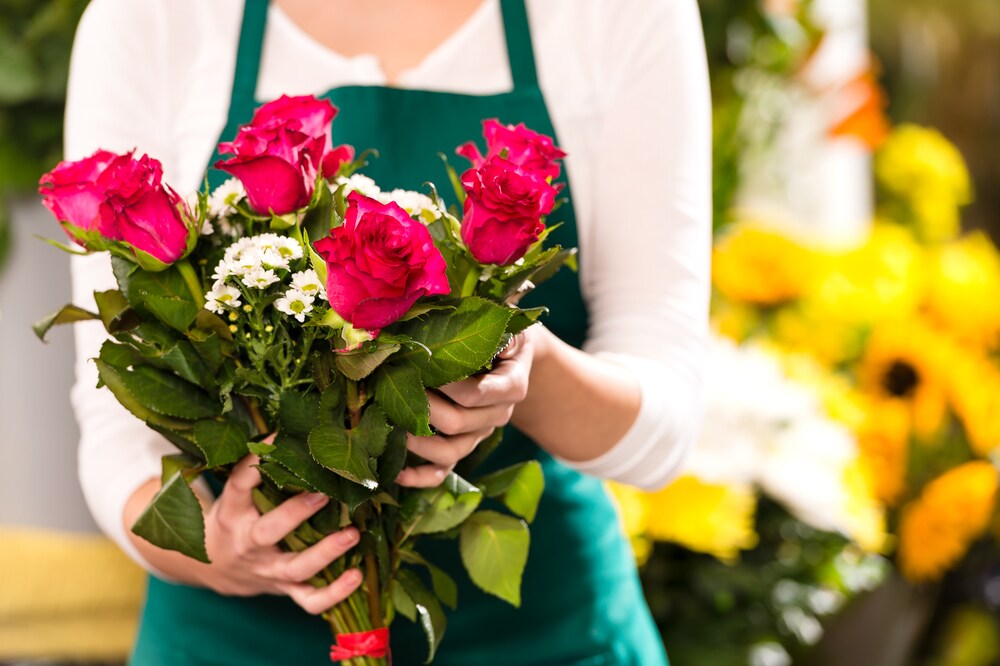 When you need to send flowers, it's important they are fresh, look professional, and delivered in a timely manner.
Brookside Florist can help you achieve all of these things, and then some. Their expertly curated bouquets are guaranteed to brighten anyone's day. Celebrate your love with the Golden Anniversary bouquet, complete with yellow roses, lilies, and tulips in a gold designer vase. Send a world of cheer with a sparkling glass vase of sun-kissed daisies.
If you're unsure which arrangement is best, their skilled staff will be more than happy to assist you in finding just the right thing. You can even have them make you a custom design, too!
Come on in and see all of the amazing flowers sprouting up at Brookside Florist, and in the meantime, be sure to check out their Facebook page for gorgeous photos, store hours, and more!
Earth Wind & Flowers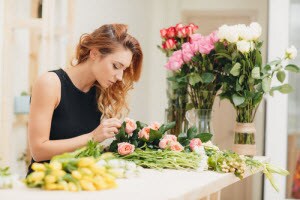 It's not every day you come across a garden-center owned by a nature lover with a degree in aerospace engineering, but that's just what you'll find at Earth, Wind & Flowers!
When her twin daughters were born, Susie Stillo realized a career in aerospace was no longer practical. Combined with encouragement from neighbors, Susie took her passion for plants to the Bloomfield area, and Earth, Wind & Flowers opened its doors!
This local shop is the place to receive expert gardening advice, find the perfect gift, and so much more. Have Susie's talented team visit your home and give your yard an update with their flowerscaping services or let them help you select the ultimate flower arrangement for your next event!
Check out Earth, Wind & Flowers' Facebook page to see their beautiful blooms, and then give them a visit for a truly unique floral experience!
Montclair Flowers & Gifts
Picture this: It's the night before Mother's Day and you just realized you forgot to order flowers for your mom! Well, don't fret, because Montclair Flowers & Gifts is here to save the day!
This fairytale of a flower establishment is an official partner of lovingly, a super simple way to send one-of-a-kind flower arrangements and bouquets. With their help, ordering from Montclair Flowers & Gifts is a breeze. Answer a few simple questions so they know what you're looking for, and bam, you've just made someone's day!
Of course, lovingly is just one awesome facet of this New Jersey florist. Montclair Flowers & Gifts is the place to shop for home décor and gift baskets, too.
Take a look at their Facebook page for some gorgeous floral inspiration then stop by to see it all up close.
Exercise Your Green Thumb
From lilies and tulips to daisies and sunflowers, Bloomfield, NJ, is overflowing with fresh flowers! Stroll on over to any of these wonderful flower shops and stop and smell the roses today!