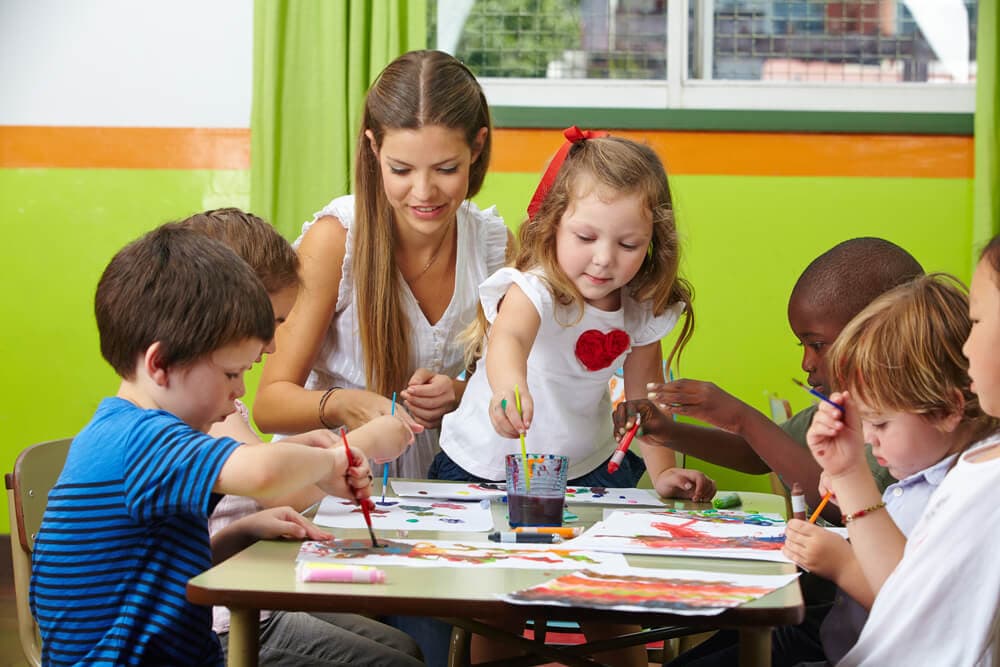 When it comes to providing high-quality education, Future Generation Early Learning Centers has it down to a science.
With their exceptional teaching staff, carefully developed educational curriculum, and various services and programs to choose from, your child will gain the skills needed to thrive.
Today's spotlight will highlight this local early learning center, so keep reading to discover more.
About Future Generation Early Learning Centers
The Future Generation Learning Center here in Bloomfield is a nurturing, loving, and educational atmosphere for your child to learn and grow. They are licensed in the state of New Jersey as a childcare facility and surpass all regulatory guidelines.
Furthermore, Future Generation believes strongly in the relationship between the home and school. Thus, regular communication between parents and teachers helps create a strong foundation in your child's learning.
The High Scope Curriculum
The backbone of Future Generation Learning Centers is their use of the High Scope Curriculum, which was developed in the 1970s by the High Scope Educational Research Foundation.
This educational platform is built around these four basic principles:
Hands-on learning experiences with materials, ideas, events, and people.
By exploring and playing, infants and toddlers are spurred to discover the world around them.
Long-term and confiding relationships with caregivers support a child's learning and development.
Adults help strengthen daily experiences to ensure developmental milestones are achieved.
When this way of learning is combined with professionally trained and caring teachers, there is no telling what you child can accomplish.
Creating a Solid Foundation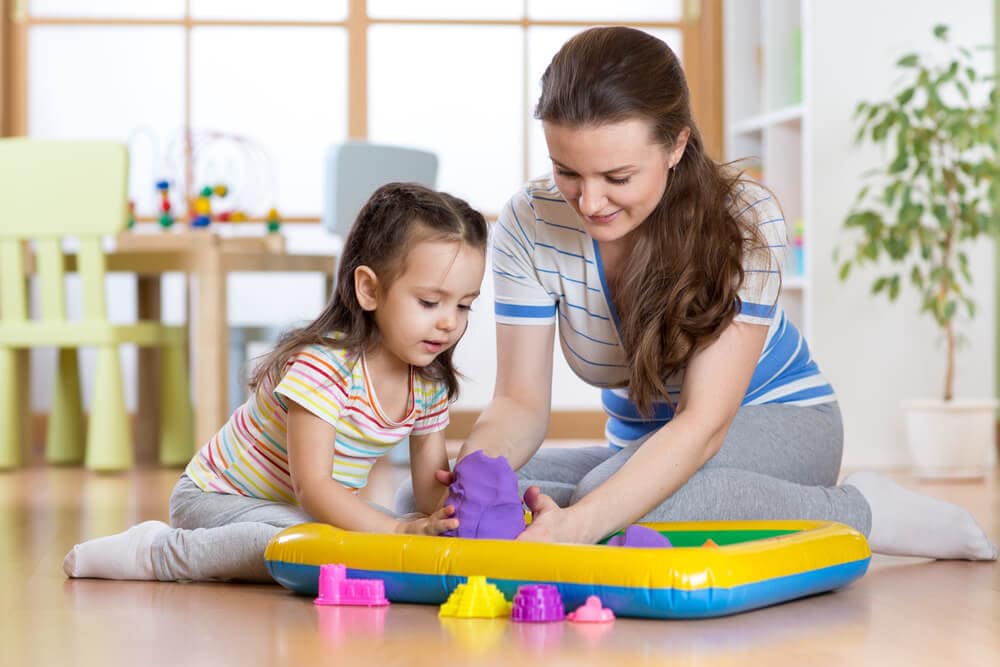 Set your children up for success with Future Generation's infant/toddler care and education service.
Using the High Scope Infant Toddler Curriculum, staff members engage children through play and discovery, while also fostering their desire to become natural learners. The implementation of these daily plans helps cultivate development in several areas, such as:
Cognitive development
Communication, language, and literacy
Physical development and health
As your children grow, they will advance to the Twos/Intermediate Education program, and eventually, the Preschool/Pre-Kindergarten program. Like their infant and toddler services, these programs utilize the High Scope Curriculum.
During the summer, their camp program brings creativity and fun to children ages five to 10.
Schedule a Tour Today
Ready to start your child's educational journey? Schedule a tour with Future Generation Early Learning Centers today! For the latest news and updates, be sure to check out their Facebook page.