Are you in need of some professional help to get rid of pests in your home near Bloomfield, NJ? These three pest control services can quickly come help you with any bug, rodent, or other pest problem you are experiencing.
Excel® Termite & Pest Control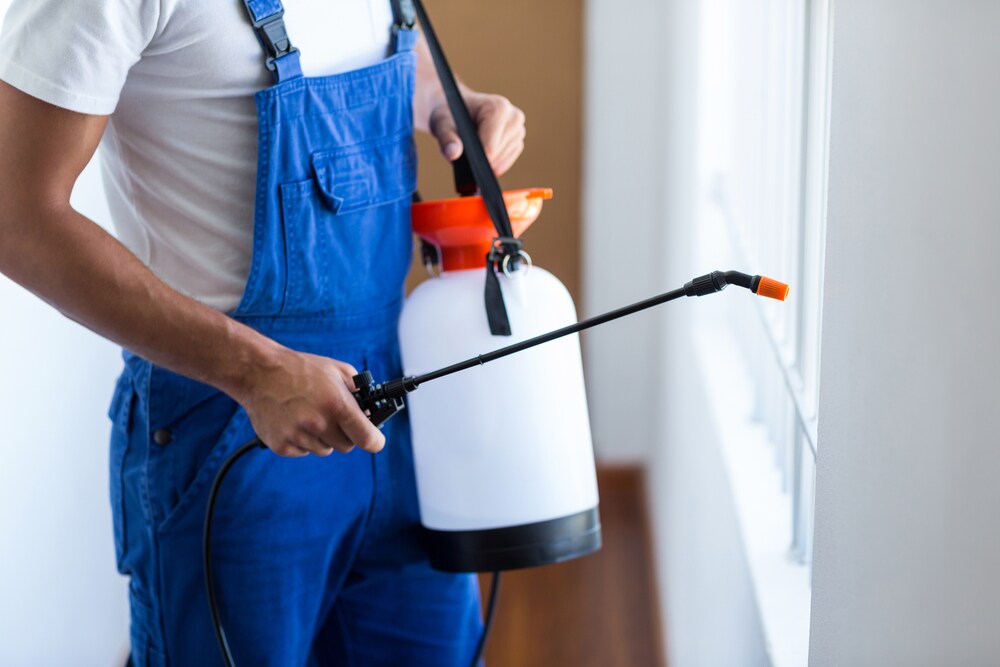 No matter the pests you have in your home, Excel® can help you quickly get rid of them. They will provide a free inspection and even work on eradicating the pests from your house that same day. They also have ways to help you stay proactive and protected from pests both inside and outside your home.
Their Home Protection Plan will have their experts come by for scheduled visits year-round to keep you covered and protected from termites, bed bugs, ants, and more. With their Yard Protection Plan, they will be able to remove any rodents or other pests from your property so you and your family can enjoy the outdoors!
Heritage Pest Control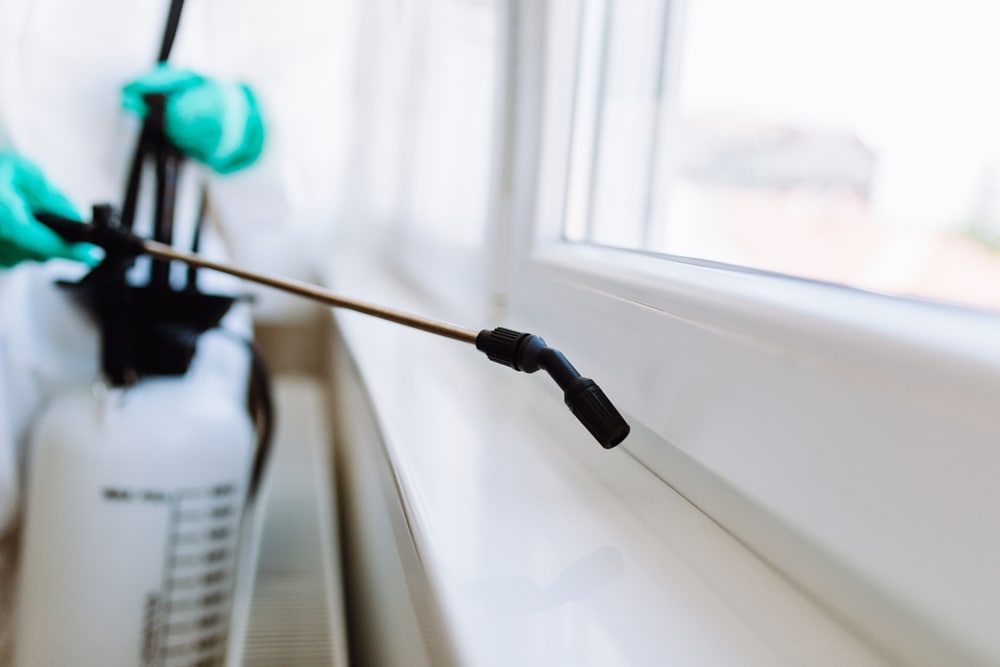 If you have any unwanted pests or wildlife in or around your home, Heritage Pest Control is here to help. Using eco-friendly methods, they make sure they are protecting both their customers and the wildlife that needs to be removed. They then will help figure out what attracted the animal to your property so you can prevent it from happening again.
Using cutting-edge, FDA-approved materials, they are able to remove whatever pests are in your home. They also will be able to work fast and get to your property within 24 hours to exterminate the termites, stink bugs, mice, or any other pest problem you've come across.
Precise Termite & Pest Control
Precise Termite & Pest Control is here to give you the peace of mind you are looking for by promptly taking care of all your pest issues. With their same-day service, they can come take care of the bee nest you found, get rid of those carpenter ants, or remove any other pest that is in or around your property.
They also provide their Pest Defense service that uses year-round coverage to protect your home from experiencing any pest problem. They will use environmentally sound and non-hazardous techniques and material that is bio-degradable so your home stays pest-free and eco-friendly.
Get Rid of Those Pesky Bugs or Rodents Today!
Contact one of these pest control services near Bloomfield, NJ, today to get rid of any pests and have them help you protect your home.