Is there anything better to celebrate a Friday (or any day of the week, for that matter) than an ice cold, effervescent glass of hoppy ale? Well, luckily for you, you're just around the corner from homegrown craft breweries that are ready to serve up something that perfectly matches your beer-loving taste buds.
Ready to pull up a seat and get to drinking? If so, grab a cold one at these Unique Breweries near Bloomfield, NJ. Before long, you'll be sipping on your favorite, new brewskis and enjoying a fun night out with your friends.
Magnify Brewing Company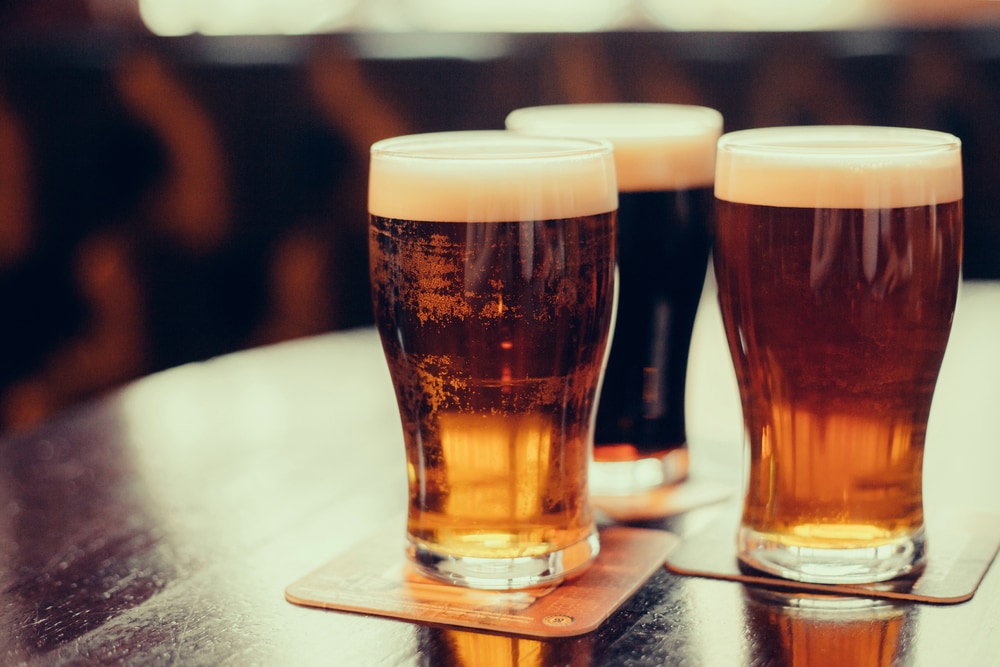 With a goal to magnify the craft beer culture throughout the state of New Jersey, Magnify Brewing Company has certainly delivered on their promise of remarkable beers.
To ensure that each and every pint poured is as perfectly formulated as possible, these brew masters offer up a small list of mainstay libations with plenty of seasonal elixirs appearing throughout the year.
To give you a taste of just what sets this microbrewery apart from the crowd, their ever-popular Vine Shine IPA combines the styles of East and West coast IPAs to please your palette with bitter hops and fruity flavors.
And, of course, you've got to try one of their specially brewed, rotating cans, like the Grand Illusion Milkshake-Style Imperial IPA.
This heavy ale satisfies your cravings for dessert with notes of coconut, vanilla, and lactose. That way, you can end your night with a sweet cherry on top of your drinking session.
Stay updated on their newest brews by visiting their Facebook profile!
New Jersey Beer Company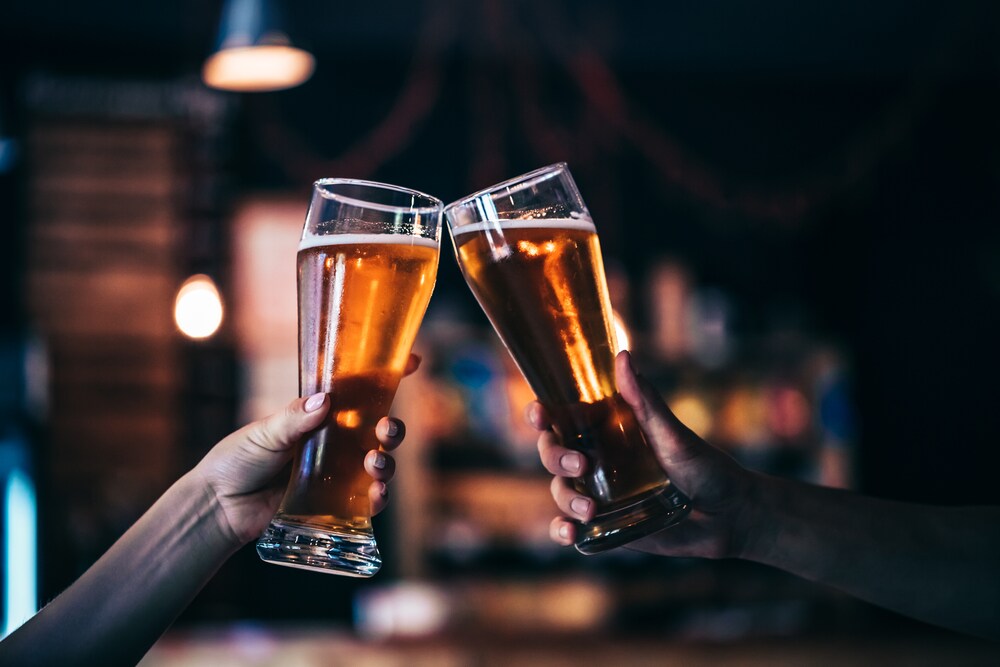 Since 2010, New Jersey Beer Company has helped beer fanatics across the state get their hands on a pint of ale that's ideal for every type of drinking mood.
From rich, filling stouts to light, refreshing blonde ales, and just about anything else you can imagine, these fermenting professionals make sure that every batch of beer is as fresh and mouthwatering as possible.
At any point during the year, you're welcome to throw back a cold glass of one of the ales that make up the backbone of their menu. For example, their Belgian-style 1787 Abbey Single Ale keeps you feeling light all night long with its ABV of 4.8 percent.
Planning a day at the shore? Well, if so, the LBIPA, an East Coast India Pale Ale, will help you welcome in the sun and soak up the calming sounds of the ocean waves.
In addition, proceeds benefit the Jersey Shore non-profit, Alliance for a Living Ocean. Thanks to this environmentally friendly brewery, every sip of this brewski will support the quality and wildlife of your beloved beach.
Take a look at their Facebook page to see what your fellow beer connoisseurs have to say!
Twin Elephant Brewing Company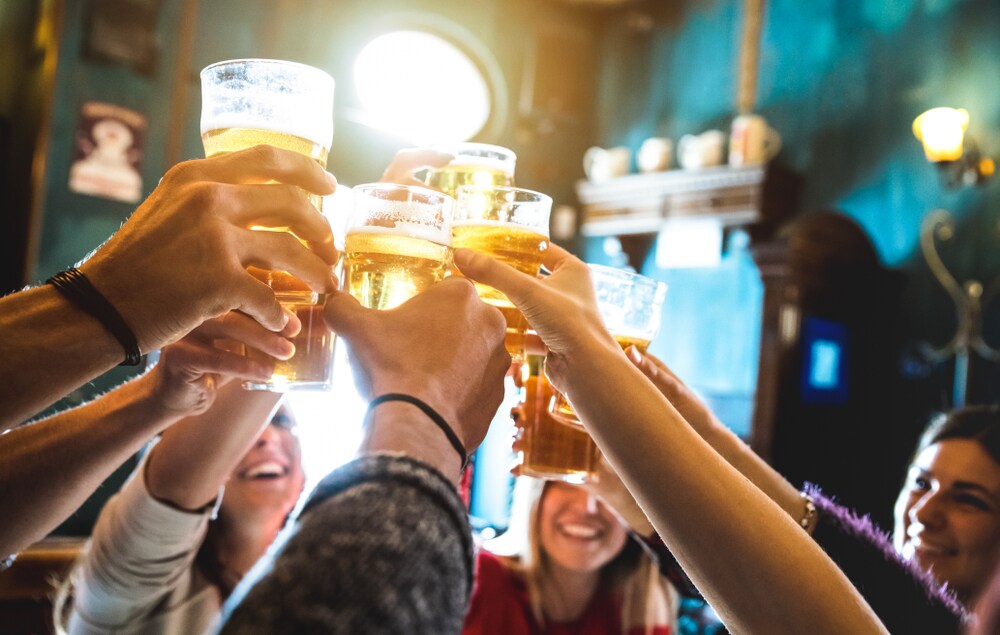 When it comes to the pint of beer you're sipping on a lazy weekend, it's essential that every mouthful delivers the freshness that's associated with carefully handcrafted brews.
Fortunately, the team of masters at Twin Elephant Brewing Company will set a frothy, frosty glass of exactly that in front of you when you stop by their rustic taproom.
Here, you'll sip on a wide variety of styles, all which are crafted with the same care. Need something light and creamy to guzzle throughout the day? If so, try their De Day Da American Cream Ale, which imparts the no-frills flavors of steamed corn, white grain breads, and just a touch of bitterness.
To end your brewery fest on the right note, make sure to grab a glass of the Collecting Moonbeams Milk Stout. This full-bodied ale combines sweet malt, roasted chocolate, and cherry puree for a drink that may just replace your favorite dessert.
Stop by their Facebook to keep up with their events!