Everyone loves pizza. Whether you start at the end, eat the crust first, or roll it up like a burrito, we can all agree that pizza is good for the stomach and the soul, no matter how you eat it.
So, if you're in the mood for a slice of savory, saucy, and ooey-gooey cheesy heaven, here are a few places where you can find the best pizza near Bloomfield, NJ.
Casa Turano & Parkside Pizzeria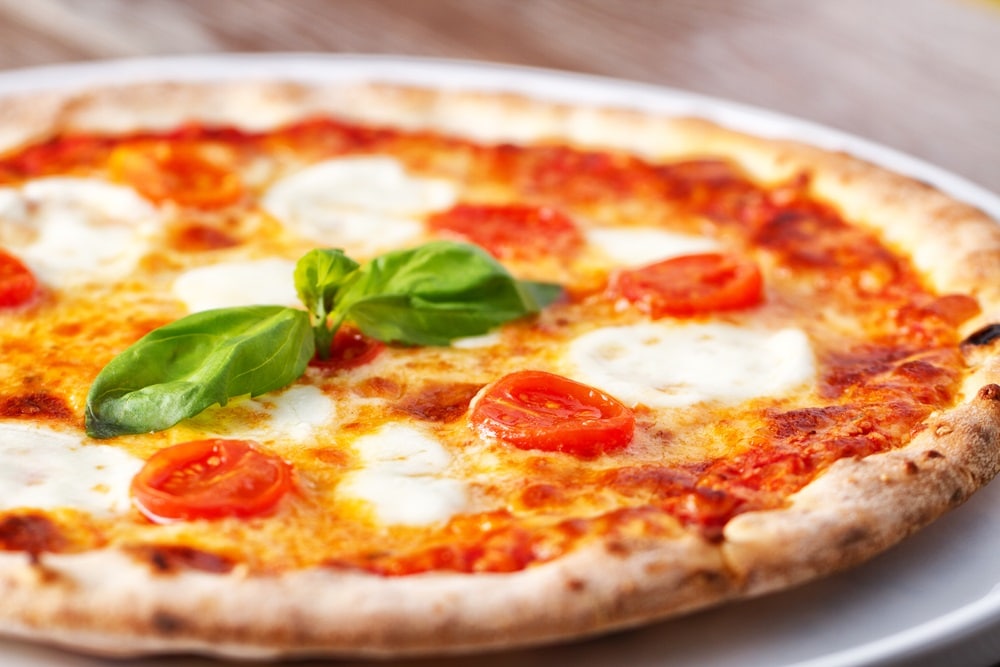 No matter if you choose to sit inside and enjoy the cozy atmosphere of the restaurant or order out, the pizza at Casa Turano & Parkside Pizzeria is sure to please.
They offer a long list of options, but their specialty pizzas are definitely worth noting. From the White Pie to the Meat Lovers and Margherita, each specialty pie packs tons of flavor and is made with some of the freshest ingredients available.
Want to dine in? You can enjoy the cozy atmosphere as you dig into any one of the restaurant's three outstanding pizzettas (Classico, Margherita, and Bianco).
Check out Casa Turano & Parkside Pizzeria on Facebook to learn more about all the pizzas available at this Bloomfield eatery.
Town Pub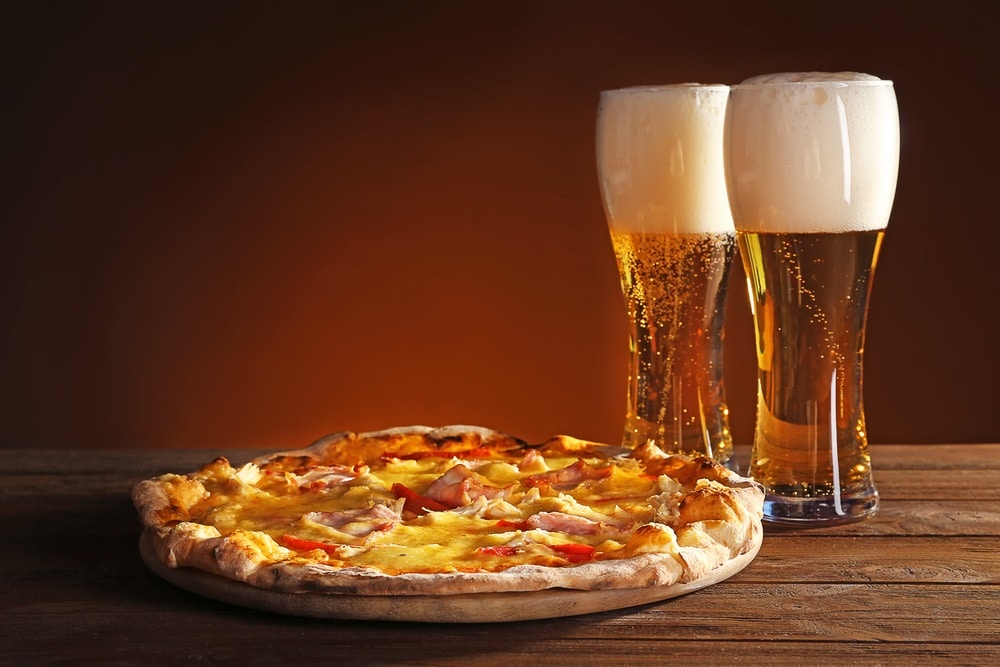 Craving a delicious, thin crust pizza? Order from Town Pub in Bloomfield. Famous for their thin crust pies, the pizza here is crispy, light, and incredibly flavorful.
Dig into their Kitchen Sink Pizza if you're looking to indulge in a little bit of everything or their Chicken Pie Pizza for something a little different. If you want something even lighter but still incredibly delicious, order the Greek Salad Pizza!
Plus, you won't just get good food at this restaurant. Hosting monthly comedy shows and fantastic happy hour and drink specials, you'll be sure to get great entertainment and your favorite drinks and brews, too!
Check out Town Pub on Facebook for the latest updates on events and specials!
Zi Zia Pizzeria & Trattoria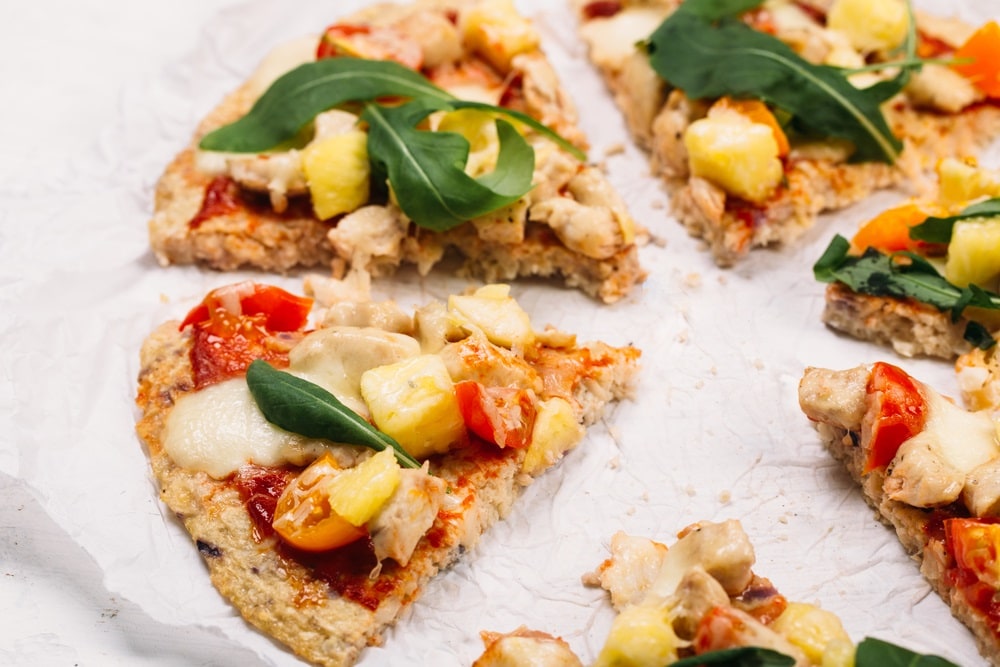 Zi Zia Pizzeria & Trattoria is all about authentic and fresh Italian food, and it shows in their pizzas. Made with some of the best ingredients, you can always count on the pies here to be as fresh as possible.
And of course, they offer tons of pizzas. The selection of Gourmet Pizza includes everything from Pesto Chicken to Penne Alla Vodka, so you're sure to find something that satisfies your appetite and cravings.
There's also their Grandma's Pizza and Cauliflower Pizza. If you want a slice of these heavenly pies, you'll need to put in a day's notice. But, with that kind of prep time and all the fresh ingredients and care that goes into every pie, it'll definitely be worth the wait.
Follow Zi Zia Pizzeria & Trattoria on Facebook and get a closer look at all their fantastic gourmet pizzas.
Get a Slice of Cheesy Pizza Heaven in Bloomfield
Ready to take a bite of some of the best pizzas in Bloomfield? If so, place an order or book a table at these local eateries today!