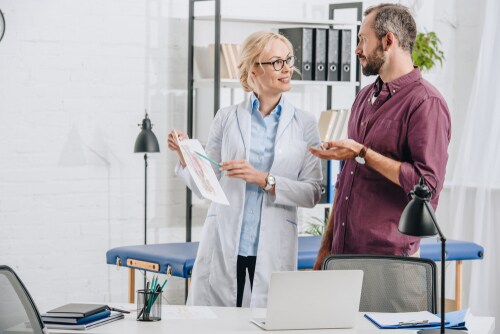 Whether you've been injured, suffer from chronic pain, or wish to promote strength and stability, physical therapy can be highly beneficial. With such a wide range of services, it is really a smart idea for anyone looking to better their health.
To help you find the perfect place for your needs, here are some amazing physical therapists near Bloomfield. These professionals can help get you back on your feet and live a more rewarding life.
A T.E.A.M. Approach Physical Therapy Center
265 Broad St.
Bloomfield, NJ 07003
Since 1989, the pros at A T.E.A.M. Approach Physical Therapy Center have been offering personalized assistance to those in need. Specializing in rehabilitation, reducing pain, and preventing injury, they combine a number of techniques to find something that is perfect for you.
To get on a productive path to wellness, speak to your primary physician and recommend A T.E.A.M. today. Referrals are always welcome, as they are more than willing to help make your body feel great again.
Light Touch Rehabilitation Center
557 Broad St. #L2
Bloomfield, NJ 07003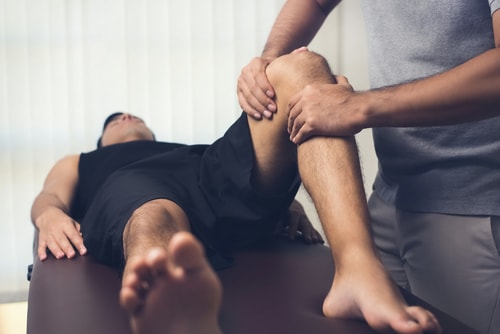 ?With skilled and compassionate care, the therapists at Light Touch Rehabilitation Center help guide you to recovery through personalized exercises. They will speak with you about what your goals are and come up with a plan that allows you to meet those goals in your own time.
They also offer at-home treatment modalities that will help when you're not in their facility. To speak with them about what you wish to accomplish, give them a call during business hours.
SportsCare Physical Therapy
1293 Broad St.
Bloomfield, NJ 07003
SportsCare Physical Therapy offers individual attention to each patient with their elite standards of treatment. All their fully licensed and trained professionals know the ins and outs of this industry, meaning you'll receive impeccable assistance without question.
Patients of all ages can be seen here, and the staff is always open to answer any questions you may have. You can even request an appointment easily online.
Better Your Physical State
With our list of physical therapists near Bloomfield, you're ready to set and reach your goals with the help of trained professionals. Good luck and happy health!