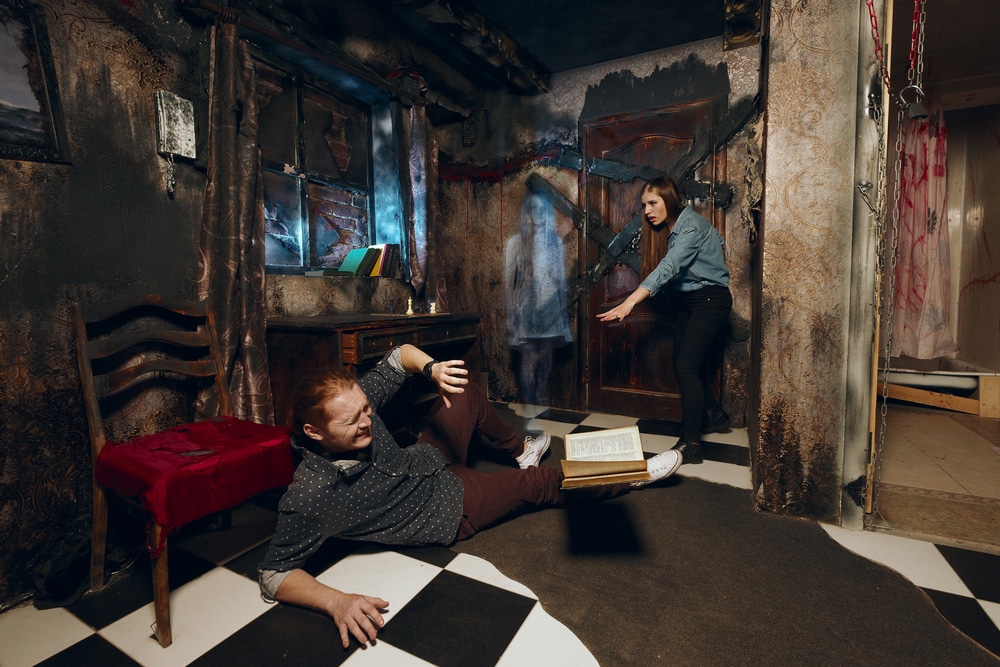 Planning the perfect date can cause a lot of stress, and don't we all know it. Whether it's with someone you're trying to get to know better or you want to cast a new spark in a long-time relationship, finding something fun and unique is challenging.
But worry not, lovebirds, because we have your back. We have found some of the best date night ideas near Bloomfield to help you out. With these great places, you can impress your beau and win them over even more.
Adventure Rooms
119 Grove St.
Montclair, NJ 07042
If you and your mate are in for a challenge, Adventure Rooms has one ready for you. With this popular private-room escape game, you'll choose a setting and work together to try to break free.
In 60-minutes, you'll explore your environment and find clues to solve puzzles and reach your goal. Using joint intellect, problem-solving, and life skills, there's nothing better to test if you're a great match. Will you two make it out in time?
A Sip of Art
235 Prospect Ave.
West Orange, NJ 07052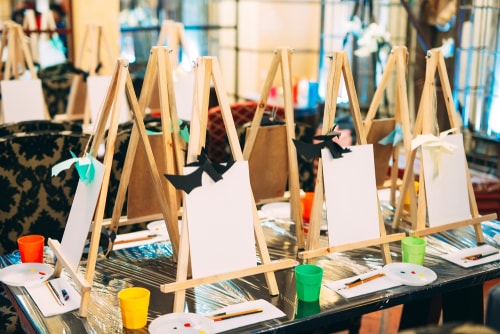 Dive into your artsy side when you and your date take a class at A Sip of Art. Here, you can enjoy a glass of wine and learn how to paint a masterpiece together. Instructors will teach you everything step-by-step, so no experience is needed!
This provides a great chance to not only get to know your loved one on a different level, but you'll both get to take home some awesome art. At the end of the night, you can even switch paintings so you'll both have something to remember the night.
Highlawn Pavilion
1 Crest Dr.
West Orange, NJ 07052
There's nothing quite like the classic date night of a fancy meal with your significant other, and Highlawn Pavilion is the best place to do it. Their New American cuisine features the finest local ingredients and the atmosphere here is just filled with romance.
Whether you want a full fancy dinner or some elegant cocktails at the bar, dress up and see how this stunning place can bring you two closer together. They even have a piano room if you feel like getting close and swaying on the dance floor.
Can You Feel the Love Tonight?
With these date night ideas near Bloomfield, you're sure to have an amazing evening you both will remember for a lifetime. Maybe, just maybe, you might even get that goodnight smooch.