When you're looking to elevate your community, volunteering is a great way to do it. By helping nonprofits in your area, you can help change a life for the better and feel great while doing it.
To help you get started, we have found some of the best places to volunteer near Bloomfield. These organizations, as well as the cause they help, will be eternally grateful for your assistance any time of year.
Human Needs Food Pantry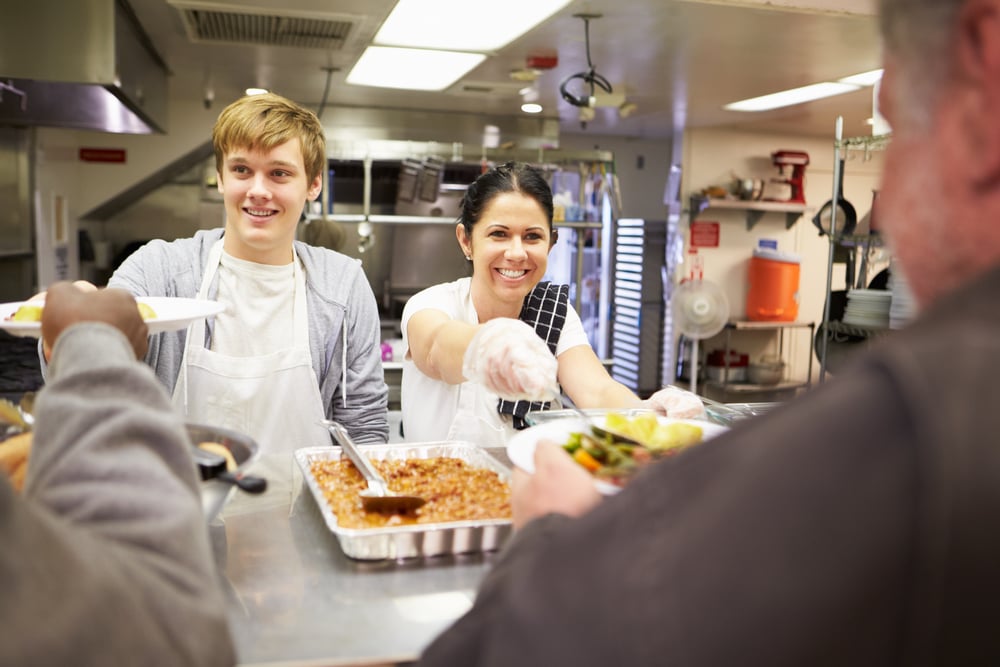 For the past 35 years, Human Needs Food Pantry has been helping people in need receive food, clothing, and other services to keep our neighborhoods happy and thriving. Volunteers are always needed, and you can become one right now.
Volunteers will assist with packing fruits and vegetables, sorting through donated clothing and goods, and delivering items to their home-bound clients. To get started, fill out their application today.
KinderSmile Foundation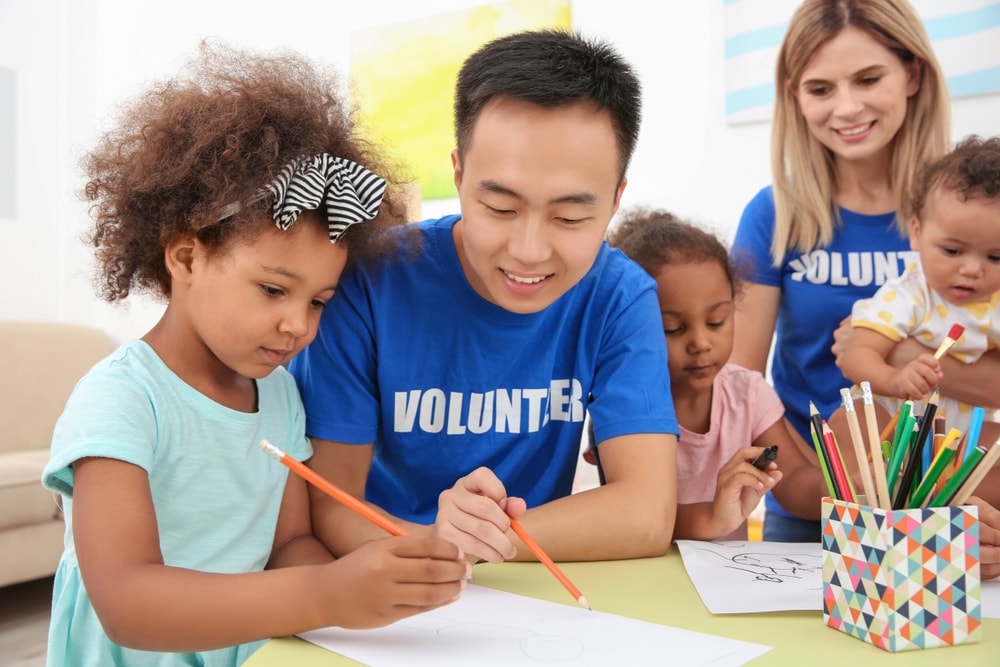 The KinderSmile Foundation focuses on helping children get the comprehensive dental care they need, as well as providing education on why this is important. If you're a practicing dentist or are in school to be one, this gives you a chance to change a child's life while earning education credits.
Internships are also available for high school to graduate school students. With this program, you will be helping through advocacy and clinical shadowing, and you can become a community service learning program mentor.
United Way of Bloomfield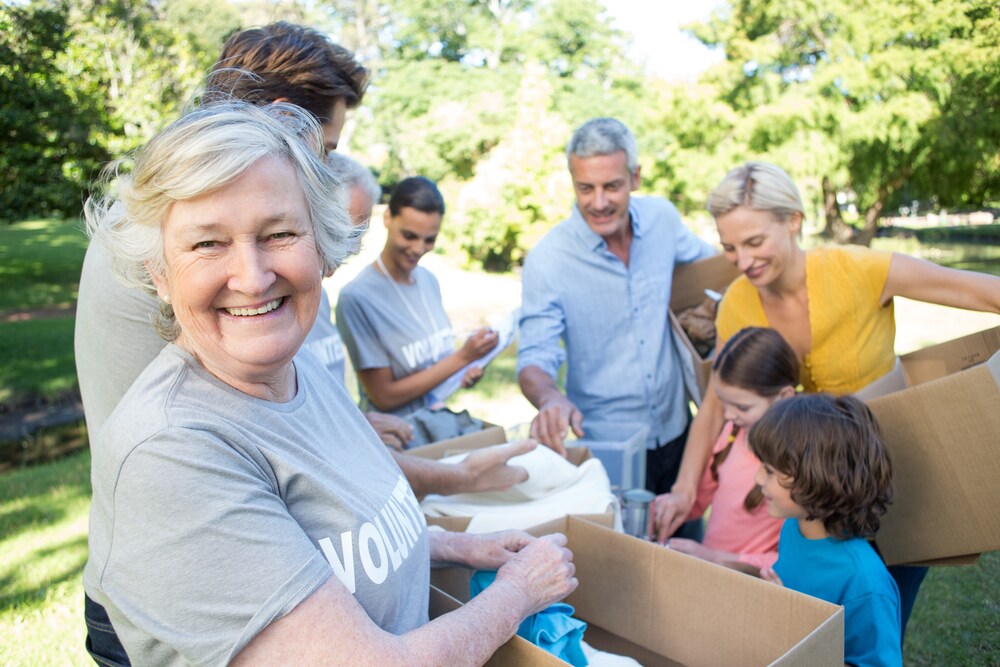 Since 1959, United Way of Bloomfield has been helping maintain healthy and happy communities. They do this by providing a plethora of services to our neighbors from education and employment to mental health and recreation.
Volunteers of the UWB can become an advocate of their services and spread the word about this great cause. You can also sign up to assist with their duties, including working with children and raising funds.
Help Change Someone's Life
With these best places to volunteer near Bloomfield, you're all set to help your community and the people in it.