Planning a wedding? How exciting! Choosing the details when creating your perfect day can be a lot of fun… Especially when it comes to choosing the venue.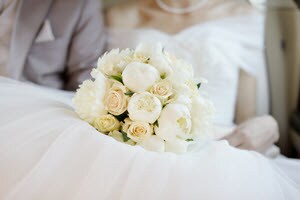 And to help you with your big decision, we've narrowed down some of the best wedding venues in the Bloomfield, NJ, area. Check out our reviews on these locations, and see which one will make your wedding day everything you've dreamed of!
Nanina's in the Park
Imagine your wedding ceremony surrounded by cherry blossoms, lush grass, all the right décor, and your family and friends enjoying themselves. That's exactly what you'll find when you have your big day at Nanina's in the Park.
Nestled in a scenic, historical park, Nanina's in the Park is a great choice for your wedding ceremony. Their Tuscan-style villa, along with cherry gardens and exceptional cuisine, make for the perfect combination to accommodate your dream wedding.
Oakside Bloomfield Cultural Center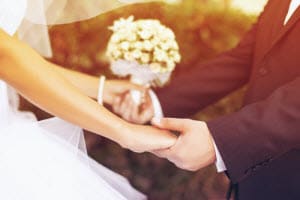 If culture, history, and nature are more your style, check out Oakside Bloomfield Cultural Center to host your wedding ceremony. The Oakside Mansion, which is over 120 years old, will set the perfect backdrop to your big day, and the grounds will surely provide for beautiful scenery.
Along with wedding ceremonies, Oakside Bloomfield Cultural Center also hosts community events and programs, such as art programs, horticulture education, recreation and cultural events, and so much more!
The Women's Club of Glen Ridge
At The Women's Club of Glen Ridge, you'll find a piece of history in every corner. Established in 1905, the women's club is home to many community events throughout the year, and your wedding could be next!
The Grand Ballroom will surely set the scene for your big day, along with your personal touches in terms of flexible décor. The Women's Club of Glen Ridge will certainly provide your big day with all the magic you've been searching for!
With so many great venue options in the Bloomfield, NJ, area, you'll be sure to find the one that fits you and your spouse perfectly. Schedule your appointments to check out these great sites today!